Huge Spring Sale!
Up to 50% off selected items! Available for purchase starting Saturday, April 9, at 9 a.m., MT, while supplies last!

Live Essentially Clean and carefree with spring cleaning bundles, Digest & Cleanse® daily softgels, and select discounted Savvy Minerals by Young Living® clean-beauty products - now through June 30th while supplies last!
Mother's Day Promotion
We're taking the whole month* to celebrate our mothers & the special people in our lives who love, care, nurture and support us . Get pampered with 30% off hand-selected self-care oils, plus limited-time offers!

This promotion is available all month, but if you're shopping for Mother's Day, be sure to shop early.

* Or while supplies last.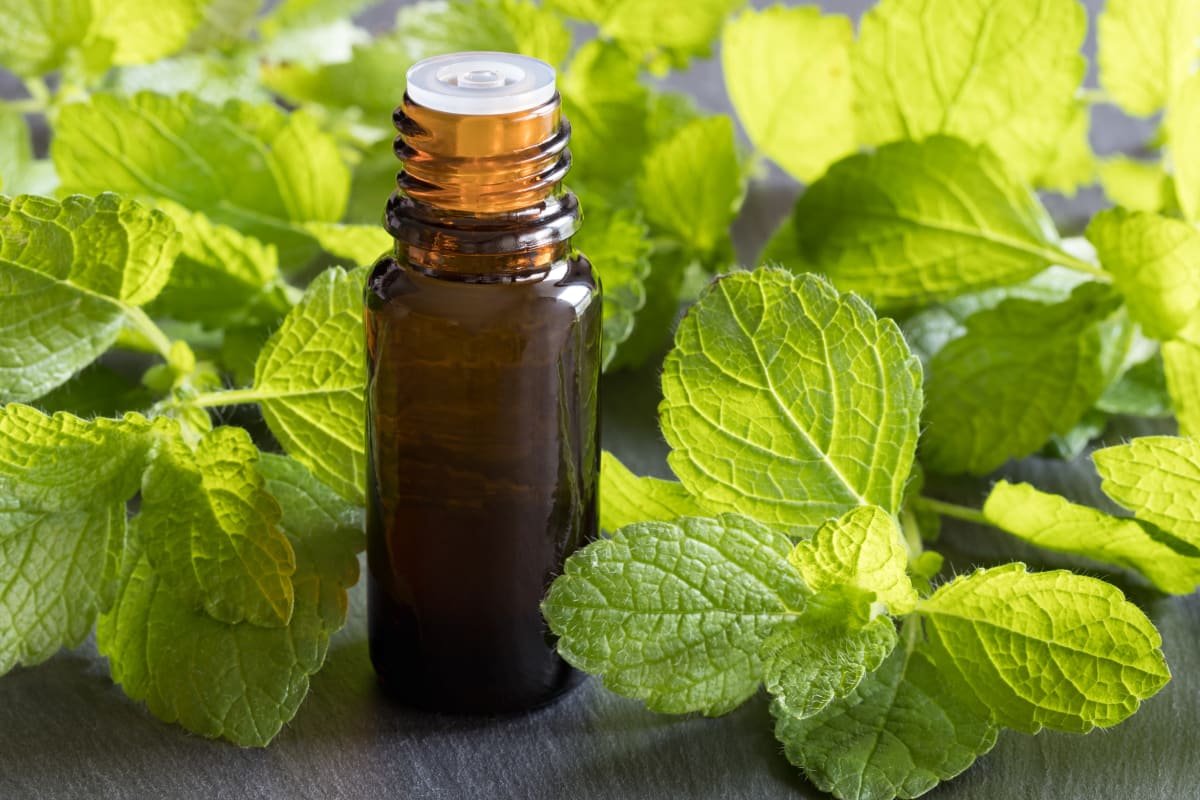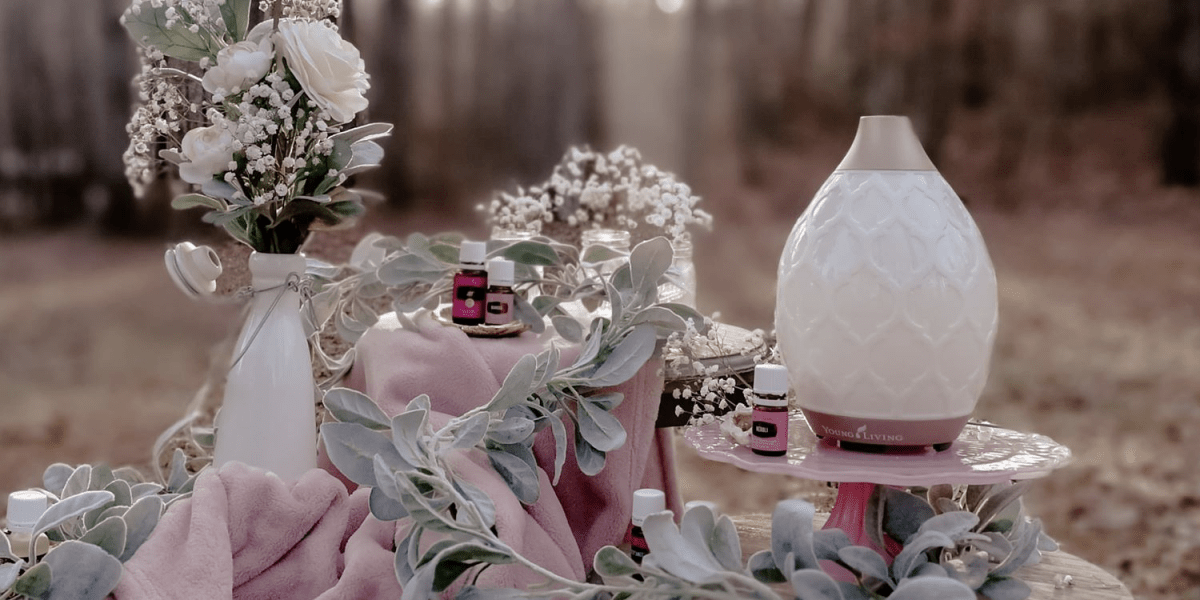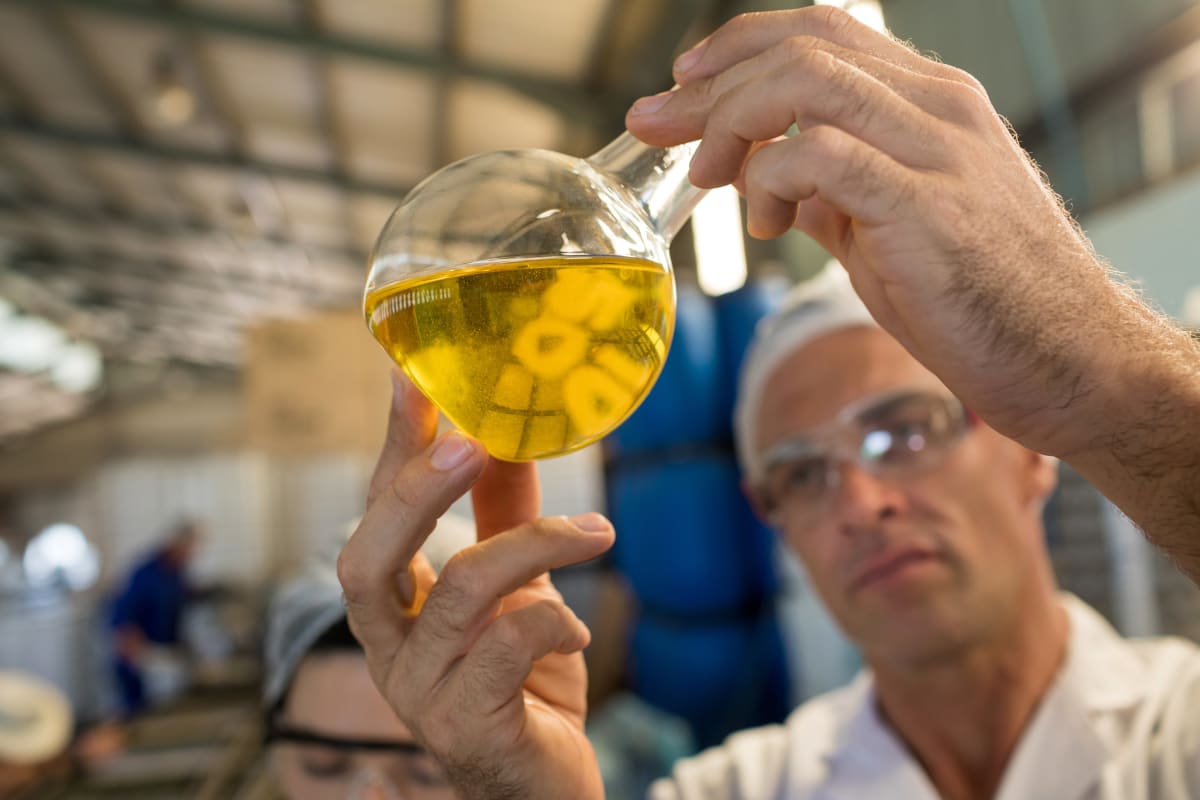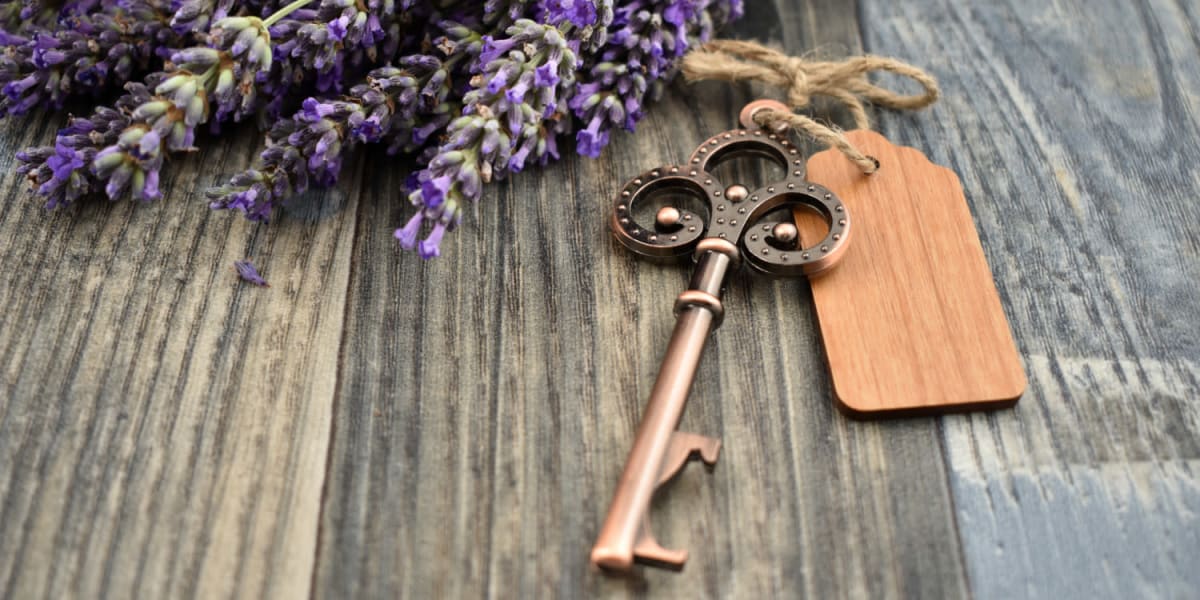 Free Email Class: Essential Oils 101
Learn all the basics on essential oils in my FREE Essential Oils 101 Email Course. I'll also share DIY beauty and skin care recipes, homemade cleaners and other practical uses for essential oils to help you save money too.
It's Easy to Unlock a 24% Discount
Why pay full-price when Young Living makes it simple to save with two easy options?
1. Purchase a mix of any products that total at least 100 PV* or greater, at any time, to unlock a 24% discount for a rolling 12 months.
2. Or you can simply put an item or items on a subscription order, for any frequency, and for any PV amount. As long as you maintain that active subscription, you will retain the discount amount of 24%.
* PV: Points Value and is a unit of measurement generally equal to one dollar (USD).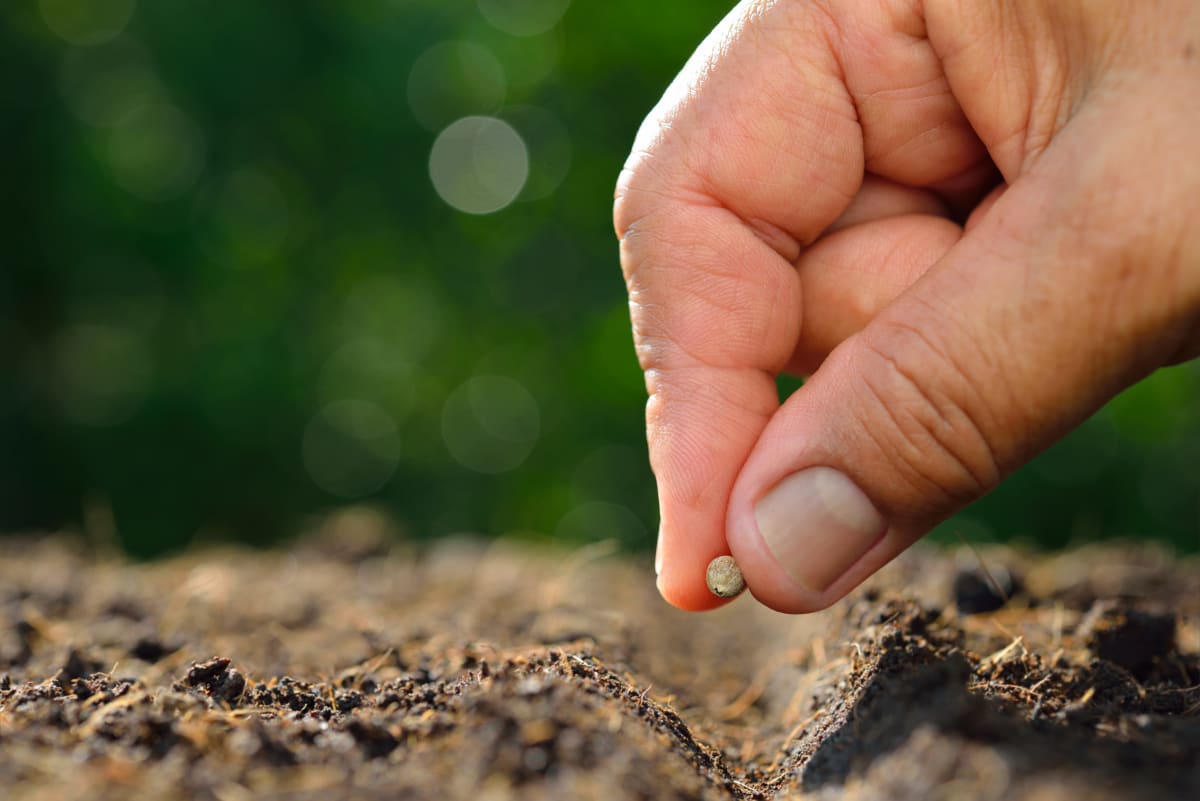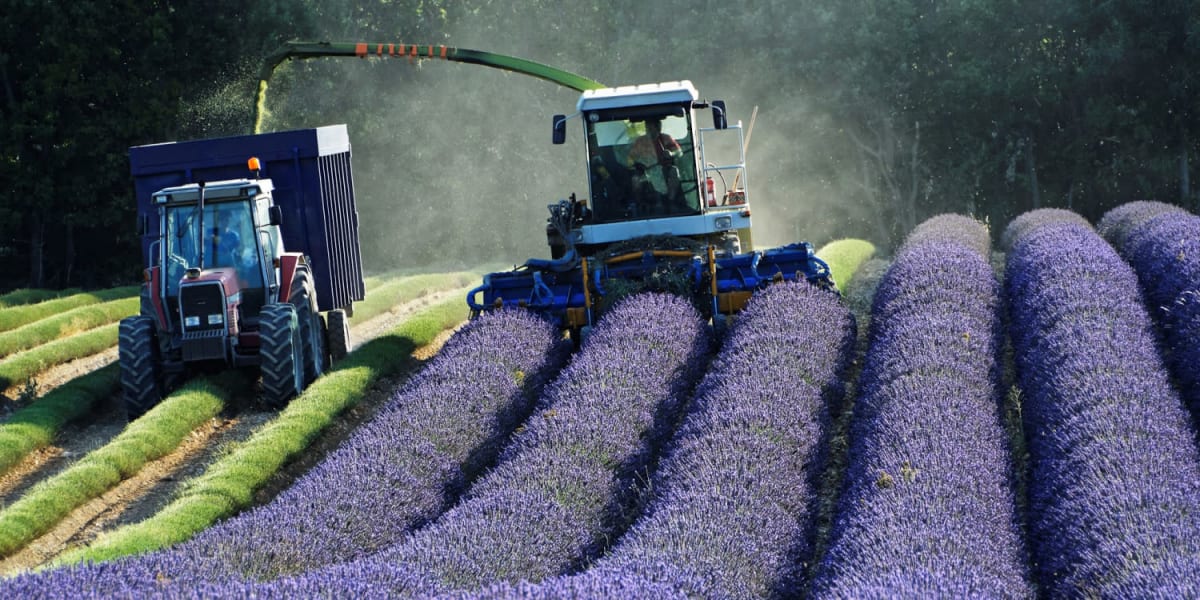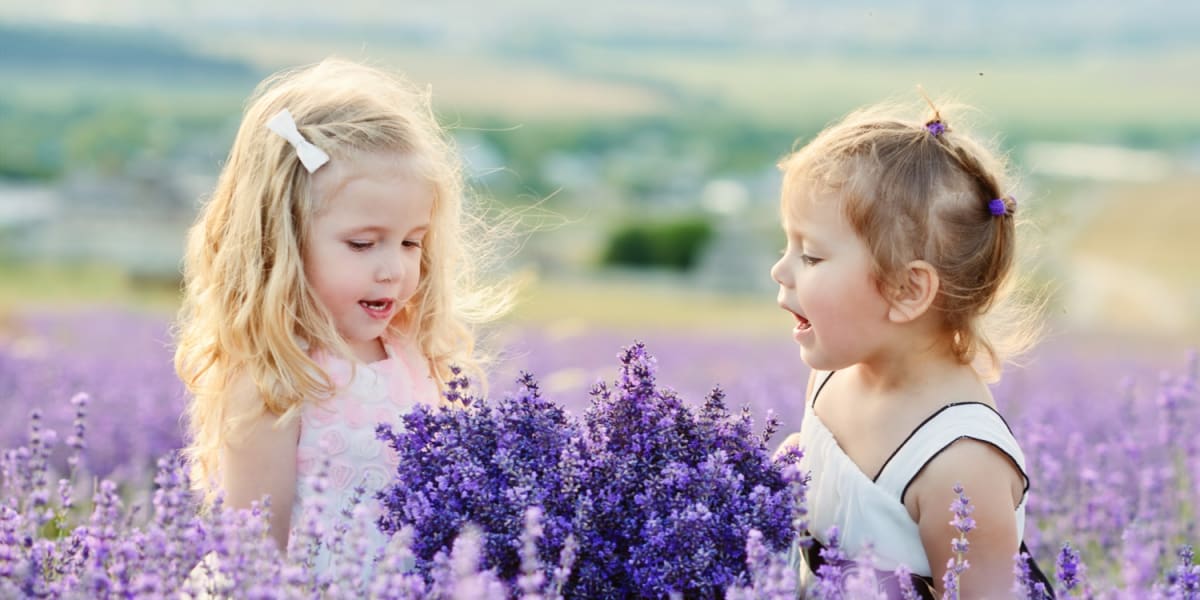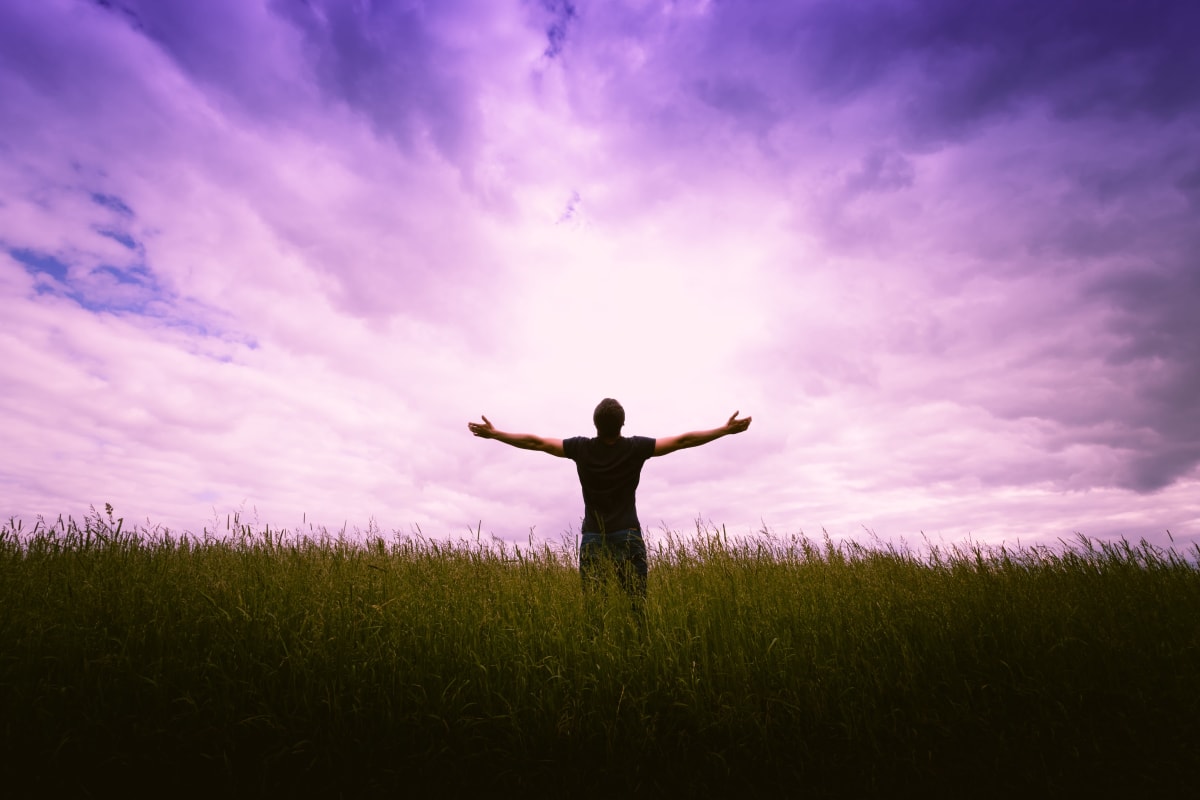 Events and Classes!
Check out my upcoming events calender and reserve your spot at one of my upcoming gatherings!
For home, health, & fitness
Products for Everyone!
These products celebrate the harmony between nature, body, mind, and soul. Have you noticed that walking through lavender fields or a pine forest seems to instantly awaken your senses — from the energizing aromas to the feelings of well-being the smell evokes? Young Living infuses this into everything they create.
Monthly Specials
Why pay full-price when becoming a member has no added or further obligations? Just get a starter kit and enjoy all the member benefits and ability to purchase all your future products at 24% off retail pricing! This is your first step on a path to a different type of lifestyle.
A starter bundle is available
Ready to Begin a Healthier Lifestyle?
Check It Out

Most of us begin our journey by choosing a Young Living Starter Bundle. The bundles offer considerable value for your money and they contain enough full-size items to ensure initial success using Young Living.