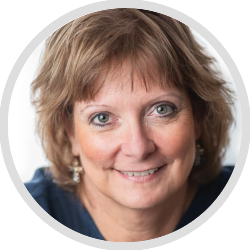 Welcome - I'm So Glad You're Here!
Hey Friend!!
I'm so glad you are doing some research! No one forgets their first experience with Young Living essential oils. They have truly changed my life forever in so many different ways. I'd love to share with you my story of stress, anxiety, and even a heart attack and how Young Living helped me learn natural alternative ways to manage my stress, balance my emotions, and keep me grounded spiritually. Not to mention educating me on toxins so that I can now live a toxic free lifestyle!
In a world where so much of what we ingest is chemically produced - from medicines, to food, to household cleansers - and where there are so many environmental risks to our health and well-being, finding such high-quality, effective, and natural products is simply life-changing.
Young Living is that rare company with the ability to penetrate every aspect of life. They have become my one-stop-shop for wellness! Let me help you ditch and switch as you begin to transform your life!
If all of your questions haven't been answered on this site, please don't hesitate to reach out to me!
Have A Blessed Day!
Sharon