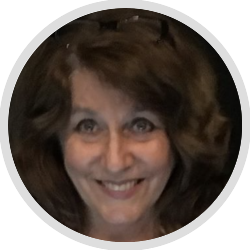 Welcome!
I'm so happy you stopped by. It is with great pride that I am able to share the most authentic essential oils in the world.
I started using Young Living Essential Oils in 2001 when I was introduced to them as I was opening my acupuncture office in Maryland. I used acupuncture and YL oils for many years to help my patients feel better. At this time, I use YL oils for myself and my family to keep us healthy and well.
I became a certified aromatherapist in 2014 to grow my knowledge in the field of aromatherapy. My goal is to help others feel healthy using natural methods as much as possible.

If results are important to you, I hope you spend some time reading a bit on my website. Authenticity is certainly most important, not only for the bottles of oils but for the oil-infused products as well. If all of your questions haven't been answered on this site, please don't hesitate to reach out to me!