Military Base Premium Starter Bundle
| | |
| --- | --- |
| Item: | 5468 |
| Discount Price: | $165.00 |
| Price: | $165.00 |
Get faster results when you start with these 11 powerful essential oils and blends!
You get all the basic essential oils you need to get started and to experience results.

Young Living is proud to support military personnel and is excited to offer this Premium Starter Kit, designed to be easily shipped around the world to those serving both at home and abroad. This kit provides men and women in uniform full mind and body support through the stresses of service, with one each of the following, except where noted:


You Also Get
10 Love It? Share It! Sample Business Cards
10 Love It? Share It! Sample Oil Bottles
Product Guide and Product Price List
Essential Oil Magazine
Essential Edge News
Member Resources

You're also eligible for more benefits - see the exclusive offer at the bottom!
One or more of the following essential oils may be substituted in the event of sourcing constraints or supply considerations: AromaEase™, Citrus Fresh™ Vitality™, Lemongrass Vitality™, Orange Vitality™ and Tea Tree.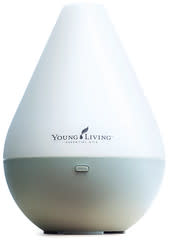 The Dewdrop™ Diffuser functions as a humidifier, atomizer, and aroma diffuser in one simple-to-use product. Inspired by the purity and elegance of a drop of morning dew, the Dewdrop Diffuser's design reflects Young Living's dedication to providing high-quality essential oils. Its ultrasonic technology breaks any mixture of essential oils and water into millions of microparticles, disperses them into the air, and releases the constituents found in Young Living essential oils. Custom designed with up to ten hours of diffusion, automatic shut-off, and 11 LED light options, Young Living's Dewdrop Diffuser can transform any space into a spa-like atmosphere.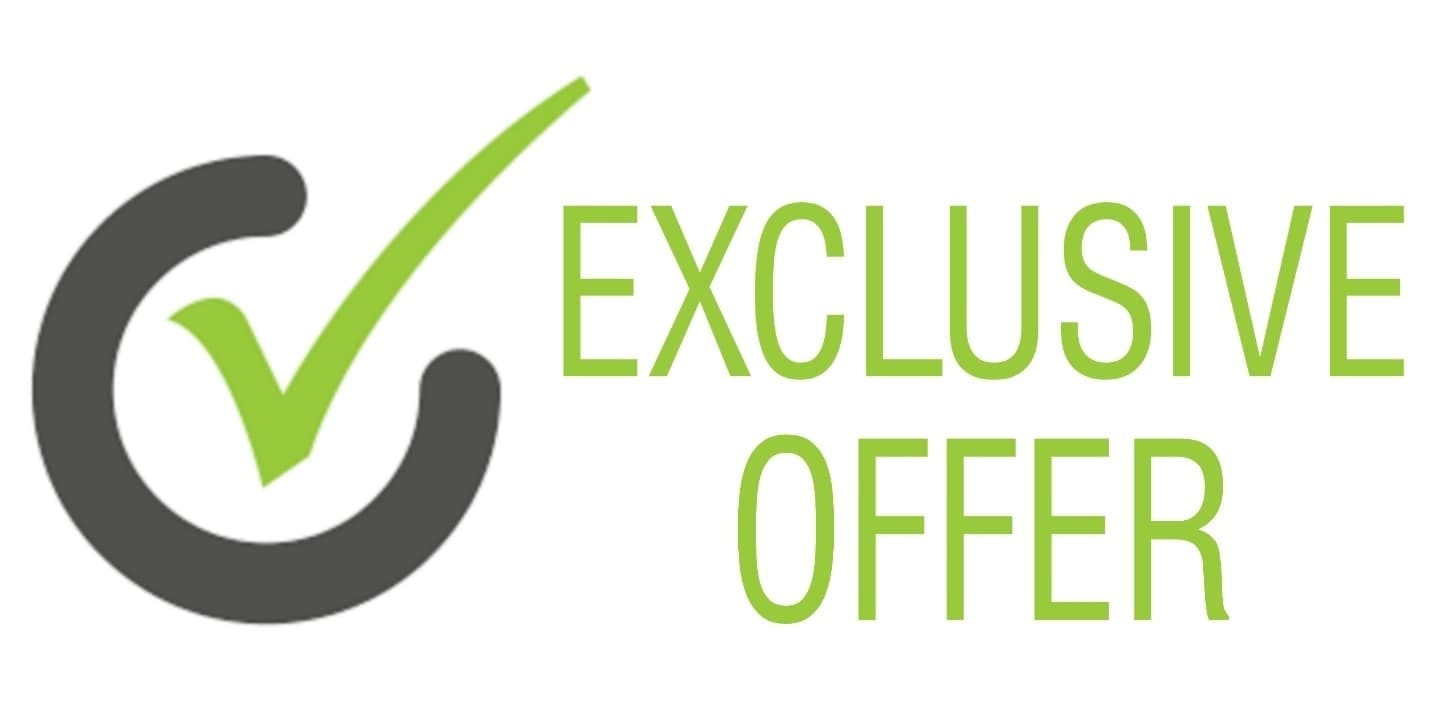 There Are Big Benefits To Enrolling In Essential Rewards At The Same Time That You Order Your Premium Starter Kit!
Young Living offers you a convenient subscription program that makes it simple to get product refills and try new things.
With Essential Rewards, you'll earn up to 25 percent back in product credit and exclusive gifts and your starter kit can count toward your first order!
*Cancel anytime (be sure to use your points first).
➡️ DON'T MISS OUT
While ordering your kit, just SAY YES to Essential Rewards Enrollment and get your FREE GIFT and product credits immediately!
Leave a Comment / Ask a Question
Subscribe to My Updates
Here's some information about the list that you're signing up for. It will populate the description from their account.
Free Email Class: Essential Oils 101
Learn all the basics on essential oils in my FREE Essential Oils 101 Email Course. I'll also share DIY beauty and skin care recipes, homemade cleaners and other practical uses for essential oils to help you save money too.
Ready to begin a healthier life?
Get a Starter Bundle and SAVE!
Most of us begin our journey by choosing a Young Living Starter Bundle. The bundles offer considerable value for your money and they contain enough full-size items to ensure initial success using Young Living.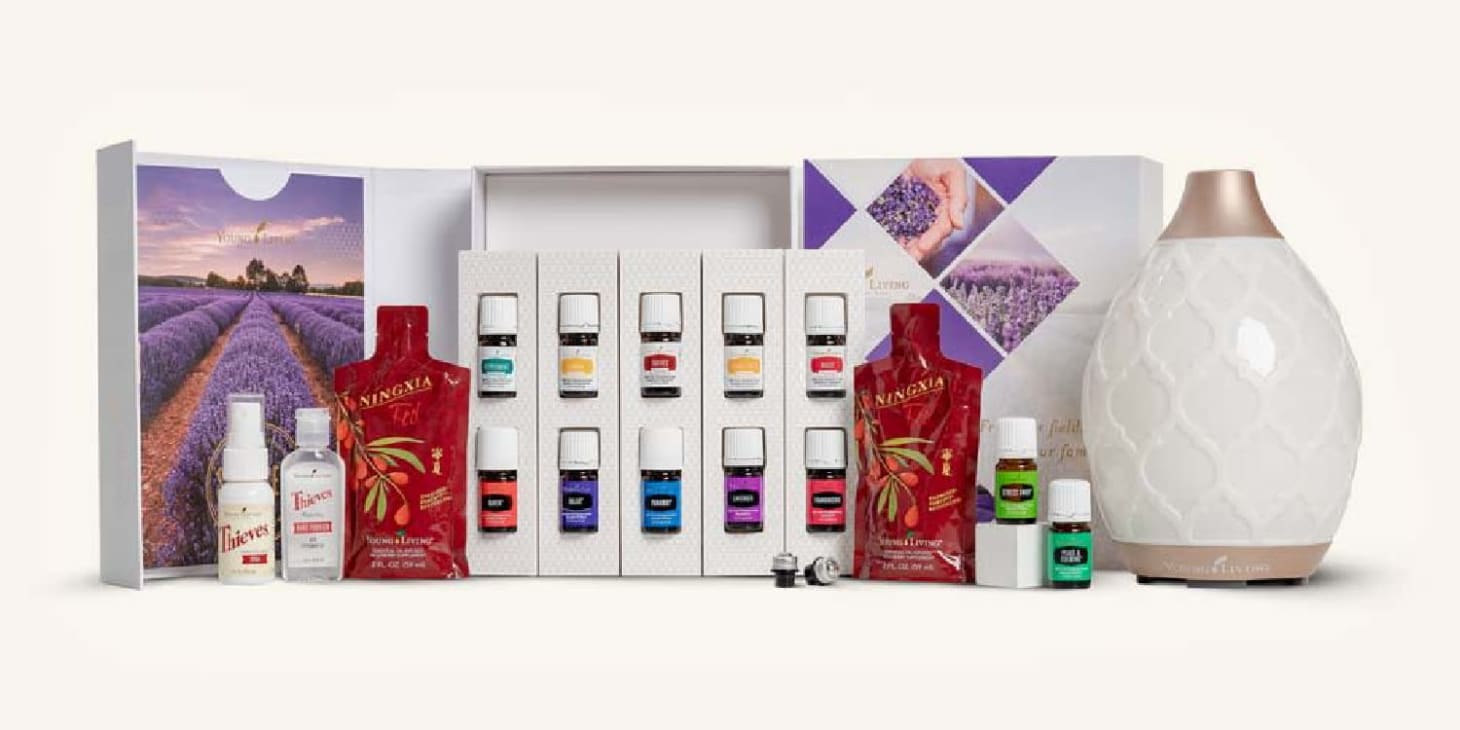 Check It Out
For Home, health, & fitness
Products for Everyone!
These products celebrate the harmony between nature, body, mind, and soul. Have you noticed that walking through lavender fields or a pine forest seems to instantly awaken your senses — from the energizing aromas to the feelings of well-being the smell evokes? Young Living infuses this into everything they create.
Next Event Title
This is a description of the event pulled from the user's account, talking about how awesome it is going to be.