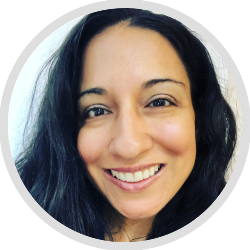 Kingdom Health Wellness
Young Living Brand Partner
Brand Partner # 1440528
kingdomhealth2911@gmail.com
Hello Everyone!
We are so excited you stopped by! Chances are you are here out of curiosity or you've just embarked on a huge life change. Either way we want you to know that we are here for you.
Both Ken's and my story begin with the need for something different because what we were told to do wasn't working for us. Essential oils filled a huge void for us in many areas. We'd love to go deeper and share those details with you. It's too much to put here. Perhaps you encounter some of the same challenges now.
Something we both learned was how much is involved in having a quality essential oil product. That's exactly why we chose Young Living for ourselves and our family. I'd personally used so many brands before Young Living and never had much success or desired results like what I'd studied and read. In fact I was even teaching classes about essential oils at my job at the local health food store before using Young Living. I was over joyed by learning that the essential oils I'd read about actually existed. I immediately stopped using the others that were not meeting my expectations. Ken on the other hand had never used them, but was blown away by his initial experience. It is a wonderful feeling to have needs be filled.
Please don't be afraid to reach out and ask questions. We know what it's like and we'd love to be as honest and helpful as possible.



Subscribe to My Updates
Here's some information about the list that you're signing up for. It will populate the description from their account.
Free Email Class: Essential Oils 101
Learn all the basics on essential oils in my FREE Essential Oils 101 Email Course. I'll also share DIY beauty and skin care recipes, homemade cleaners and other practical uses for essential oils to help you save money too.
Ready to begin a healthier life?
Get a Starter Bundle and SAVE!
Most of us begin our journey by choosing a Young Living Starter Bundle. The bundles offer considerable value for your money and they contain enough full-size items to ensure initial success using Young Living.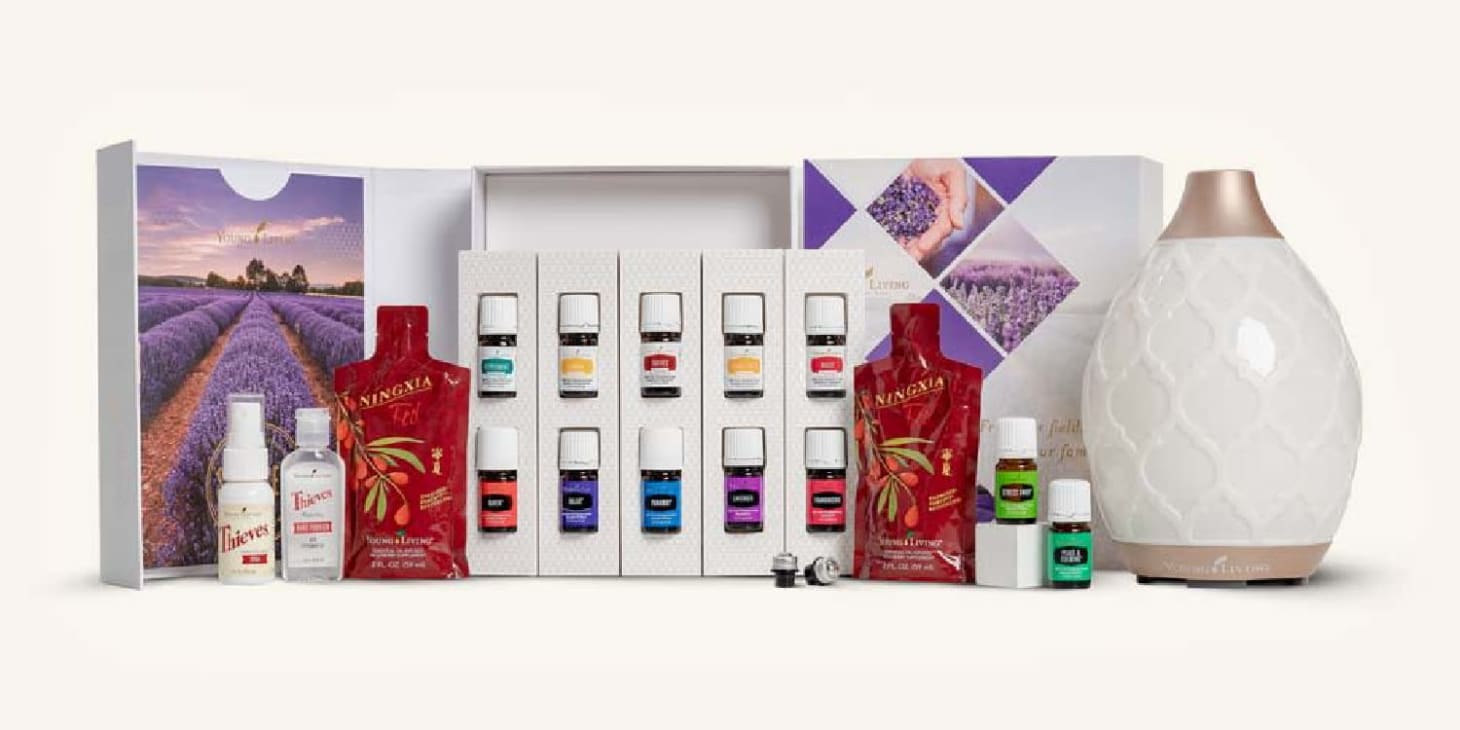 Check It Out
For Home, health, & fitness
Products for Everyone!
These products celebrate the harmony between nature, body, mind, and soul. Have you noticed that walking through lavender fields or a pine forest seems to instantly awaken your senses — from the energizing aromas to the feelings of well-being the smell evokes? Young Living infuses this into everything they create.
Next Event Title
This is a description of the event pulled from the user's account, talking about how awesome it is going to be.