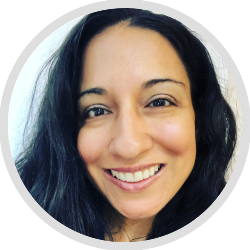 Hello Everyone!
We are so excited you stopped by! Chances are you are here out of curiosity or you've just embarked on a huge life change. Either way we want you to know that we are here for you.
Both Ken's and my story begin with the need for something different because what we were told to do wasn't working for us. Essential oils filled a huge void for us in many areas. We'd love to go deeper and share those details with you. It's too much to put here. Perhaps you encounter some of the same challenges now.
Something we both learned was how much is involved in having a quality essential oil product. That's exactly why we chose Young Living for ourselves and our family. I'd personally used so many brands before Young Living and never had much success or desired results like what I'd studied and read. In fact I was even teaching classes about essential oils at my job at the local health food store before using Young Living. I was over joyed by learning that the essential oils I'd read about actually existed. I immediately stopped using the others that were not meeting my expectations. Ken on the other hand had never used them, but was blown away by his initial experience. It is a wonderful feeling to have needs be filled.
Please don't be afraid to reach out and ask questions. We know what it's like and we'd love to be as honest and helpful as possible.



Kingdom Health Wellness
Young Living Brand Partner
Brand Partner # 1440528
kingdomhealth2911@gmail.com