Jade Lemon Vitality - Fast Facts
For Dietary & Culinary Use
Jade Lemon essential oil is exclusive to Young Living and has a very unique history! The aroma is invigorating and the lemon/lime taste is refreshing.
When used as a health supplement, Jade Lemon helps with detoxification and purification. For supporting mental health and clarity, it is uplifting and energizing.
Fast Facts
Species: citrus lemon l. var. eureka

Steam distilled from the puree of the whole fruit

A native Taiwanese tree produces small green lemons. Farmers wanted larger fruits so they grafted together the root of the green lemon tree, with the branches of the common lemon tree. This created "Jade Lemon."

The groves of Jade Lemon trees are in Sichuan, China where the cool mountain mists provide the ideal climate.

D. Gary Young traveled to Taiwan many times and worked with the local farmers to distill over 100 aromatic plants and trees for his essential oil research. Besides deciding on Jade Lemon, he also loved the oils Xiang Mao and Hong Kuai.
- - - - - - - - - - -
**These statements have not been evaluated by the FDA.**
- - - - - - - - - - -
Buy Jade Lemon Vitality Essential Oil
- - - - - - - - - - -
Lindsey Blackburn, February 2021
Young Living | Brand Partner | 3943817
- - - - - - - - - - -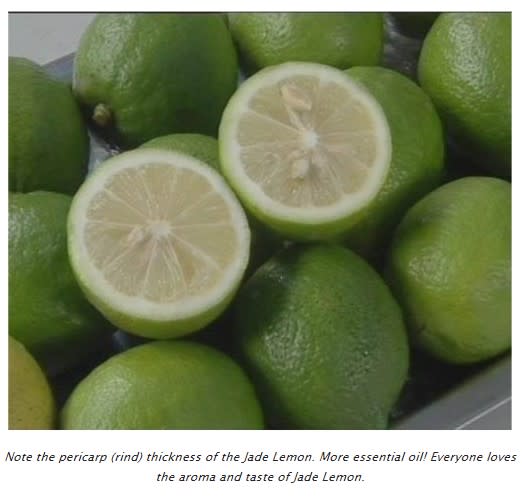 - - - - - - - - - - -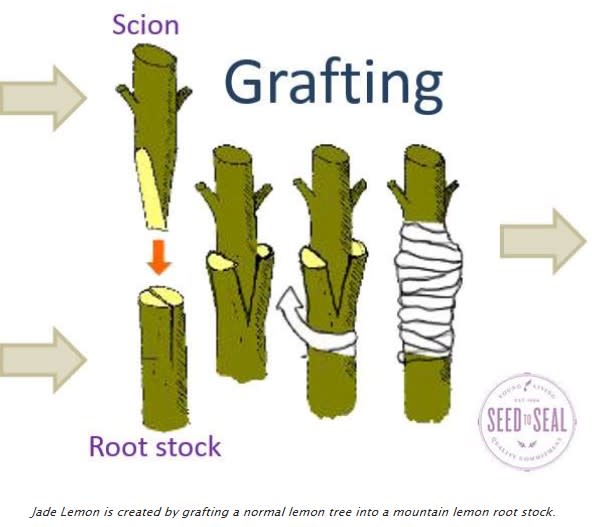 - - - - - - - - - - -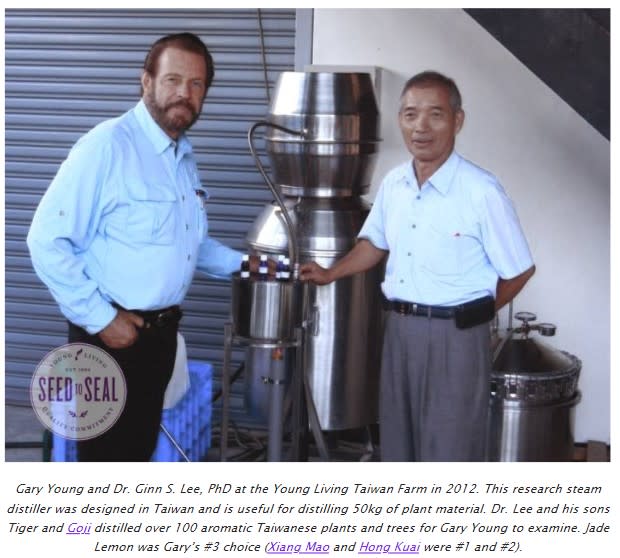 - - - - - - - - - - -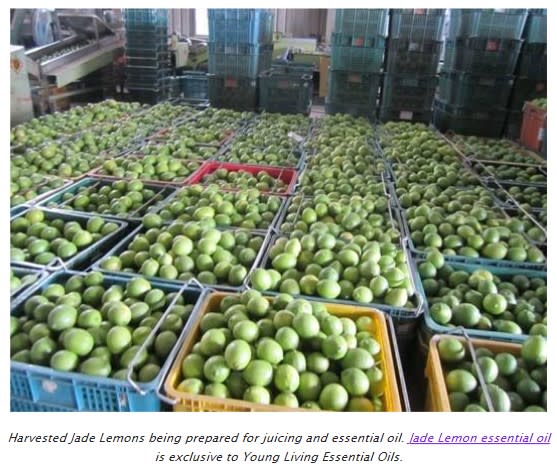 Leave a Comment / Ask a Question
Subscribe to My Updates
Here's some information about the list that you're signing up for. It will populate the description from their account.
Free Email Class: Essential Oils 101
Learn all the basics on essential oils in my FREE Essential Oils 101 Email Course. I'll also share DIY beauty and skin care recipes, homemade cleaners and other practical uses for essential oils to help you save money too.
Ready to begin a healthier life?
Get a Starter Bundle and SAVE!
Most of us begin our journey by choosing a Young Living Starter Bundle. The bundles offer considerable value for your money and they contain enough full-size items to ensure initial success using Young Living.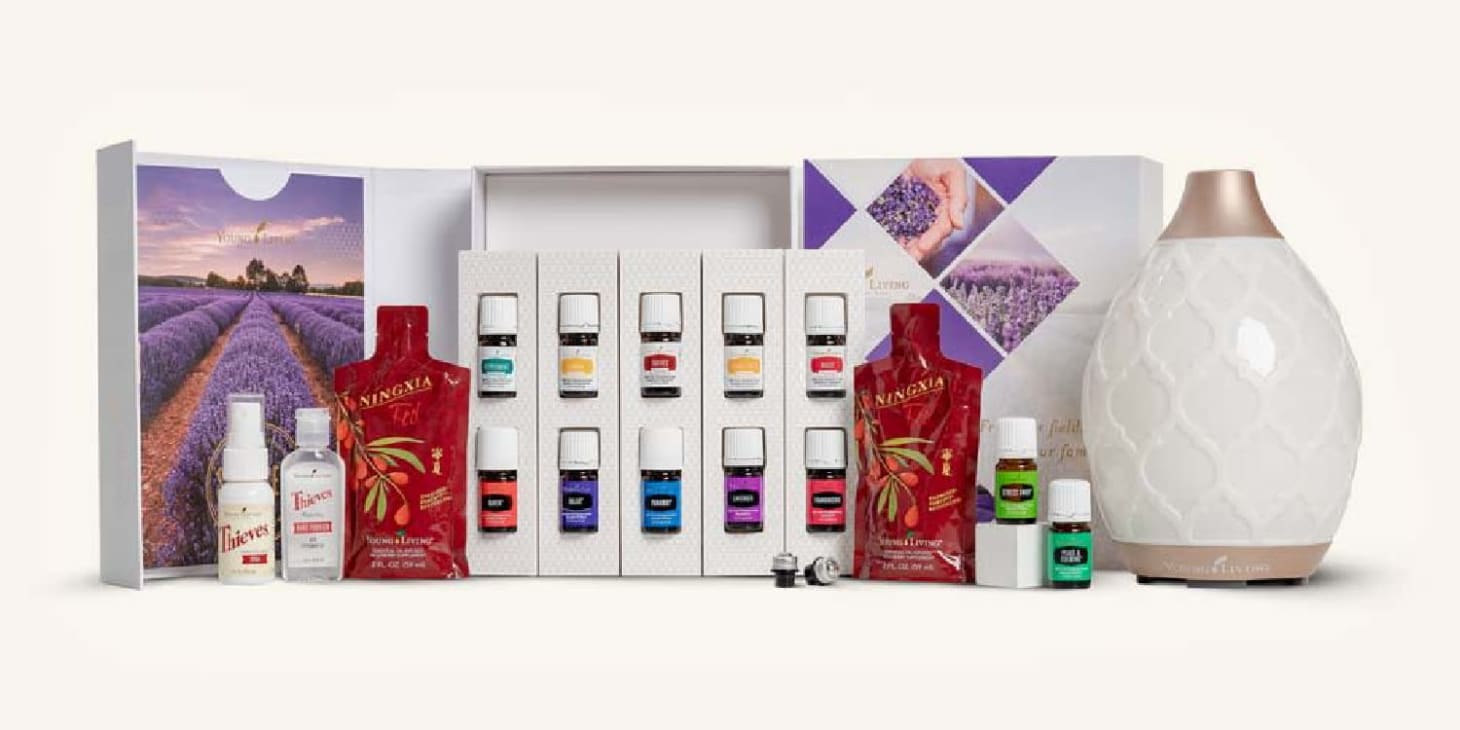 Check It Out
For Home, health, & fitness
Products for Everyone!
These products celebrate the harmony between nature, body, mind, and soul. Have you noticed that walking through lavender fields or a pine forest seems to instantly awaken your senses — from the energizing aromas to the feelings of well-being the smell evokes? Young Living infuses this into everything they create.
Next Event Title
This is a description of the event pulled from the user's account, talking about how awesome it is going to be.