My Short Story from Surviving to Thriving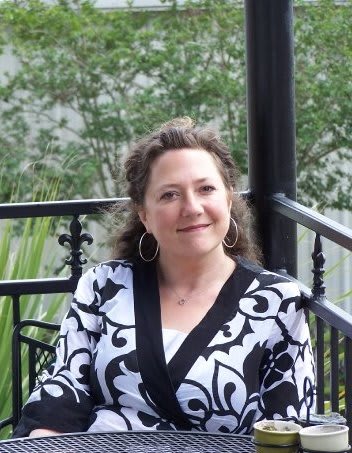 In May 2013, I was a heavyset, middle aged career woman, just trying to get through life, working for the weekends. Then, one stressful Friday afternoon at work in the middle of a tension headache and a looming deadline, my friend and coworker interrupted my pain and stress and handed me a bottle of Peppermint. At first, I was pretty aggravated at the interruption because I just wanted to get my work done, get home for the holiday weekend, and fall into bed hoping I'd be pain free by the next day. As I followed her instructions for this potent bottle, within seconds I was absolutely pain free, calling my husband, and blown away for the first time by essential oils.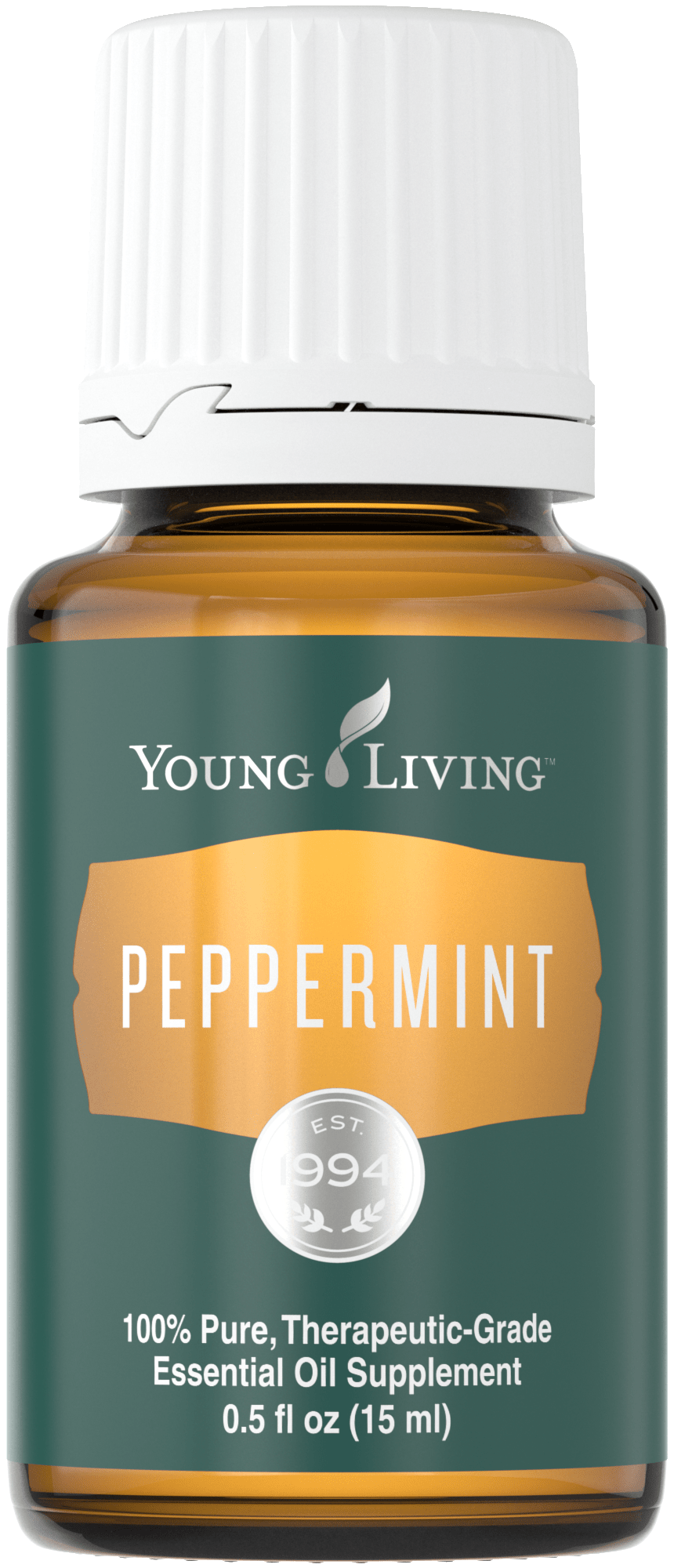 That day my husband and I started our journey to a life of thriving, not just merely getting by and surviving, like SO many others around us. Less than two years later, I would resign my graphic design career of 22 years, to enjoy my life and share the wellness information I have received in all the research I've done for myself and the people I love the most.
Today, there are four products that I will champion and share, CBD, Peppermint, Progessence Plus, and NingXia Red. I'm never without Peppermint and Progessence Plus. I used to get 10-20 headaches a month and felt like I was always at the doctor and drug store. Plus, I didn't like the way the medications made me feel when I had severe, debilitating migraines. Now that I know how to listen to my body, I can tell what triggers a headache or migraine for me. I avoid certain foods and bright lights, which helps. For stress headaches I've learned how to do breathing techniques to help refocus my mind and relax, in addition to applying Peppermint over my forehead, temples, and the back of my neck and shoulders. This helps almost instantly, relaxing my muscles, and was actually the reason I started using Young Living and started a lifestyle of wellness.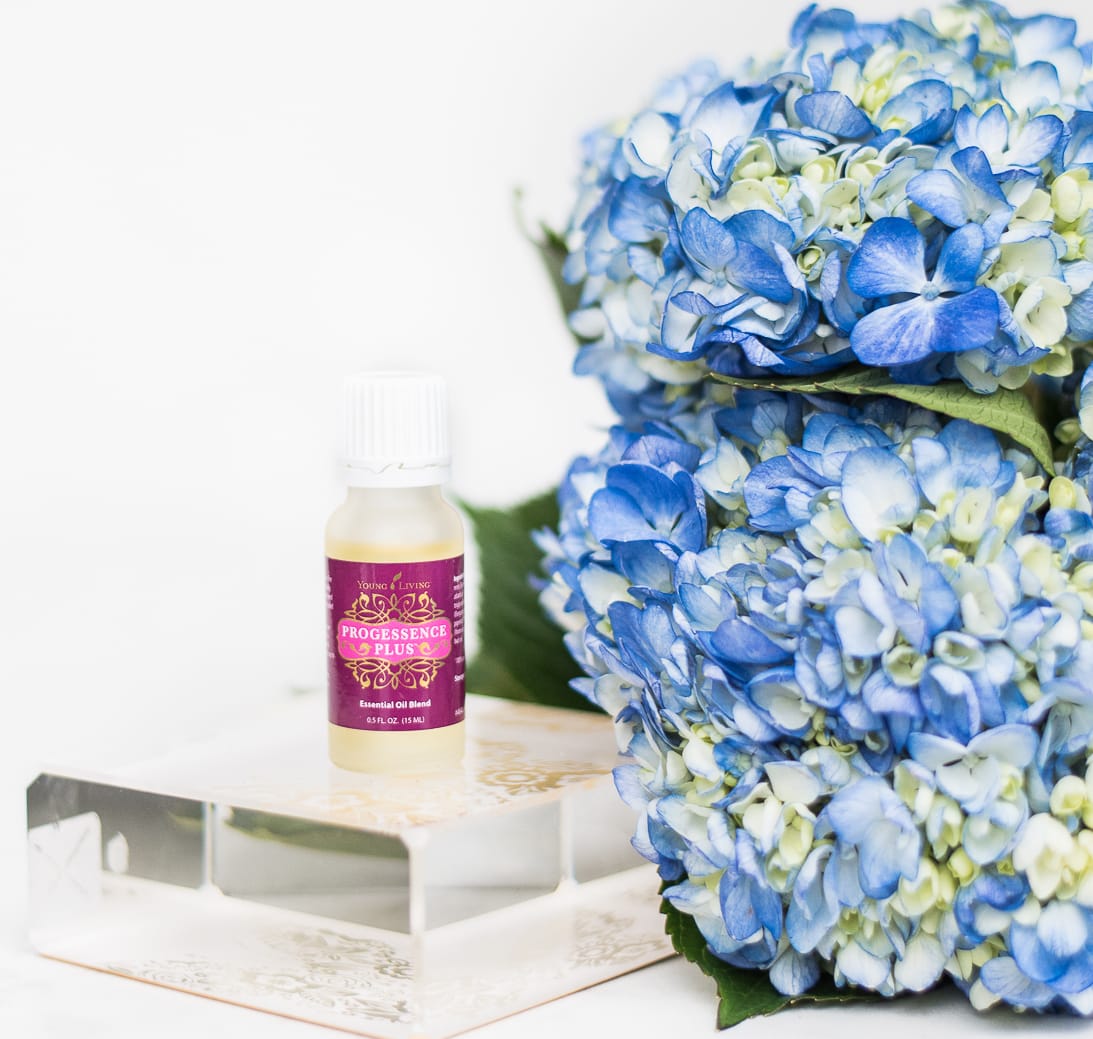 For migraines, I've learned that my body doesn't do well when my hormones are out of balance. When I notice blinding auras, I quickly grab Progessence Plus, breathe it in, deeply, and apply a drop to the base of my skull, forehead, temples, and the back of my neck. The blindness typically is gone within minutes and I never get the debilitating headaches that used to cause me to retire to a dark room for 24 to 48 hours.
I also feel that drinking 2 - 4 ounces of NingXia Red, daily has kept my husband and I consistently well for seven years. When we travel, we carry it with us in our RV, or carry on when flying. Let's face it, at 53, I don't know many people my age who are not on some sort of medication. I'm happy to say, with our lifestyle of using natural products that support our body, we've been living this dream for almost eight years.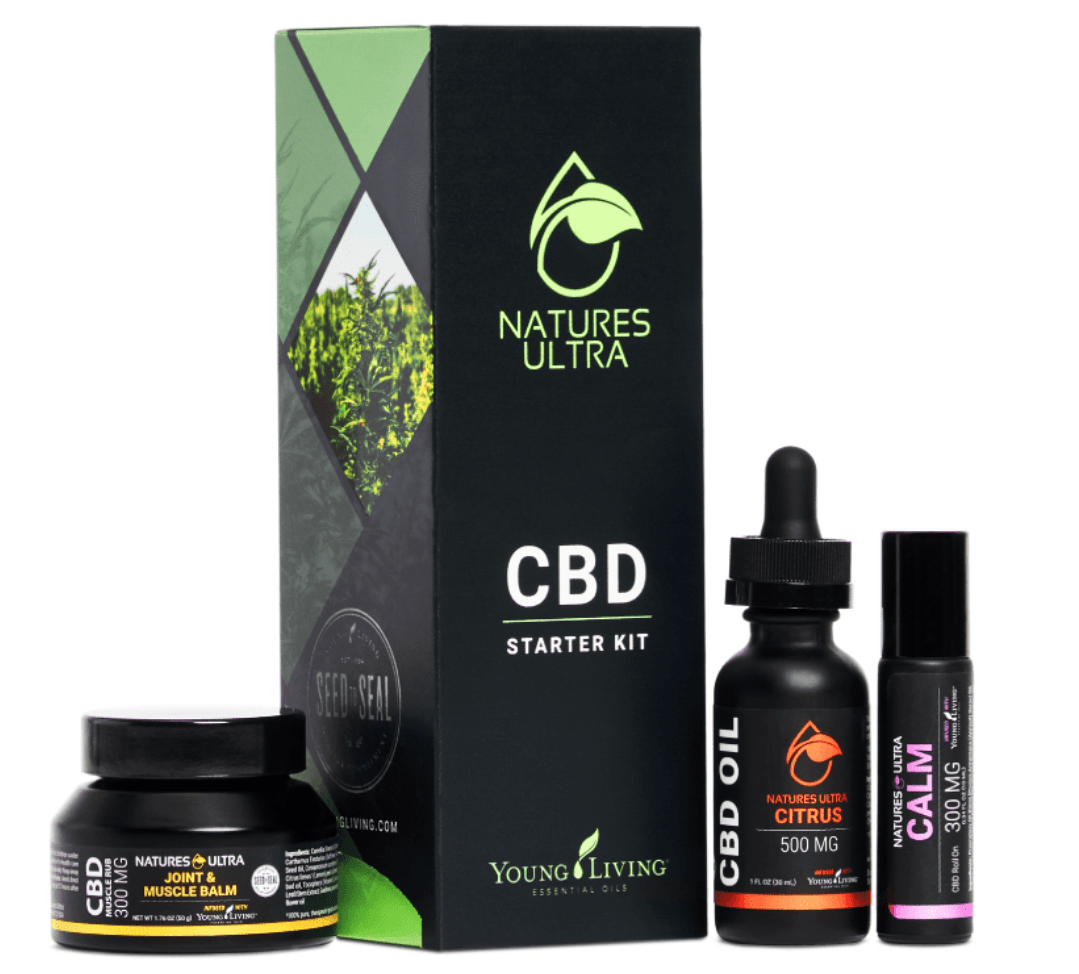 And CBD, well, I use it for SO many things; such as, after I work out to soothe my muscles, when I'm needing to get some great sleep, or when I want a little extra calm in my life. It works SO well, and as with other Young Living products I know that I'm not only getting the benefits for what I'm initially using them for but also the added benefits that it will bring my body back to balance and support my body systems, not detract from them.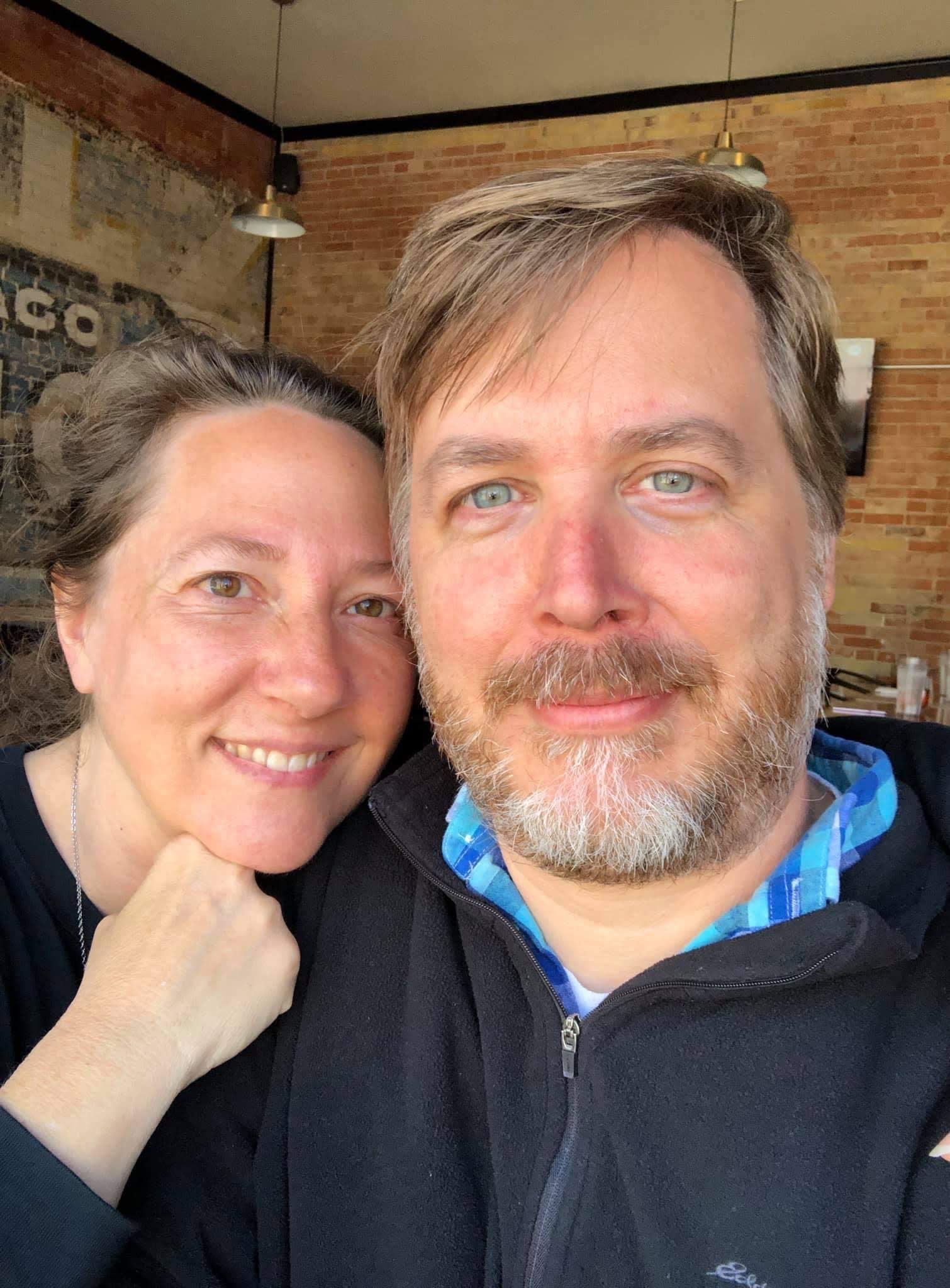 These four things have helped us so much, by allowing me the opportunity to have more enjoyable days, without anymore suffering. Thank God! Our lives are better, our marriage is better, our family is better. I absolutely LOVE sharing with everyone how these products have literally changed our lives. We are well, thriving, and enjoying our lives to the fullest!
Contact me to find out how you can begin a life of wellness, without being overwhelmed. It's super easy! Or, click the green Order Now! button above. Then, click Sign up and Save. You'll instantly be added to our Love2Drop family and friends, with support from Richard and I, so you don't have to walk this wellness lifestyle out alone.
HINT: My friend helped me start my journey with her by Enrolling with a Premium Starter Kit. I'm suggesting the same thing for you. While you're at it, make sure you choose to Subscribe and Save and make your Kit your first order. You'll save 10% on your first order AND receive FREE shipping, just for starters.
Leave a Comment / Ask a Question
Subscribe to My Updates
Here's some information about the list that you're signing up for. It will populate the description from their account.
Free Email Class: Essential Oils 101
Learn all the basics on essential oils in my FREE Essential Oils 101 Email Course. I'll also share DIY beauty and skin care recipes, homemade cleaners and other practical uses for essential oils to help you save money too.
Ready to begin a healthier life?
Get a Starter Bundle and SAVE!
Most of us begin our journey by choosing a Young Living Starter Bundle. The bundles offer considerable value for your money and they contain enough full-size items to ensure initial success using Young Living.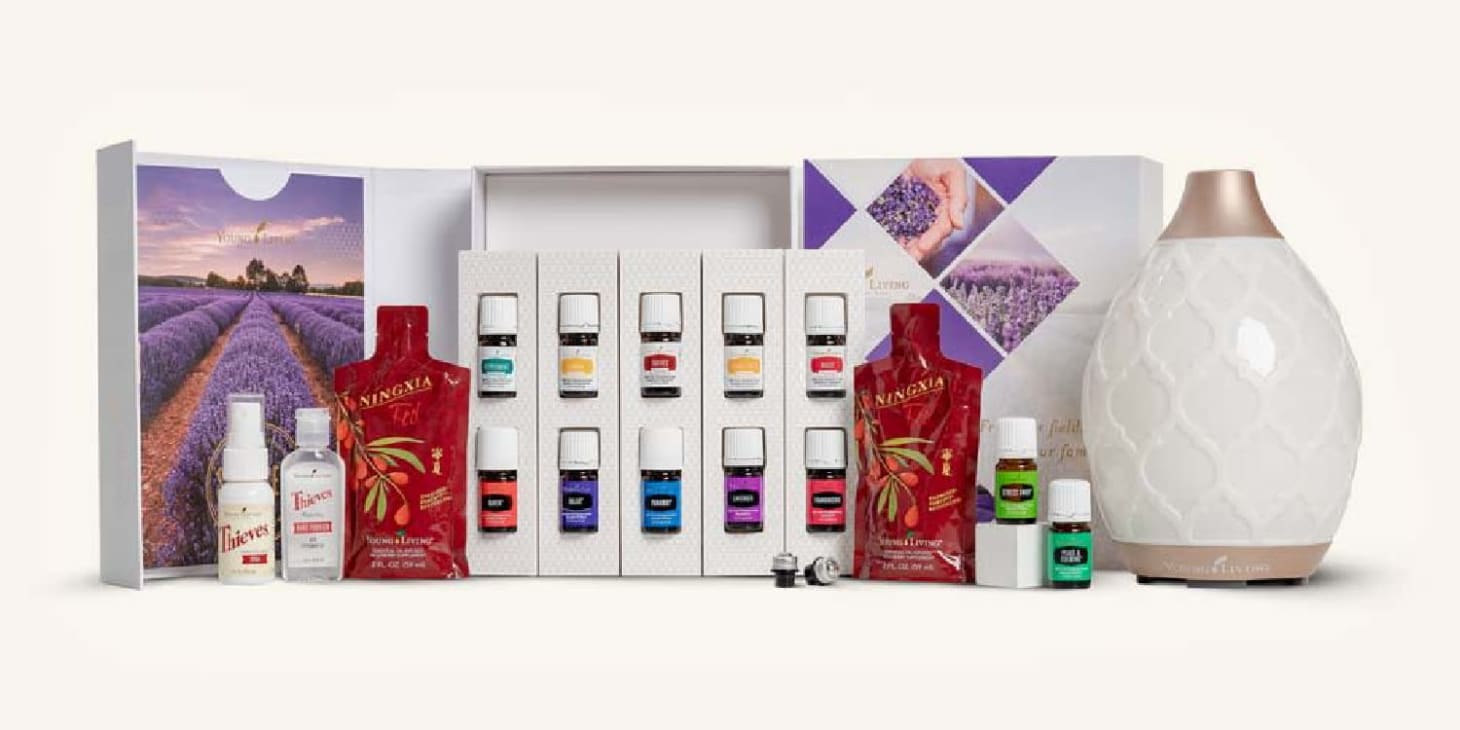 Check It Out
For Home, health, & fitness
Products for Everyone!
These products celebrate the harmony between nature, body, mind, and soul. Have you noticed that walking through lavender fields or a pine forest seems to instantly awaken your senses — from the energizing aromas to the feelings of well-being the smell evokes? Young Living infuses this into everything they create.
Next Event Title
This is a description of the event pulled from the user's account, talking about how awesome it is going to be.