Vamos dar uma nova chance para a sua wellness?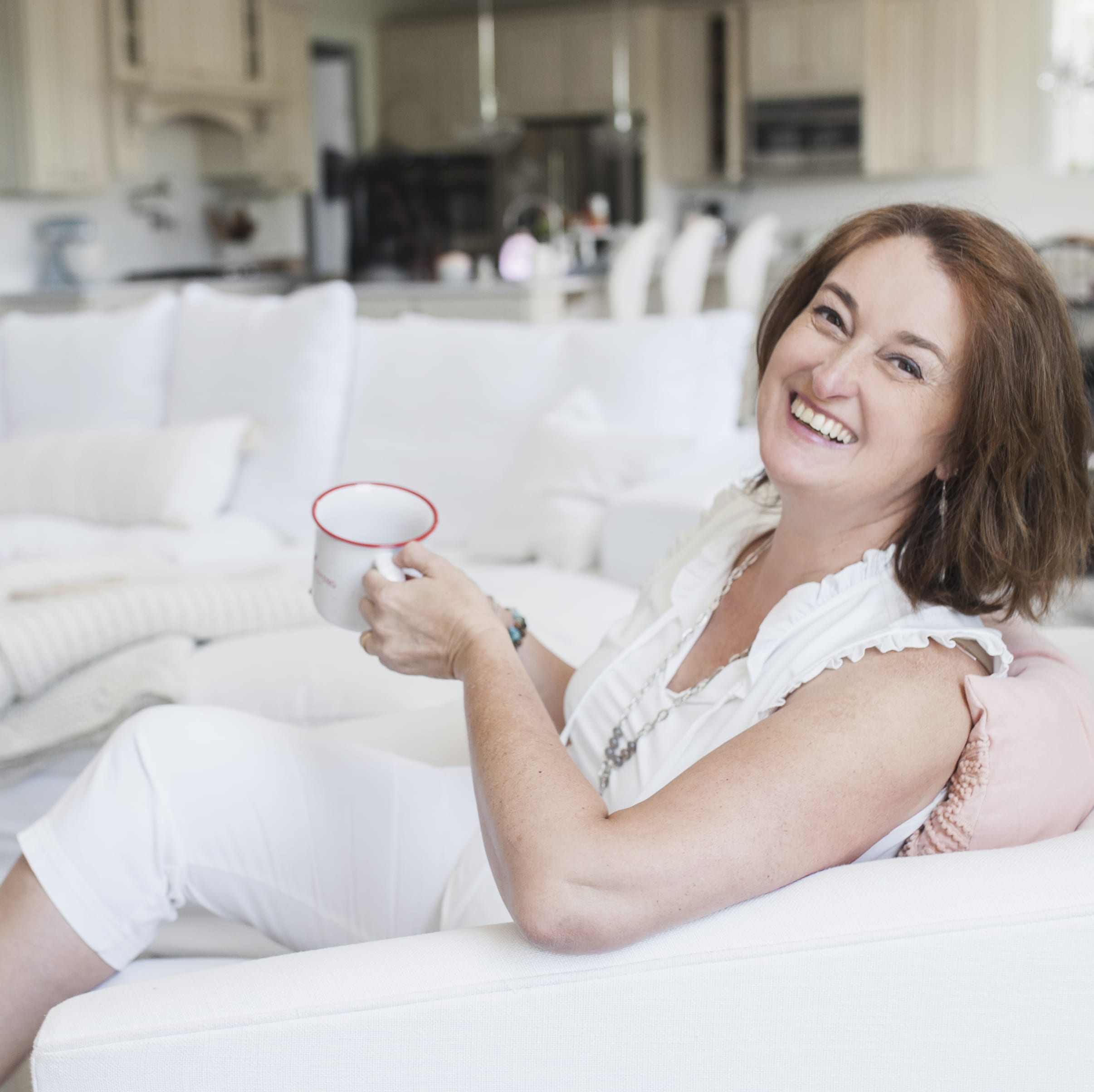 🇧🇷CONVERSA MINDFUL🇧🇷
As nossas vidas mudam a todo momento, por diferente formas e por diferentes motivos e escolhas, em certos momentos essas mudanças são planejadas e em certos momentos não são. Em outros momentos temos a necessidade de fazer uma escolha mesmo quando não queremos, mas por outros motivos que nos impelem mudar. Mas no final, tudo se resume a escolhas e as ações que tomamos.
Minha vida deu uma virada quando eu decidi mudar do Brasil para os Estados Unidos. Foi uma escolha por necessidade emocional e uma oportunidade de crescer e ser mais independente, uma escolha que me ajudou no meu amadurecimento. Com essa mudança aprimorei os meus conhecimentos e conquistei o meu Mestrado em Terapia Familiar e Casal. Acrescentando mais essa conquista como Psicóloga Licenciada pela PUC – Goiânia – GO.
Mas, fora essas conquistas profissionais, que sim, são importantes, eu quero trazer mais informações de quem sou eu, o meu "eu" de pessoa. Eu sou a Mara. Sim, sou Psicóloga e Terapeuta Familiar, e no meu aqui e agora estou adorando trabalhar com as pessoas focando mais na mentoria de Saúde Emocional (Emotional Wellness). O motivo maior que eu estou aqui, com vocês, e para ser transparente e aprender e compartilhar nossas experiências de vida. Experiências e acontecimentos, que para mim trazem necessidades de fazer novas escolhas e tomar novas ações para a minha vida e a vida da nossa família.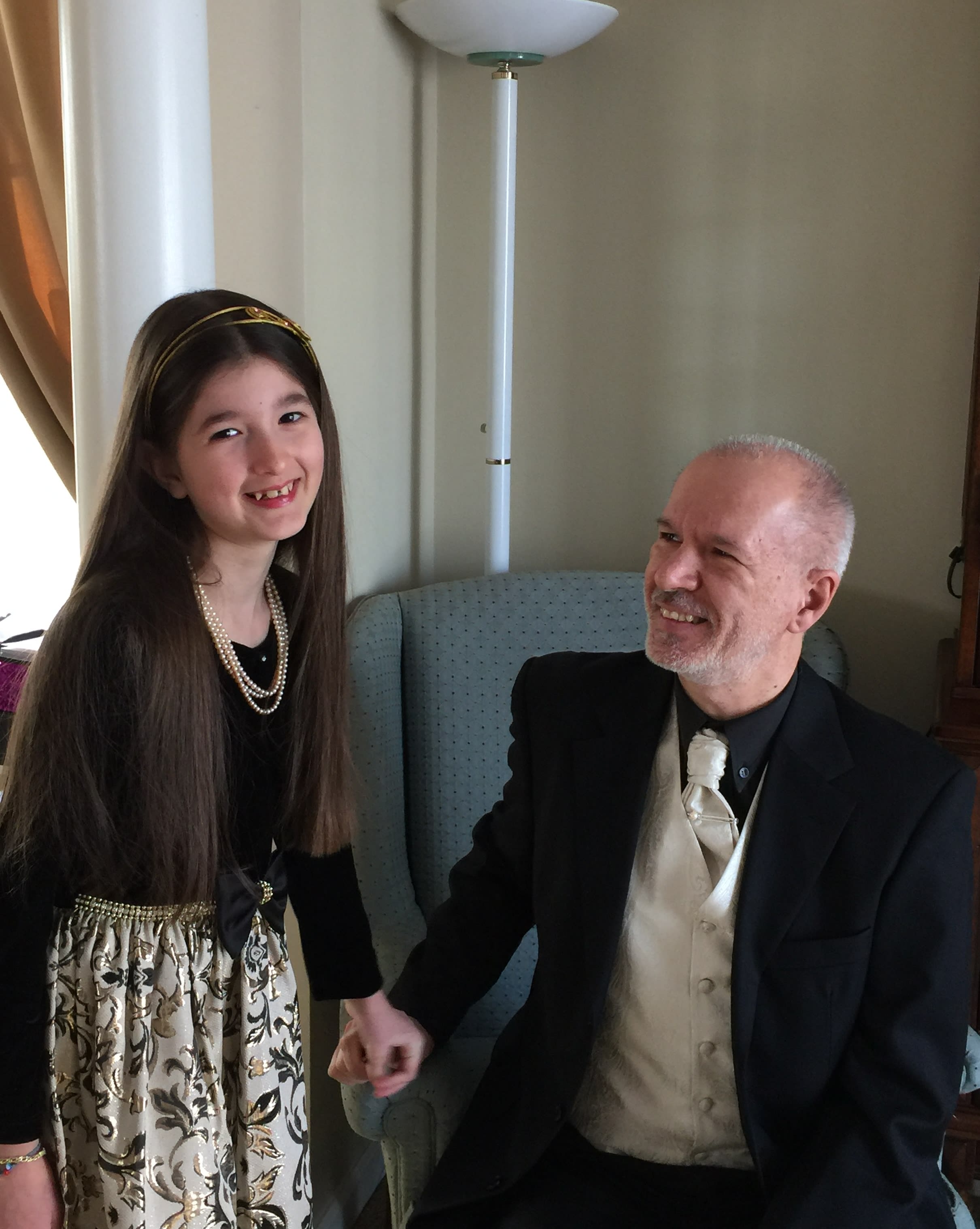 Então, vamos voltar a falar de mudança de vida? Minha vida mudou mais uma vez, significantemente, quando eu decidi deixar o meu posto de Diretora de um Programa de Terapia para Famílias e Crianças em San Diego – CA e mudar para Maryland. Fomos então abençoados com a nossa filha. Eu estava com 40 anos de idade.
Maternidade sempre foi um desejo e sonho meu. Acontece que os caminhos que eu estava seguindo, o stress na minha vida, pouco descanso, alimentação esporádica, produtos com ingredientes tóxicos, nenhuma dessas escolhas proporcionaram ao meu corpo um espaço saudável para gerar um ser dentro de mim. Depois de reservar um tempo para a minha saúde emocional e fazer mudanças no meu dia-a-dia, fomos abençoados com a nossa filha. Com isso, decidi então, me afastar da minha profissão "oficial" e me dedicar a ser mãe, que é uma profissão em si complexa e de tempo integral (esse será um outro tópico para discutirmos em um artigo futuro).
Acredito que essa mudança ainda é um dos maiores aprendizados na minha vida, pois eu agora sei que mães, mulheres, e pessoas em geral que tem a responsabilidade de cuidar de alguém, descobrem forças e habilidades naturais para vencer os obstáculos colocados em suas vidas. Descobrimos que temos o nosso poder natural para fazer mudanças, para fazer melhores escolhas, e que somos mais fortes do que pensamos.
E você? Acredita nisso? Já se sentiu assim? Tem algo que você leu que te fez balançar a cabeça como que dizendo sim?
Muito bem... agora vem mais um aspecto que eu quero deixar aqui com vocês, nesse nosso primeiro momento juntos. Depois de alguns dias que a minha filha completou 5 anos, eu tive o que eu chamo um "Wake Up Call". Um momento em que eu me senti vulnerável, logo após ter vivenciado uma cirurgia de emergência (minha vesícula tinha uma ruptura, e fui levada para a sala de cirurgia para um procedimento de emergência). Depois dessa experiência, eu resolvi criar um estilo de vida mais saudável, com a missão de desintoxicar o meu corpo mas também as minhas relações. Um estilo de vida melhor para minha família e para a saúde futura da minha filha.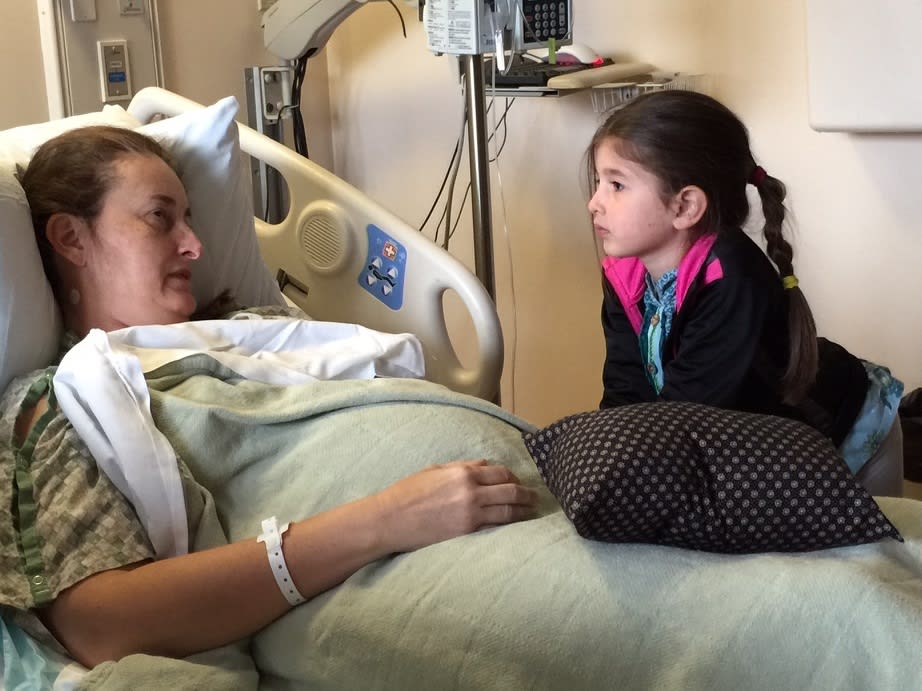 Essa mudança trouxe novas oportunidades, e o mais importante, trouxe pessoas maravilhosas para perto de mim. Isso aconteceu em Julho de 2015, e entramos numa jornada para uma vida mais saudável, natural e balanceada, e por termos seguido esse caminho, nos encontramos novamente, ajudando outras pessoas . Foi assim que resolvemos criar New Chance Wellness, e incorporar os Óleos Essenciais do Young Living e seus produtos dentro do nosso estilo de vida e nos nossos eventos de Mindfulness & Saúde Emocional.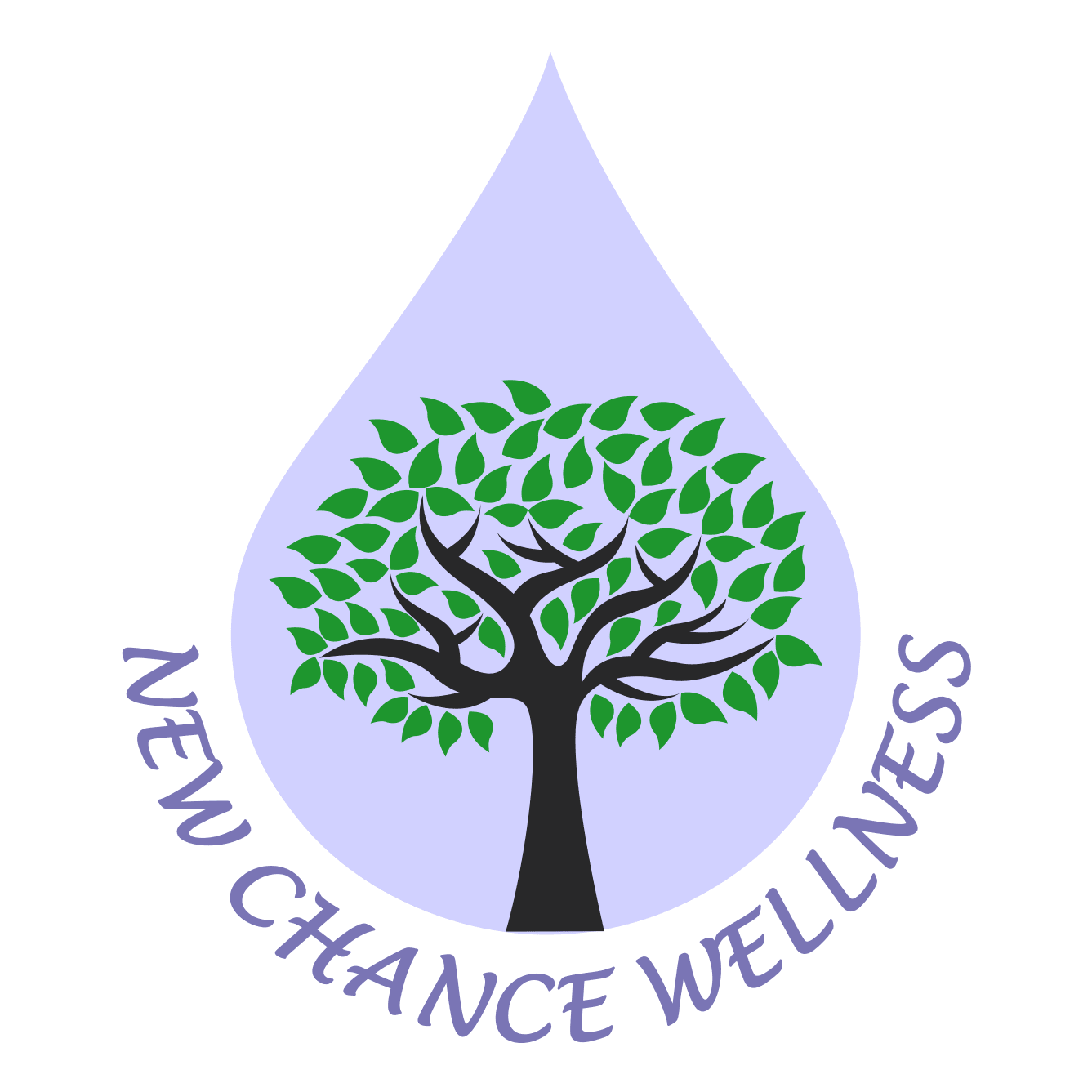 New Chance Wellness estará fazendo presença aqui, trazendo educação, informações de classes e eventos, dicas de saúde emocional e informações importantes sobre a chegada dos Óleos Essenciais do Young Living no nosso maravilhoso Brasil.
E você? Como você visualiza a suas mudanças e escolhas?
Com Carinho, Mara Seber
"é melhor não usarmos a nossa energia para tentar eliminar pensamentos ou emoções negativas, e sim, focar essa energia e dar uma atenção mais ampliada nas diferentes formas que respondemos ou reagimos diante de situações presentes nas nossas vidas." Mara Seber
Comments are currently closed
Subscribe to My Updates
Here's some information about the list that you're signing up for. It will populate the description from their account.
Free Email Class: Essential Oils 101
Learn all the basics on essential oils in my FREE Essential Oils 101 Email Course. I'll also share DIY beauty and skin care recipes, homemade cleaners and other practical uses for essential oils to help you save money too.
Ready to begin a healthier life?
Get a Starter Kit and SAVE!
Most of us begin our journey by choosing a Premium Starter Kit. The kits offer considerable value for your money (significantly lower than paying retail), and they contain enough full-size items to ensure initial success using Young Living.


Check It Out
For Home, health, & fitness
Products for Everyone!
These products celebrate the harmony between nature, body, mind, and soul. Have you noticed that walking through lavender fields or a pine forest seems to instantly awaken your senses — from the energizing aromas to the feelings of well-being the smell evokes? Young Living infuses this into everything they create.
Next Event Title
This is a description of the event pulled from the user's account, talking about how awesome it is going to be.