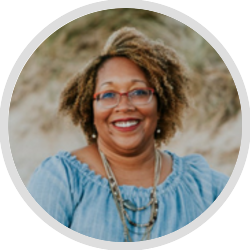 Welcome!
I'm so happy you stopped by. I am Krystal, and I have been using essential oils for about three years. I know that there are many choices when it comes to essential oils these days, so it is with great pride and excitement that I share my recommendations and experience.
If results are relevant to you, I hope you spend some time reading a bit on my website. I hope to provide a lot of information, and I want the information to be presented in a way that is easily understood. If you still have questions, please don't hesitate to reach out to me!
Order Options
Want to pay full retail price?
Click the button below to purchase at Young Living.
Pay Retail Price
Questions about ordering?
Click the button below to learn more about ordering options.
Learn More