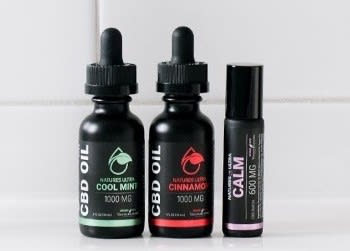 Nature's Ultra Smart Spectrum CBD products contain a powerful combination of pure, potent CBD and Young Living essential oils. Each product meets Seed to Seal quality standards and contains 0.0% THC so you can rest easy knowing you're using the highest-quality CBD possible. Nature's Ultra CBD products are the only CBD products on the market formulated with Smart Spectrum CBD science. Smart Spectrum blends the CBD isolate and the terpenes from essential oils to make a CBD product that is broader and more robust. The terpenes found in essential oils can also increase the overall efficacy of the product.
If you didn't know, Young Living and Nature's Ultra have teamed up. You can find their products here. Just a Click Away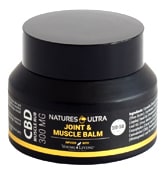 Why CBD and essential oils make the perfect pair. As you may know, CBD is short for cannabidiol, which is compound found in hemp. The hemp plant naturally contains hundreds of cannabinoids, terpenes and essential oils. Unfortunately, we don't fully understand how all of these compounds impact the body. That's Nature's Ultra uses a high quality CBD isolte. It's simply pure, potent CBD with no other components of the plant.
Of course, isolating the CBD means at it doesn't offer the benefits of essential oils and terenes. That's where esential oils come in! Every Nature's Ultra product contains Young Living's pure authentic essential ols, which add terpenes for well-rounded products with incredible benefits.

Here are a few tips;
*The Cinnomon CBD Oil contains terpenes such as alpha-pinene, alpha-phelladrene, caryophyllene and sabinene.
*The Cool mint CBD Oil contains terpenes such as alpha-pinene, beta-pinene, eucalyptol, gamma, limonene, menthol and sabinene.
*The Citrus CBD Oil includes terpenes of alpha-pinene, beta-lmyrcene, limonene and sabinene.
These terpenes enhance the benefits of CBD and create truly unique products that are pure, potent and effective. I believe that these CBD products are the only ones to use.

Why don't you experience the benefits for yourself and order Nature's Ultra CBD today!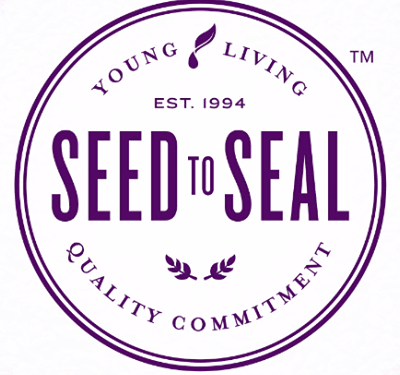 A Promise Uncompromised
Standards far beyond the standard.




Subscribe to My Updates
Here's some information about the list that you're signing up for. It will populate the description from their account.
Free Email Class: Essential Oils 101
Learn all the basics on essential oils in my FREE Essential Oils 101 Email Course. I'll also share DIY beauty and skin care recipes, homemade cleaners and other practical uses for essential oils to help you save money too.
Ready to begin a healthier life?
Get a Starter Kit and SAVE!
Most of us begin our journey by choosing a Premium Starter Kit. The kits offer considerable value for your money (significantly lower than paying retail), and they contain enough full-size items to ensure initial success using Young Living.


Check It Out
For Home, health, & fitness
Products for Everyone!
These products celebrate the harmony between nature, body, mind, and soul. Have you noticed that walking through lavender fields or a pine forest seems to instantly awaken your senses — from the energizing aromas to the feelings of well-being the smell evokes? Young Living infuses this into everything they create.
Next Event Title
This is a description of the event pulled from the user's account, talking about how awesome it is going to be.