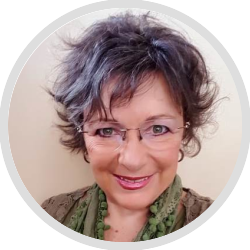 Welcome! Getting Older But Not Old
Just 10 years ago I began a journey to learn about living healthier… especially since I was watching my parents decline… spending much of their retirement money on prescriptions and healthcare costs. But the worst part was the concern about the enjoyment and quality of life. I feared what might happen to me. I didn't want to get on the merry-go-round of traditional medicine. I saw where that led.
My desire was to be like my friend Alyce who was not only "aging gracefully" but with vim and viggor. I wondered what her secret was? I am glad she shared it with me, that I listened, and acted on her wise advice.
Do you want to know the secret to getting older while still living with wellness, purpose, happiness and abundance?
I share my personal experience and research with you for your benefit. *I am not a doctor. I am not here to diagnose, treat, or cure any of your illnesses. The content is for informational purposes only.
As the years went by I found it harder to maintain my weight, get enough sleep, and concentrate. I lacked energy, discovered new muscle and join discomfort, plus I often felt overheated. Have you ever felt like things were creeping up on you and you were slowly loosing the battle? The struggle was real,,, but I was determined to find solutions that were natural and didn't break the bank.
My plan was to start with my eating habits and exercise. That seemed logical… don't you think? I was dedicated and consistent with the plan. But it seemed I kept hitting a wall… like what I was doing just wasn't enough. There had to be something more… I didn't know what to do, where to turn or who to ask. I was overwhelmed by all the conflicting information and opinions. That is when my friend Alyce invited me to a wellness class. I wish I could say I went the first time she invited me… but I was a bit skeptical. She kept talking about these oils and how wonderful they were. I told her that I was now using the right kind of oil "olive and coconut". She just laughed and said, "No, not that kind of oil." What other kind was there? I had no idea what she was talking about. Thankfully she did not give up on me. I finally gave in and drove six hours to her class. I only have one regret… that I didn't listen to her sooner.
I was hooked from the very first whiff of that beautiful aroma. A new learning journey began which was the missing link to not only maintaining and supporting my wellness but actually improving it. And it was much simpler than I ever thought it would be. The community of support, resources and encouragement that I got also made it fun. I felt like I belonged. However, not everyone was as excited as I was. Many of my family and friends thought I had gone off the deep end with this toxin-free stuff laughing and scoffing at my new lifestyle. But that didn't stop me, because I just knew with my knower that it was right for me.
In the last 5 years I have share my new passion with over 400 families to help them transform their homes into a non-toxic environment. It is incredibly rewarding to see so many families benefit from using essential oils and plant based oil-infused products. If you are ready to create a healthy, abundant, and toxic-free life… you've come to the right place! Supporting a healthy body with essential oils has never been easier
The most important part of this journey has been the transformation that has happened inside of me. I know how frustrating it can be when you don't feel at home in your own body, especially when it feels like you have tried everything. I have discovered what we think matters…thus I have learned to take my thoughts captive and choose my words carefully. I believe I will "age gracefully" and live with vim and vigor for the rest of my days. The way I look at health and my attitude toward aging have been transformed. I may be getting older but I am not getting old… because I have the knowledge, beliefs, attitudes, and products, I need to succeed, not to mention a support team to encourage me and hold me accountable.
Subscribe to My Updates
Here's some information about the list that you're signing up for. It will populate the description from their account.
Free Email Class: Essential Oils 101
Learn all the basics on essential oils in my FREE Essential Oils 101 Email Course. I'll also share DIY beauty and skin care recipes, homemade cleaners and other practical uses for essential oils to help you save money too.
Ready to begin a healthier life?
Get a Starter Bundle and SAVE!
Most of us begin our journey by choosing a Young Living Starter Bundle. The bundles offer considerable value for your money and they contain enough full-size items to ensure initial success using Young Living.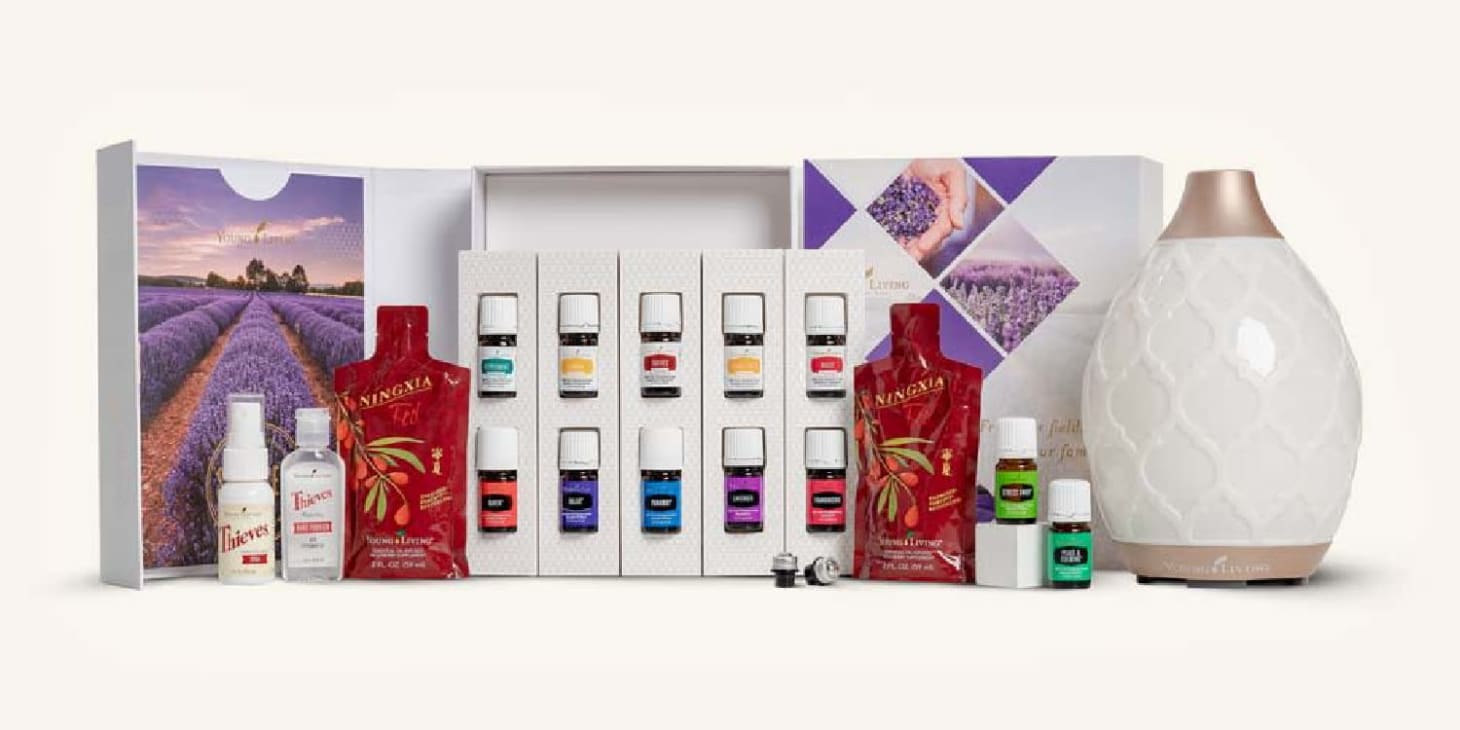 Check It Out
For Home, health, & fitness
Products for Everyone!
These products celebrate the harmony between nature, body, mind, and soul. Have you noticed that walking through lavender fields or a pine forest seems to instantly awaken your senses — from the energizing aromas to the feelings of well-being the smell evokes? Young Living infuses this into everything they create.
Next Event Title
This is a description of the event pulled from the user's account, talking about how awesome it is going to be.