FULL OF SAP!
This is more than a self-improvement program for those in the 2nd half of life.
Prepare to be inspired spiritually, challenged mentally and emotionally, and energized physically as you participate in this program.
Together we will confront the mindset "it's time to dial things down and coast to a standstill in the 2nd half of life."
In this program I will show you how your most influential production and healthy years are still ahead.
Psalm 92: 12, 14 promises "the righteous shall flourish like the palm tree. They shall bring forth fruit in old age... They shall be full of sap and green.
Are you read to be FULL OF SAP?
Then this spiritual and natural anti-aging program is for you!
In this new program you will get new spiritual revelation with practical advice for natural solutions to aging issues.
I invite you to say "YES" to the exciting plans and visions for those in the 2nd half of life.
With a contagious optimism and energy you will be reminded you are not past your time of casting visions, dreaming, bearing fruit, and being well.
Expect your heart to be expanded, your spirit to receive revelation, your soul to be encouraged... anticipate a personal revival in all areas of your life as you go through the program.
You are not meant to sit on the sidelines just because of your age. Your best years have not passed... but are before you.
I am still working on writing the program... it is nearly finished... it will launch around Feb. first 2021...
There will be a pre-registration...
Go to my
FB page
Natural Spunk N Shine with Sherry to stay updated.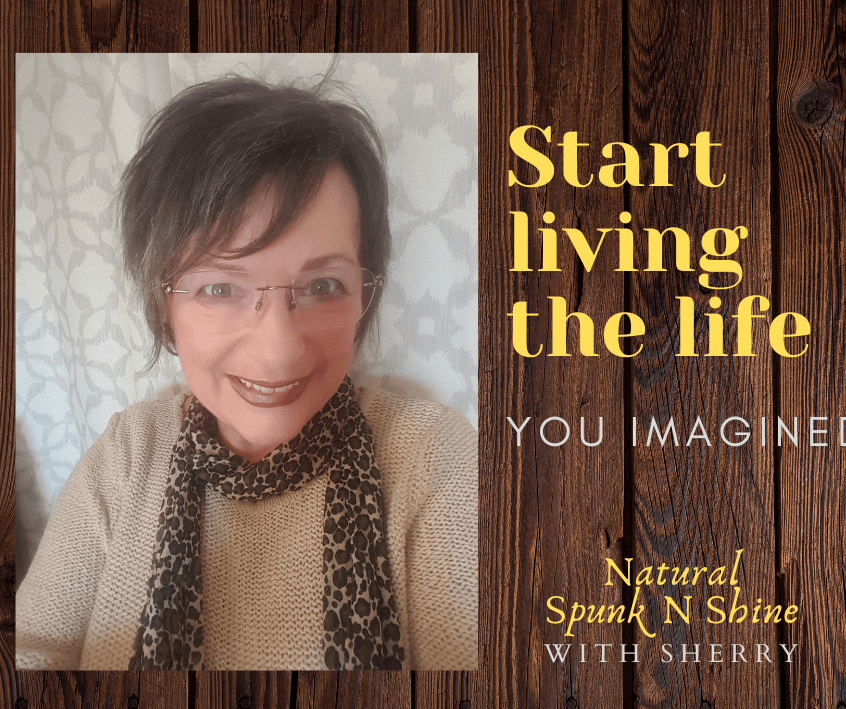 Leave a Comment / Ask a Question
Subscribe to My Updates
Here's some information about the list that you're signing up for. It will populate the description from their account.
Free Email Class: Essential Oils 101
Learn all the basics on essential oils in my FREE Essential Oils 101 Email Course. I'll also share DIY beauty and skin care recipes, homemade cleaners and other practical uses for essential oils to help you save money too.
Ready to begin a healthier life?
Get a Starter Bundle and SAVE!
Most of us begin our journey by choosing a Young Living Starter Bundle. The bundles offer considerable value for your money and they contain enough full-size items to ensure initial success using Young Living.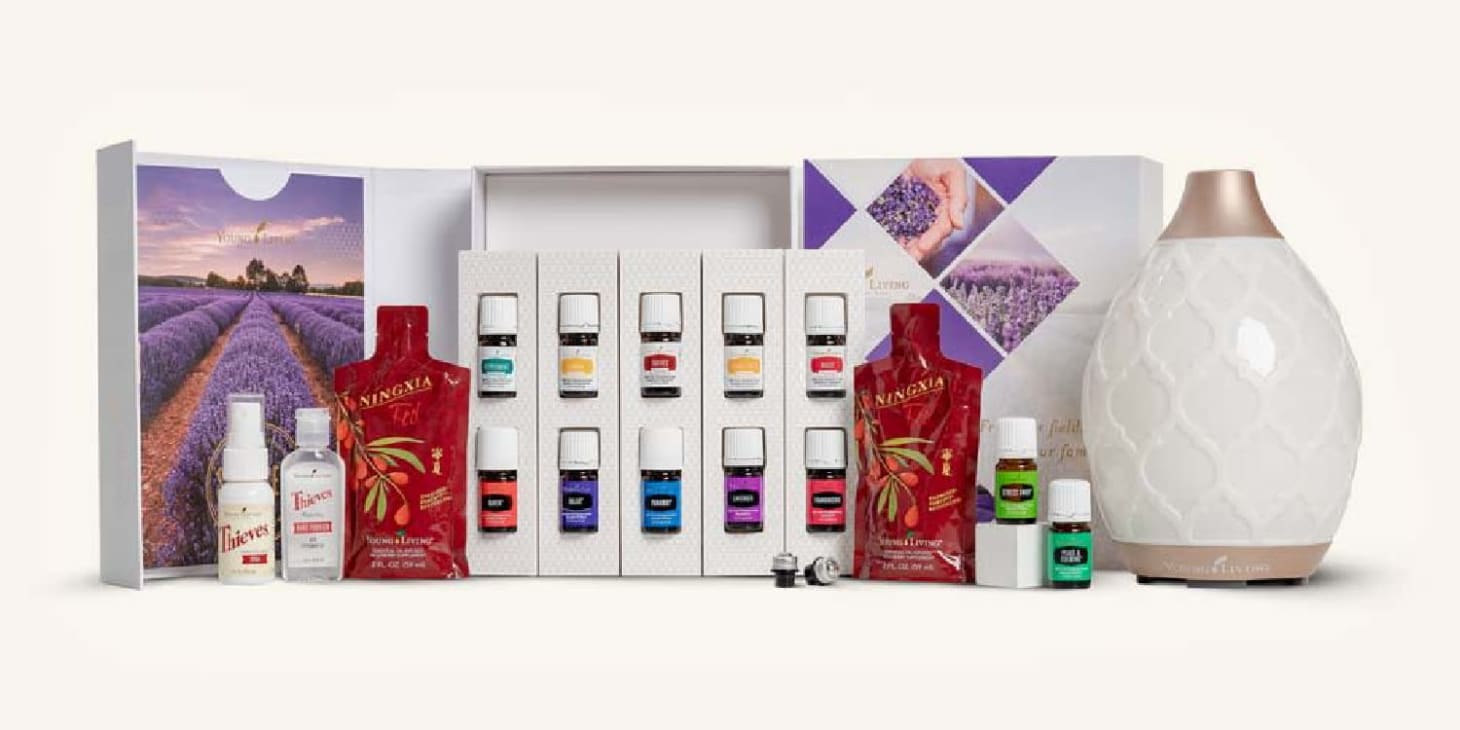 Check It Out
For Home, health, & fitness
Products for Everyone!
These products celebrate the harmony between nature, body, mind, and soul. Have you noticed that walking through lavender fields or a pine forest seems to instantly awaken your senses — from the energizing aromas to the feelings of well-being the smell evokes? Young Living infuses this into everything they create.
Next Event Title
This is a description of the event pulled from the user's account, talking about how awesome it is going to be.