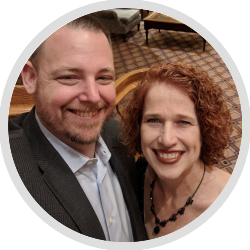 Welcome!
Welcome to my page! I am so happy you stopped by to learn more about my personal journey to ditch unhealthy chemicals and switch to a life full of wellness, purpose, and abundance - and how you can, too!
I joined Young Living in June of 2016, looking for a solution to our dog Mollie's fear of storms. After a few trials and errors, we finally found the solution we were looking for. Soon after, I turned to Young Living for my own needs and found the products they offer completely changed my entire household's life and health in ways I never imagined!

It has become my full-time career and passion to help others find the same amazing products transform their lives. If all of your questions haven't been answered on this site, please don't hesitate to reach out to me!
The Essential Lady
Young Living Independent Distributor
Member # 3966404
debbie@theessentiallady.com