Here Are The 3 Main Ways People Get Effective Results Using Oils
It's easy to use essential oils, and if they are pure, it is somewhat hard to misuse them!
I have found that using oils is easy, and you're not likely to use them incorrectly. Most people benefit from using essential oils in the following ways.
Many of Us Enjoy Them Aromatically...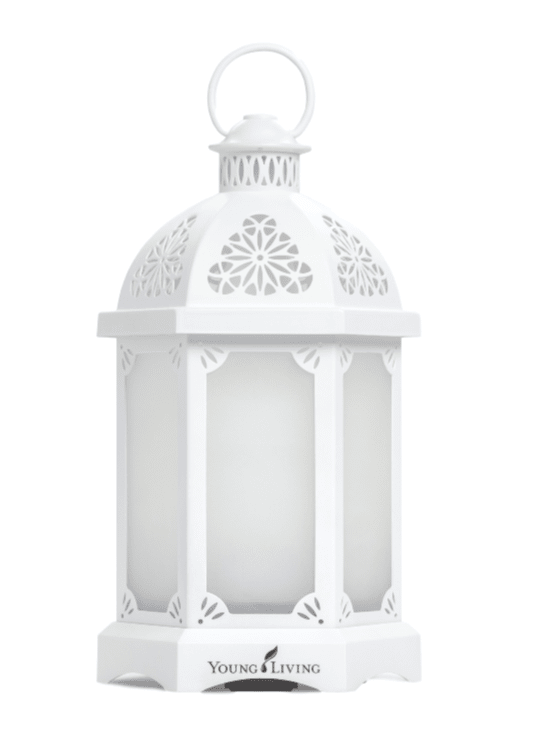 Diffusing is a favorite way to use essential oils and is probably the most commonly known. This method is done by breathing or smelling the oils. Have you ever walked into a spa and smelled the pleasing aroma? There are multiple ways you can use them aromatically.
Use a cool-mist diffuser to diffuse the essential oils into your rooms.
Add drops of your favorite essential oils to a cotton ball and place it in areas where you want to disperse the scent.
Add a drop from the bottle into the palm of your hand, rub your palms together, then cup your hands around your mouth and nose and inhale.
We Also Use Them Topically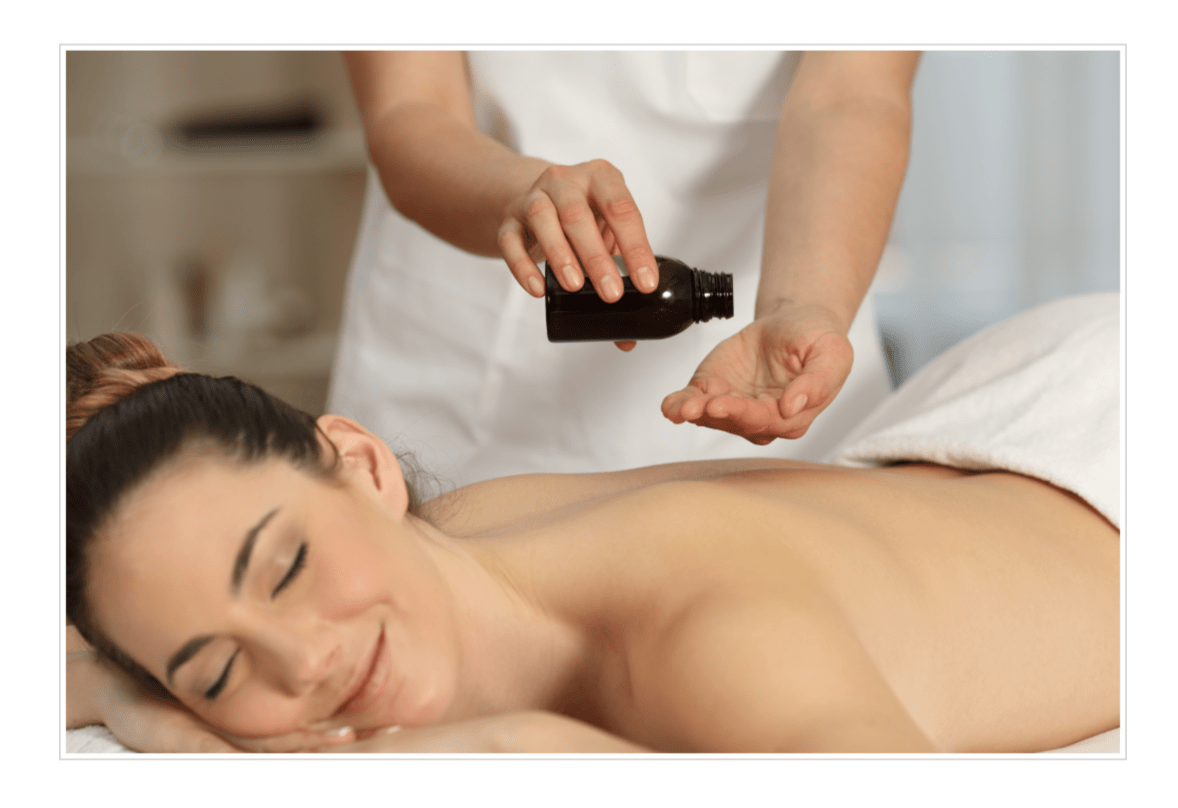 A lot of people like to use oils topically, and this use is one of the most popular. Usually, finding out how to use essential oils on the skin is what turns most people from casual oil users to avid users.
Essential oils can be applied on the bottom of your feet, on the crown of your head, behind your ears, on the back of your neck, and/or to your temples. Keep in mind; some oils should be diluted, as per their directions.

Use essential oils for a relaxing or invigorating massage.

Use essential oils to help improve the appearance of healthy skin and hair when applied topically.
And, We Use Oils Internally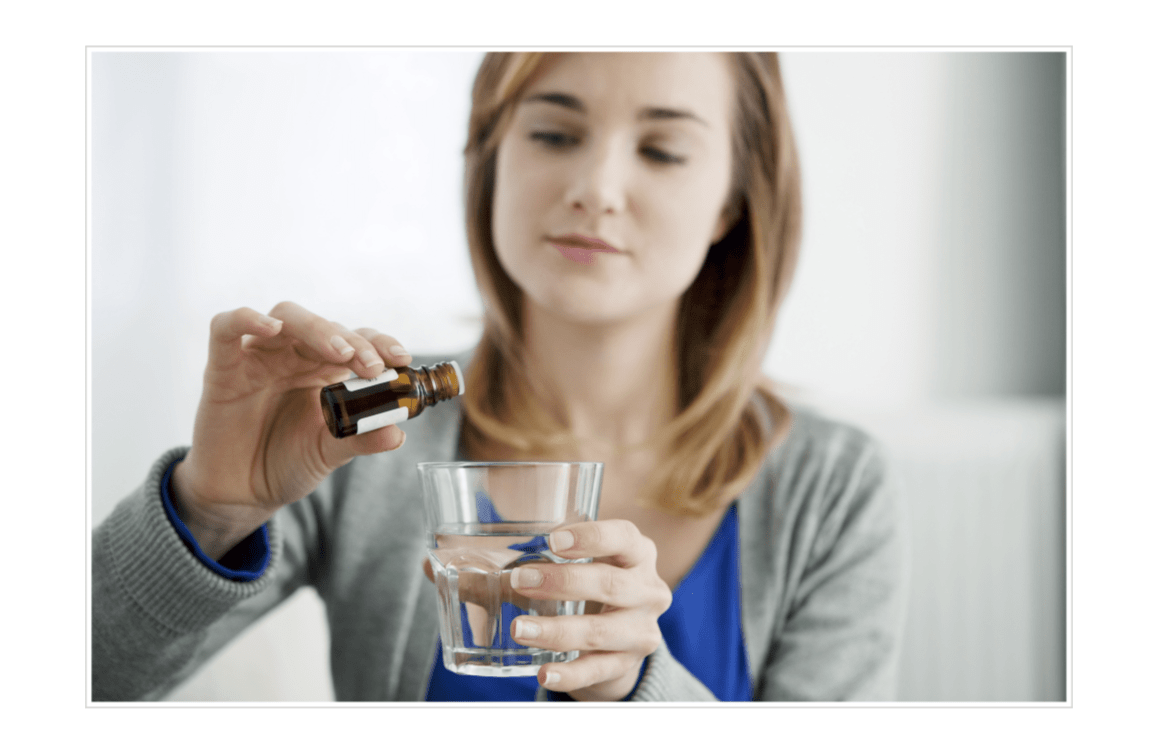 You can get the benefits of essential oils by ingesting them!
Yes, you read that right. Young Living offers a line of oils labeled explicitly for internal use.


Vitality™ Dietary essential oils were labeled to provide a clear distinction between oils for internal use and those for topical and aromatic use. They are the same pure, authentic essential oils but simply labeled differently, so there's no confusion!
IMPORTANT: All oils are NOT created equally, and I would never use an oil internally that is not labeled for such.
Adding a drop or two of your favorite Vitality™ oil to water throughout the day is a great way to stay hydrated.
Put several drops of oil into a vegetable capsule and swallow with water.
Place a drop directly on your tongue.
Adding essential oils to recipes is a great way to add potent and unique flavors into your favorite foods.
Keep in mind that each of these ways has unique benefits.

Things That You Will Want to Know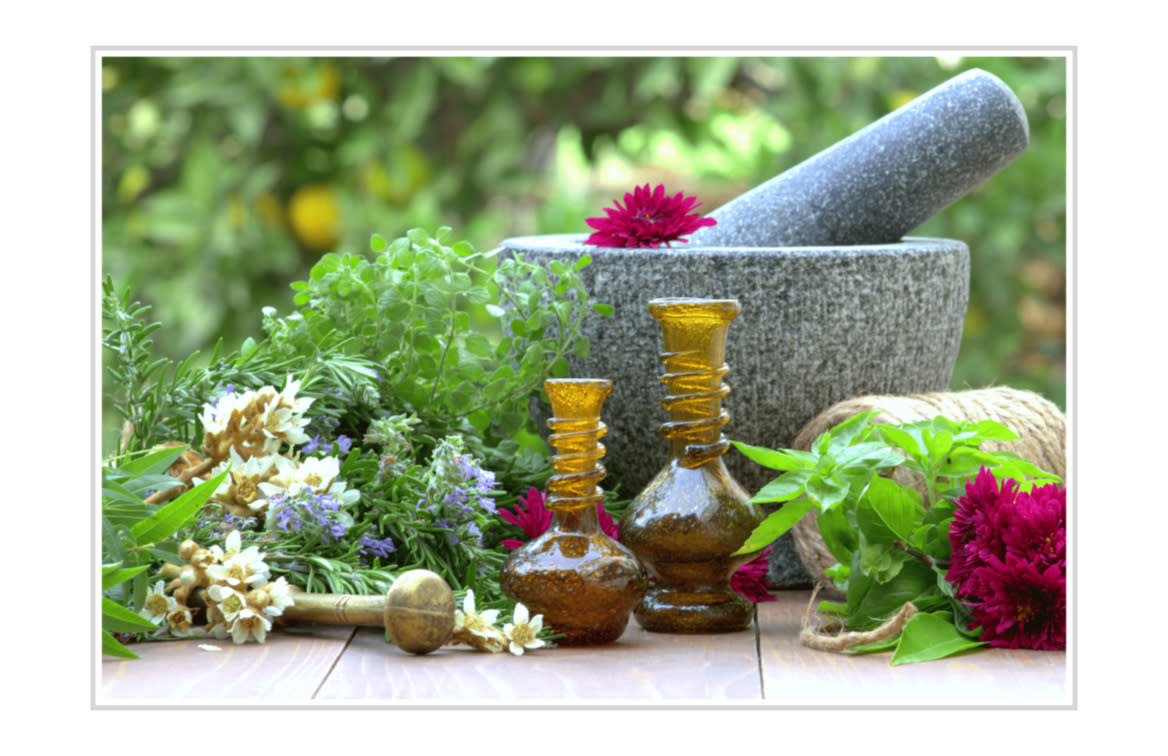 Because they are quite potent, here are a few more pointers for using them. Remember, a little goes a long way!
Less is more! You can always add another drop. When you start using them, start with less.
Due to potency, some oils may be irritating to the skin. If irritation occurs, immediately apply V-6 Vegetable Oil Complex or pure vegetable oil to the affected area to dilute. Never use water, as it will just spread the oil further, as you may have heard water and oil just don't mix.
Always read label directions for each oil before use.
Do not put essential oils in eyes, ears, nose, or other areas with sensitive skin.
Click here to see what Young Living says about essential oils safety.


Start Your New Lifestyle Journey Today!
To get started, you simply need to enroll as a member with Young Living, select your starter kit, and start experiencing the difference! It really is as simple as that.
How could a membership save you money? Look at the Big Benefits You Get with Membership!

Young Living's Guidelines for Using Essential Oils Safely
To prevent misuse of these precious oils and to ensure that you enjoy their maximum benefit, Young Living created this helpful safety guide.
This guide will help you to better understand the basics of essential oil use, how to handle potential skin sensitivity and other valuable information.
Usage FAQs
I'm new to essential oils. How do I use them?
Young Living labels each bottle of Young Living essential oil with directions for how to use it; please consult the product label for appropriate usage directions.
What's the difference between Young Living's traditional essential oils and Vitality™ essential oils?
Young Living's large product line includes items that you can use in nearly any aspect of your life. These products are generally labeled for topical/aromatic, dietary, or cleaning usage. While all the oils meet the Seed to Seal® promise and exact testing for purity and safety, Young Living's traditional essential oils are intended for topical/aromatic use, and the Vitality oils are intended for internal consumption. This distinction allows Young Living and members to freely share the dietary and culinary benefits of the oils, thanks to Vitality's clearly labeled dietary instructions.
I see the term "carrier oil" used in several places. What is a carrier oil? What does it do, and why should I use it?
A carrier oil is a vegetable oil—such as coconut oil, olive oil, or grapeseed oil—that can be used to dilute essential oils. Young Living's V-6™ Vegetable Oil Complex is an excellent carrier oil for all applications.
Carrier oils ensure that essential oils applied topically are comfortable to the skin. Dilution with a carrier oil does not dilute the effect of the essential oil. In fact, it prevents waste due to excessive application. Look for dilution ratios on Young Living essential oil bottles.
IMPORTANT NOTE: Vegetable shortening, butter, margarine, or petroleum derivatives (such as mineral oil, baby oil, and petroleum jelly) should never be used as carrier oils.
What is a "hot oil"?
"Hot oils" are oils that can cause a hot or warming sensation when applied to the skin.
Examples of hot oils and blends include Cinnamon, Clove, Lemongrass, Oregano, Thyme, Exodus II™, and Thieves®. For some people, Peppermint's cooling sensation can be too intense.

Young Living recommends using a patch test procedure before first use. To perform a patch test, apply 1–2 drops of essential oil to a patch of skin such as the forearm. Observe that area of skin over the course of 1–2 hours for any noticeable reaction; however, reactions occur usually within 5–10 minutes.

If you experience a hot or burning sensation or develop a rash, add a carrier oil to the affected area as often as needed.
What if I experience skin discomfort or irritation?
If discomfort or irritation occurs, stop using the essential oil and apply a carrier oil to the affected area.

If a rash occurs, this may be a sign of detoxification. Drink adequate water to encourage the release and removal of toxins in your body. Toxins present in petrochemical-based soaps and skincare products, detergents, and perfumes may trigger some of the detoxification reactions.

Consider discontinuing these agents if a reaction occurs. Before using the essential oil again, perform a patch test (see above under "What is a "hot oil?") and dilute with a carrier oil as needed.

IMPORTANT NOTE: Be aware that some documents suggest diluting the oil with water, but water actually drives oil into the skin and eyes. Never use water in an attempt to flush the oil off of the skin, as this may increase discomfort.

If essential oil gets in your eye, flush with a carrier oil as quickly as possible to alleviate any discomfort. If eye discomfort does not subside within 5 minutes, seek medical attention.
Can essential oils be applied to sensitive areas?
Avoid contacting sensitive areas such as eyes, ears, genitals, and mucous membranes with essential oils. If you choose to use the oil in any sensitive area, dilute 1 drop of the essential oil with 5–10 drops of carrier oil.
How often can essential oils be applied? How much do I use?
Follow the proper usage instructions printed on each essential oil label. Essential oils are very powerful, so start low and go slow.

Excessive use of essential oils may increase the risk of adverse reactions. In most cases, 1–2 drops are adequate, and using more may waste product. Depending on the essential oil, you can gradually build up to 3–4 uses per day, if desired.
Can essential oils be used during pregnancy or while nursing?
As with any medical condition, it is strongly recommended that before using essential oils, you seek the advice and recommendation of a competent, trained health care advisor who is experienced in essential oil usage.

Some people choose to avoid overuse and excessive use of Clary Sage (Salvia sclarea), Sage (Salvia officinalis), Idaho Tansy (Tanacetum vulgare), Hyssop (Hyssopus officinalis), Fennel (Foeniculum vulgare), and Wintergreen (Gaultheria procumbens), as well as the blends and supplements that contain these oils.
Can essential oils be used on children?
Many essential oils are appropriate for use on children but should be diluted with a carrier oil prior to use. Some Young Living products come prediluted with a carrier oil, as indicated on product labels, and are intended for direct application on children. You can dilute 1–2 drops of essential oil such as SleepyIze™, RutaVaLa™, Gentle Baby™, and Peace & Calming® with a carrier oil and apply to the bottoms of the feet.
How does exposure to the sun affect essential oil use?
Some essential oils, especially citrus oils, contain natural molecules that react with sunlight (UV light) and cause a sensitivity reaction.

Young Living labels the essential oils and oil blends that contain these compounds with a warning to avoid sun/UV light for 12–48 hours after applying.

Always use caution when starting to use a new oil. To reduce the risk of sensitivity, use patch testing (see above under "What is a "hot oil?"), dilute, and apply the oil to skin that will not be exposed to sun/UV light.

Young Living formulates its beauty and cosmetic products without sun-sensitizing agents to reduce the risk of sun sensitivity.
What about the use of essential oils if I have a medical condition? Can essential oils interact with prescription medications?
If you have a disease or medical condition or are using a prescription medication, it is recommended that before using an essential oil, you consult with a health care advisor who has experience with essential oils.

Seek the advice of the prescribing physician and a pharmacist about potential interactions between any medication and essential oils.

Start your new lifestyle journey today!
To get started, you simply need to enroll as a member with Young Living, select your starter kit, and then begin replacing your products as they run out. (Many of us use our reward credits to get these other products free!)
Look at the Big Benefits You Get with Membership!
---
Subscribe to My Updates
Here's some information about the list that you're signing up for. It will populate the description from their account.
Free Email Class: Essential Oils 101
Learn all the basics on essential oils in my FREE Essential Oils 101 Email Course. I'll also share DIY beauty and skin care recipes, homemade cleaners and other practical uses for essential oils to help you save money too.
Ready to begin a healthier life?
Get a Starter Kit and SAVE!
Most of us begin our journey by choosing a Premium Starter Kit. The kits offer considerable value for your money (significantly lower than paying retail), and they contain enough full-size items to ensure initial success using Young Living.


Check It Out
For Home, health, & fitness
Products for Everyone!
These products celebrate the harmony between nature, body, mind, and soul. Have you noticed that walking through lavender fields or a pine forest seems to instantly awaken your senses — from the energizing aromas to the feelings of well-being the smell evokes? Young Living infuses this into everything they create.
Next Event Title
This is a description of the event pulled from the user's account, talking about how awesome it is going to be.