13 Safe Alternatives for the Most Common Childhood Concerns
Our children are now overly exposed to toxic products, and we are not even sure what the long-term effects of this will be on them.
We live in a world that is becoming more aware of the dangers of harsh chemicals and toxins that we are exposed to in our food, household products, and personal care products, and we are choosing to avoid these products and use safer alternatives!
You Would Never Intentionally Poison Your Child!
If you're like me, then choosing safe products for your children is a significant part of your life. I'm equally confident that you would never intentionally harm your children by giving them poisonous or dangerous ingredients if you knew the consequences.

"It's an unfortunate fact that we're now living in a chemical soup. The documentary "Our Chemical Lives" focuses on the myriad of chemicals in our air, food, water, and household products that may be compromising your health.

"Eighty-four thousand chemicals are legal for commerce in the US, all essentially unregulated...

"Almost 13,000 chemicals are used in cosmetics, and only about 10 percent have been evaluated for safety..."

- Dr. Mercola
Did You Know?
Did you know that our skin is the largest organ in our bodies, and everything we put on our skin ends up in our system?
Our children's skin is absorbing 60-70% of what we put on it topically. Do you know what the cumulative effect might be on their little bodies as they grow up?
In today's chemical soup environment, I'd say it's smart to start protecting them from these dangers.
Children's Products You Can Be Proud To Use
I'm happy to introduce you to a line of children's products that you will love using. I'm even betting that there will be some that you will never want to be without it.
These are fabulous alternatives to comparable products found on many store shelves (without the dangerous ingredients). KidScents® - products that you will be proud to use.
Keeping Our Children Safe
Ditch & Switch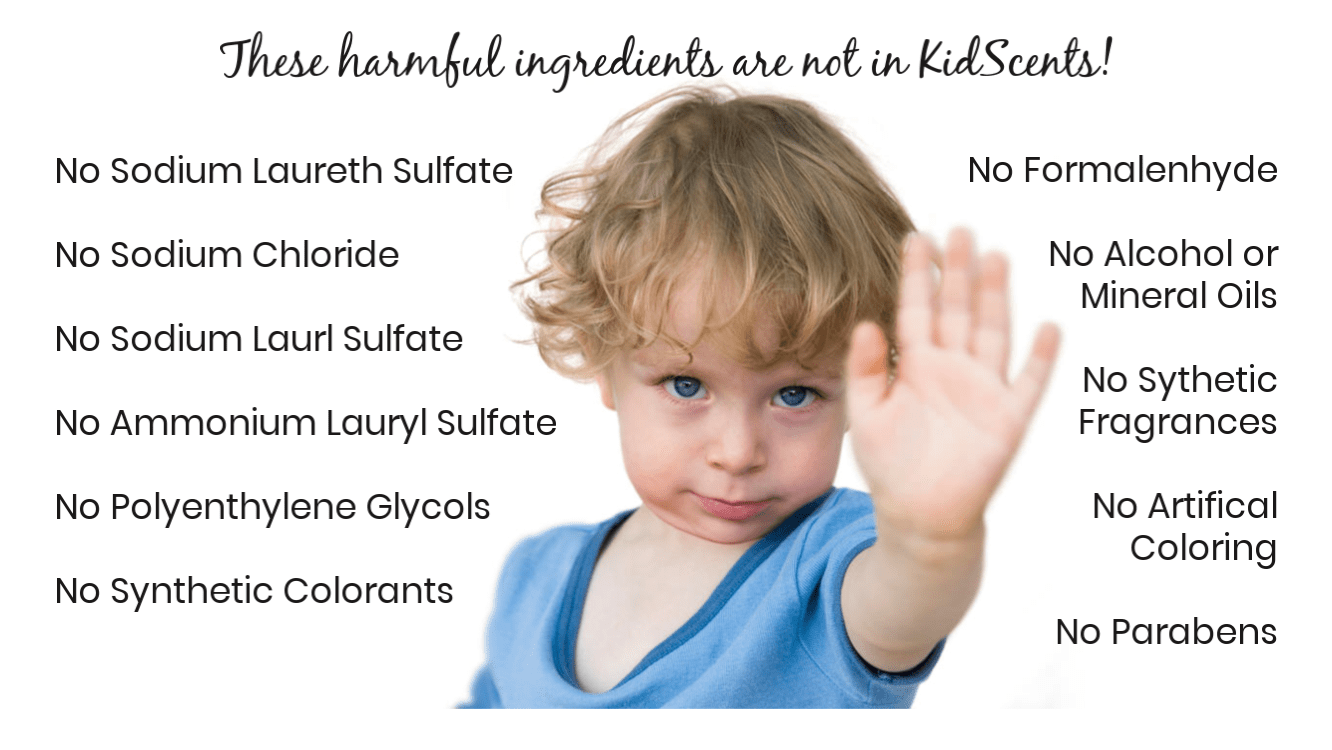 Look at your product labels. Are any of the above listed dangerous chemicals in your children's products?
Here Are 13 Safe Alternative Children Products
Bathtime Favorites!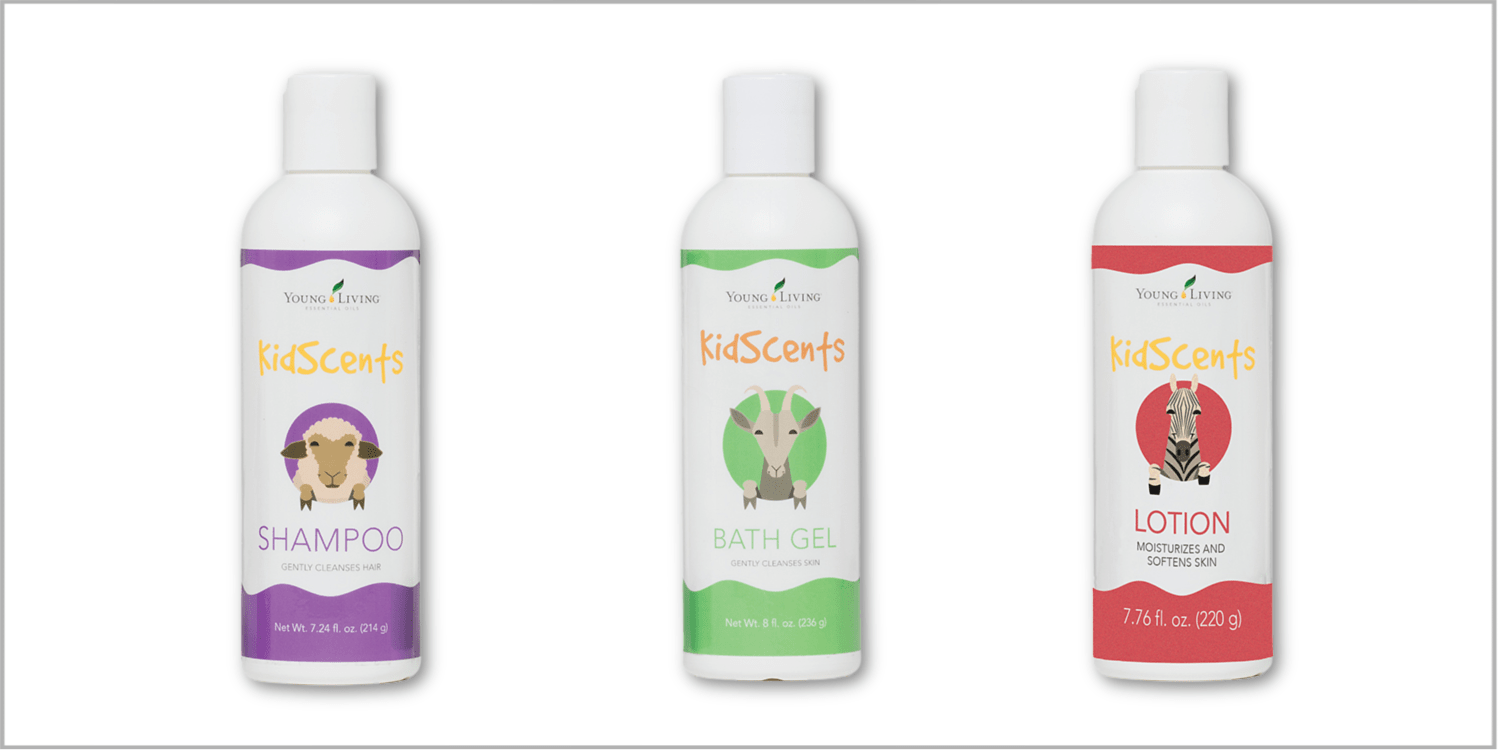 All-Natural Child Nutritional Supplements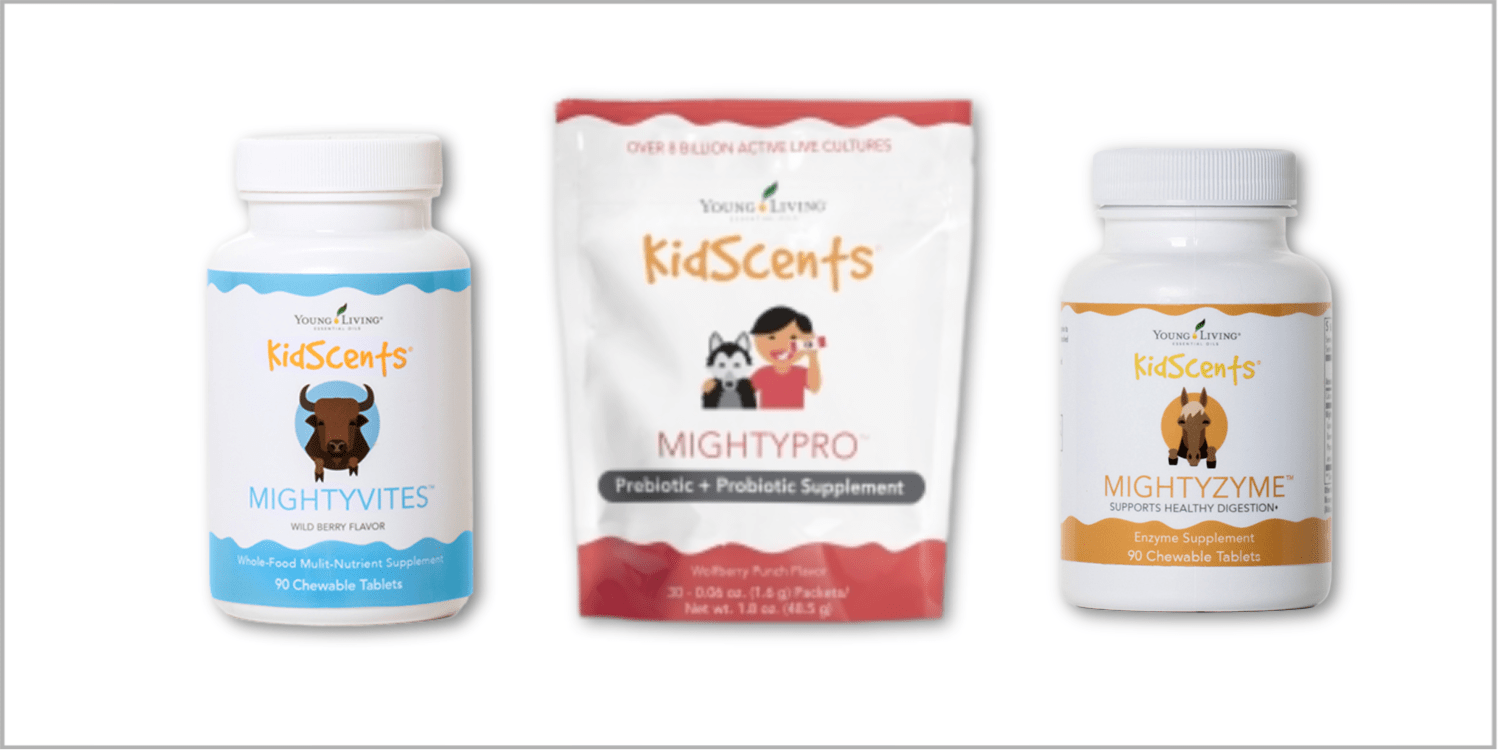 Learn more about MightyPro
Kids Personal Care Products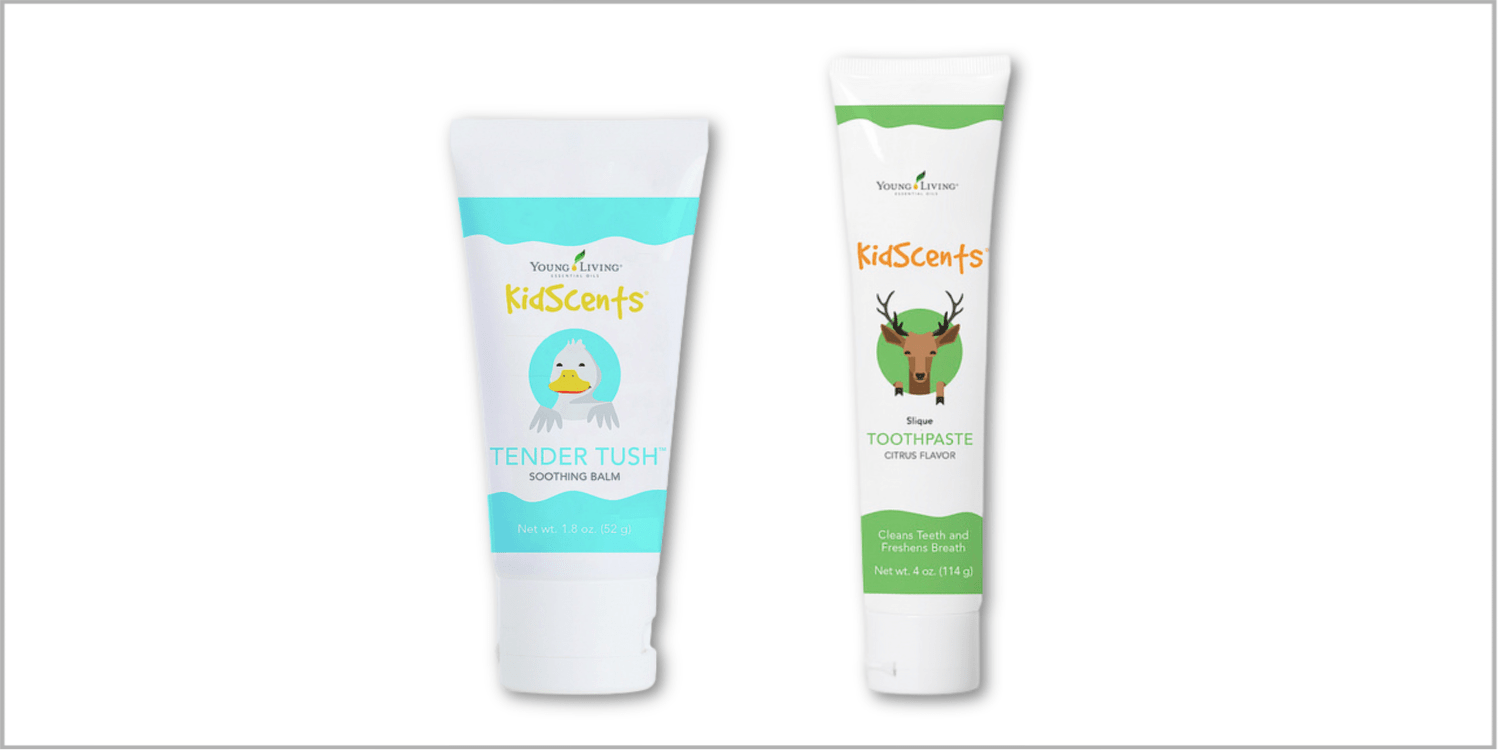 Kid-Formulated Essential Oil Blends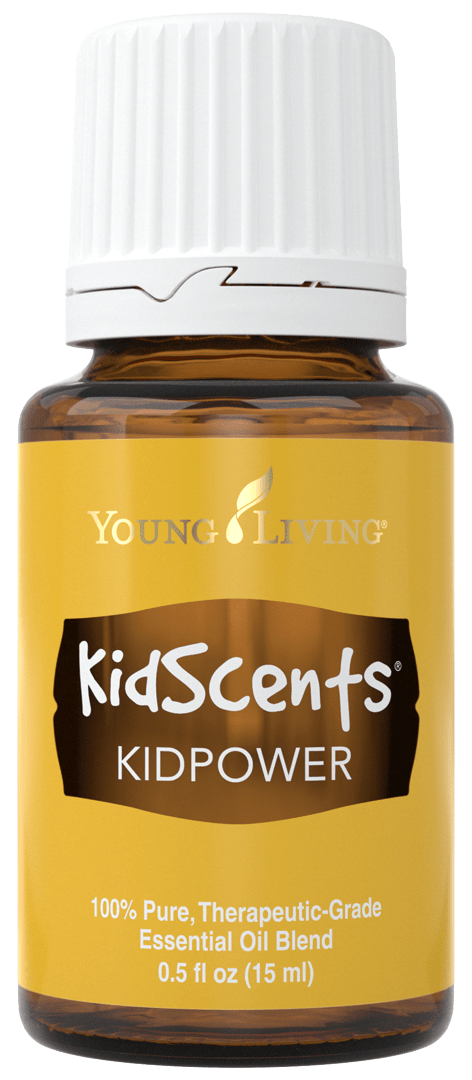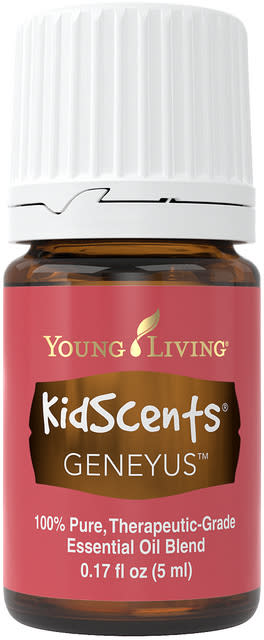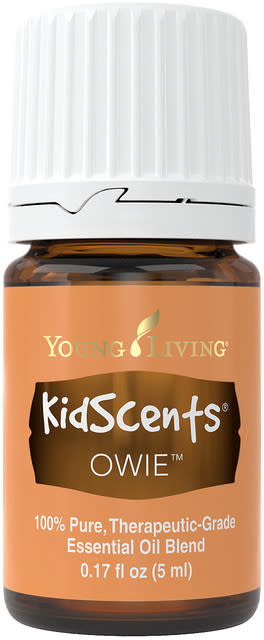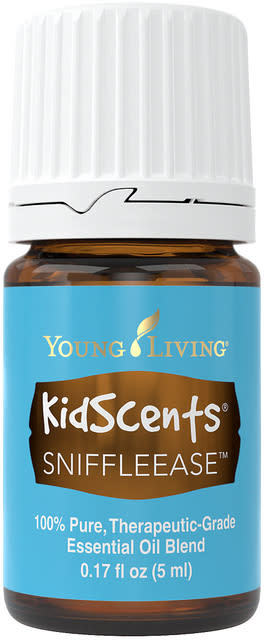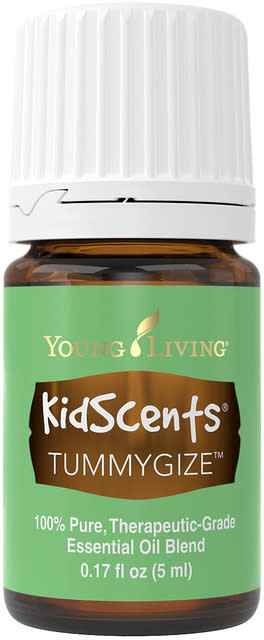 Kid-Formulated Essential Oil Blends - In Roll-On Bottles!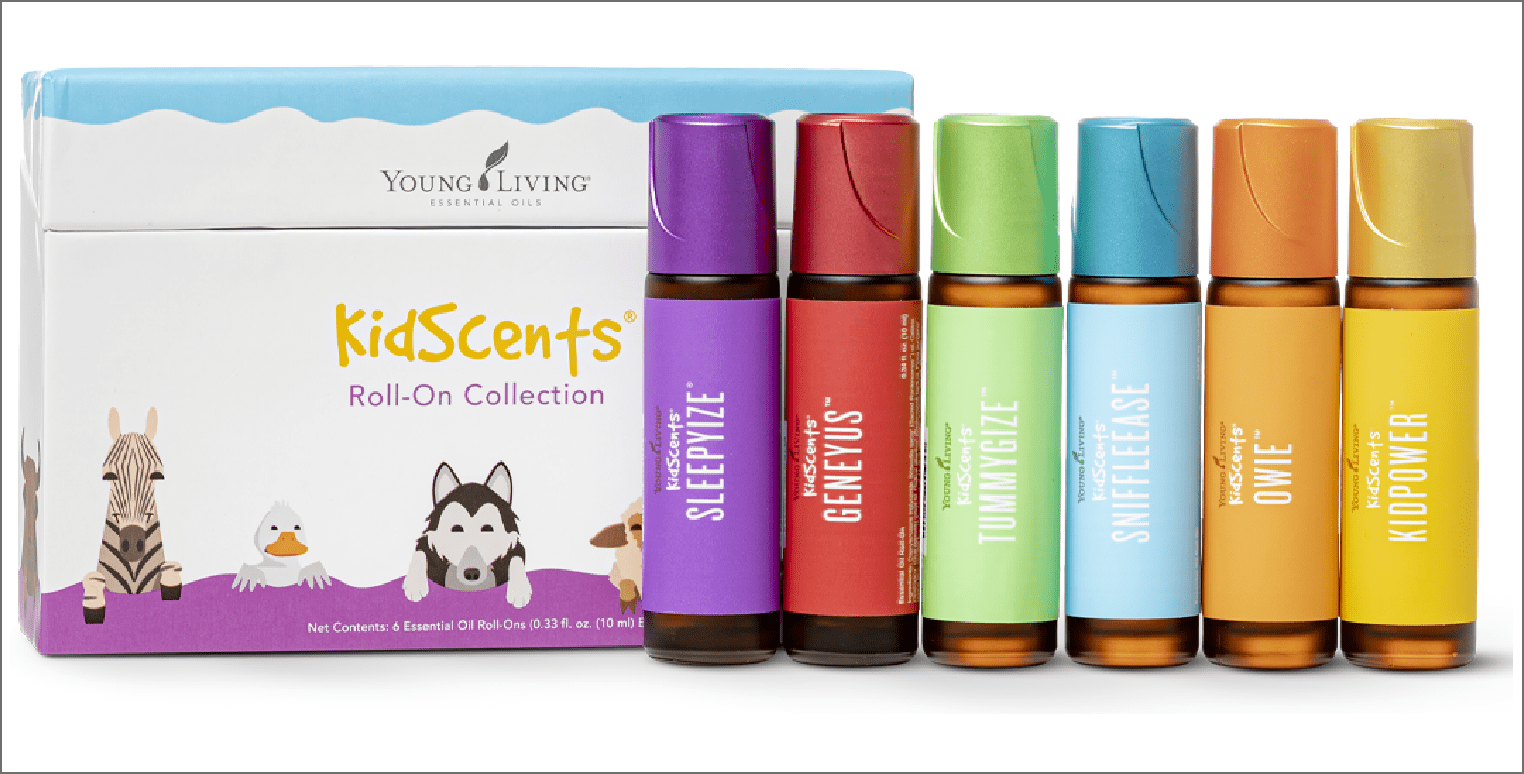 KidScents® Roll-On Bundle
This collection features six superstar blends to tackle all the ups and downs of your children's days. Each custom blend is ready for easy application and portability in a convenient roller for natural solutions anytime, anywhere.

CONVENIENCE & FREEBIES
Young Living offers you a convenient subscription program that makes it simple to get product refills and try new things.
Couple this with Loyalty Rewards, you can earn up to 25% back in reward points and exclusive gifts!
*Cancel anytime (be sure to use your points first).
A NEW LIFESTYLE
I'd love to welcome you to the world of Young Living. Here, you will find much more than essential oils—you'll find a new lifestyle.
✅ I invite you to share your comments or ask me a question,
using the form at the bottom of this page.
Leave a Comment / Ask a Question
Subscribe to My Updates
Here's some information about the list that you're signing up for. It will populate the description from their account.
Free Email Class: Essential Oils 101
Learn all the basics on essential oils in my FREE Essential Oils 101 Email Course. I'll also share DIY beauty and skin care recipes, homemade cleaners and other practical uses for essential oils to help you save money too.
Ready to begin a healthier life?
Get a Starter Bundle and SAVE!
Most of us begin our journey by choosing a Young Living Starter Bundle. The bundles offer considerable value for your money and they contain enough full-size items to ensure initial success using Young Living.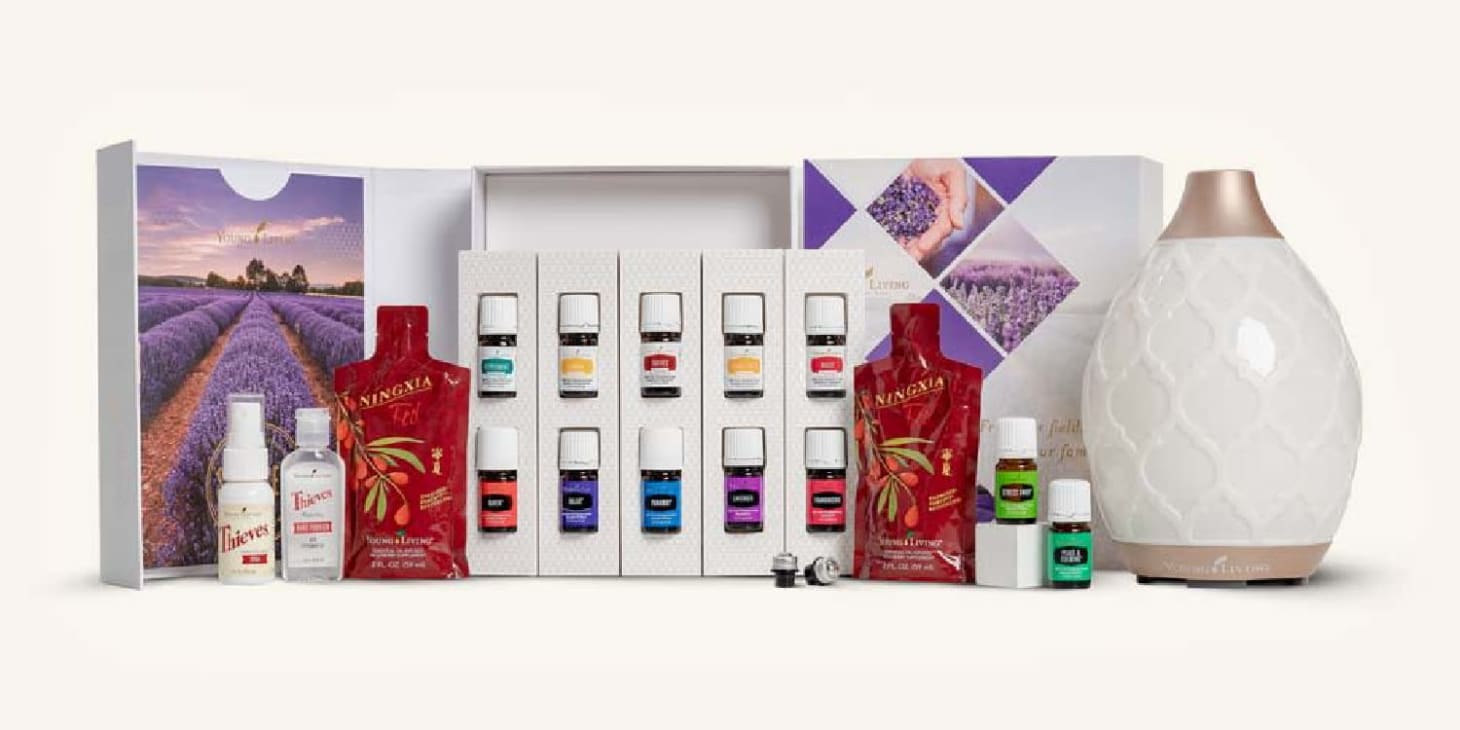 Check It Out
For Home, health, & fitness
Products for Everyone!
These products celebrate the harmony between nature, body, mind, and soul. Have you noticed that walking through lavender fields or a pine forest seems to instantly awaken your senses — from the energizing aromas to the feelings of well-being the smell evokes? Young Living infuses this into everything they create.
Next Event Title
This is a description of the event pulled from the user's account, talking about how awesome it is going to be.