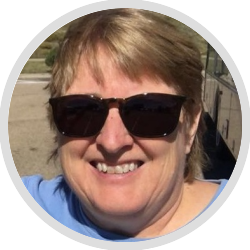 Welcome!
About Debbie Allen
Thank you for visiting! I am a Young Living Silver Partner ID# 73621, and founder of Denver Nutrition, LLC. as a Functional Nutritionist and member of the National Association of Certified Natural Health Professionals. Young Living Essential Oils have been part of my life since 1997. In addition, I can't imagine a day without my oils. Join me in learning how essential oils from plants heal your life!
Passionate about Wellness
Being passionate about health and wellness utilizing God's natural resources from food and our earth to heal. My purpose is to share knowledge to help you achieve the health you desire with essential oils! Follow me as I show you how to live a life of wellness, purpose, and abundance!