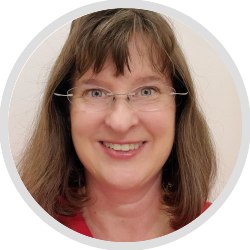 Welcome!
After my family taking 50 rounds of antibiotics in 4 years we wanted a change in our health! These oils changed my family's health and have helped with so many different aspects of life!
I LOVE helping people incorporate essential oils into their lives and teaching people how to use them.
I am currently a Cerfified CARE Instructor Candidate (Center for Aromatherapy Research and Education) and am become a Certified Raindrop Tequnique Specialist.
Currently I am teaching classes online and have some text classes. Check out my class schedule on Facebook at Oil Drop Trio.
Danielle Ortiz
Young Living Brand Partner
Brand Partner # 1981720
ylwithdanielle@gmail.com