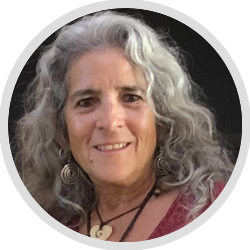 Welcome!
Hello!
I am so happy you stopped by! This website is Antoinette Gomez's and Team Abundant Essential Oil Wellness. It is shared with the intention of easy access of education on, Why Use Young Living.
It is with great pride that we are able to share the most authentic essential oils and chemical free products in the world. If results are important to you, we hope you spend some time reading a bit on this website. Authenticity is certainly most important, not only for the bottles of oils but for the oil-infused products as well. We are passionate about providing education to enable the user to receive the greatest benefits from Young Living's products.
After visiting this site, please don't hesitate to reach out to the person who sent you here and/or myself!
When you are ready to begin the journey of essential oils and chemical free living, we believe you will experience the powerful wellness energy of Young Living's products, like we do!
Until then ~ May you be blessed with Abundant Wellness in all its forms in 2021.