DIY Lavender-Oatmeal Bath Soak
You don't need fancy soaps and serums to create a luxurious and relaxing experience. This Lavender-Oatmeal Bath Soak is simple, inexpensive, and packed with amazing skin benefits. Oats help soothe and repair dry, itchy, and irritated skin, making them a staple in many all-natural beauty products. Epsom salt helps relieve tension in muscles and Tea Tree offers all-natural, gentle cleansing. Lavender and Frankincense essential oils create a relaxing and spiritually uplifting atmosphere and can even help enhance the look of healthy skin.
---
DIY Lavender-oatmeal bath soak recipe

Ingredients:
Instructions:
1. Grind oats in a food processor or coffee grinder into a fine flour-like texture.
2. Mix all ingredients in a bowl until oils are evenly distributed.
3. Store in a glass jar and use about 1 cup of mixture per bath.
Tip: Create a pouch for your mixture using a sock or pantyhose to reduce floating oatmeal flakes in your bath.
---
Favorite essential oils for skin:
Try this blend or experiment with any combination of 30 drops of aromatic/topical essential oils.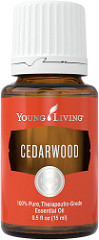 These are some of our other favorites for skin:
---
What are your favorite ways to use essential oils to help you unwind after a long day?
Leave a Comment / Ask a Question
Subscribe to My Updates
Here's some information about the list that you're signing up for. It will populate the description from their account.
Free Email Class: Essential Oils 101
Learn all the basics on essential oils in my FREE Essential Oils 101 Email Course. I'll also share DIY beauty and skin care recipes, homemade cleaners and other practical uses for essential oils to help you save money too.
Ready to begin a healthier life?
Get a Starter Bundle and SAVE!
Most of us begin our journey by choosing a Young Living Starter Bundle. The bundles offer considerable value for your money and they contain enough full-size items to ensure initial success using Young Living.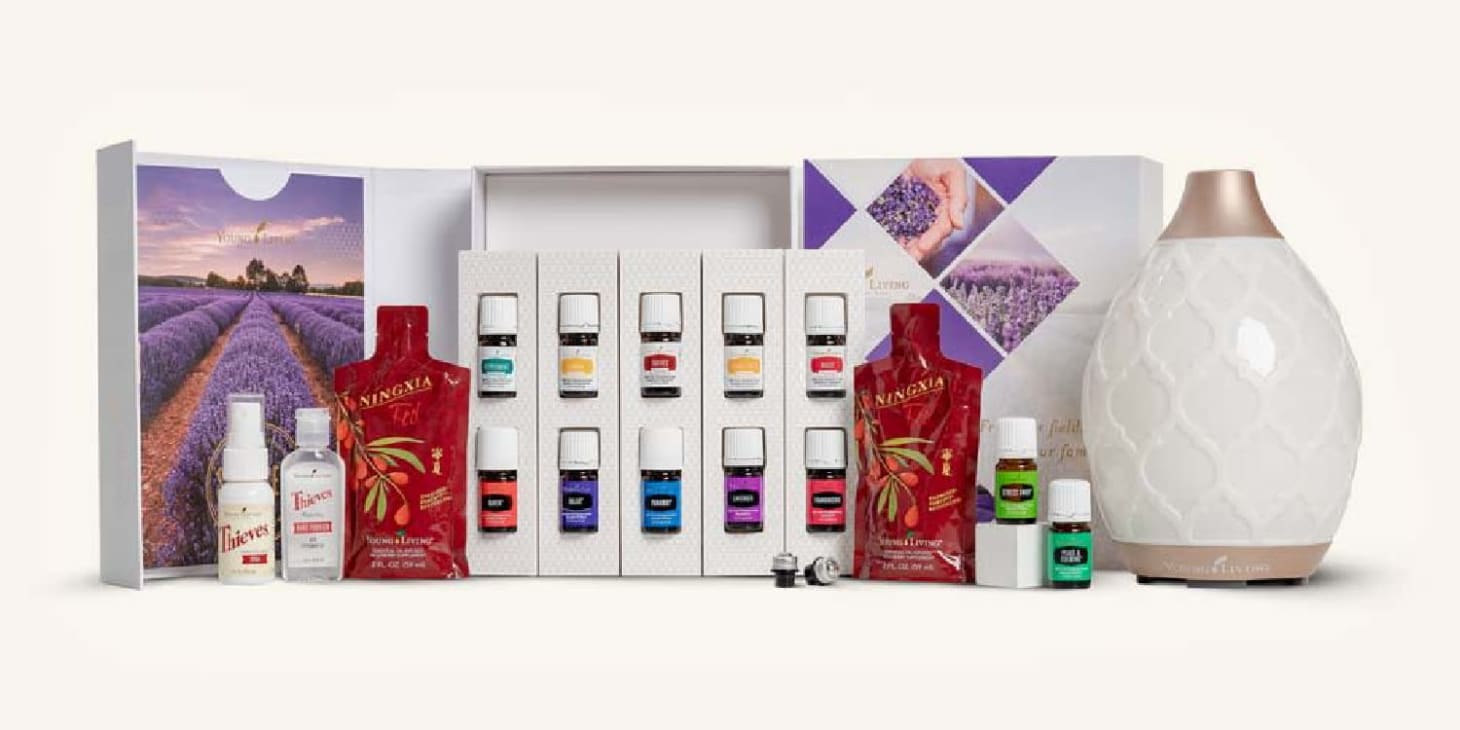 Check It Out
For Home, health, & fitness
Products for Everyone!
These products celebrate the harmony between nature, body, mind, and soul. Have you noticed that walking through lavender fields or a pine forest seems to instantly awaken your senses — from the energizing aromas to the feelings of well-being the smell evokes? Young Living infuses this into everything they create.
Next Event Title
This is a description of the event pulled from the user's account, talking about how awesome it is going to be.