What Would You Accomplish if You Had More Energy?
With the schedules we are keeping these days, we are feeling more and more drained.
My family loves NingXia Red®, and there are literally dozens of reasons why I recommend it, but here are three that I can mention.
It helps support normal eye health, normal cellular function, and normal energy levels! I like to call it a healthy supplement that tastes great!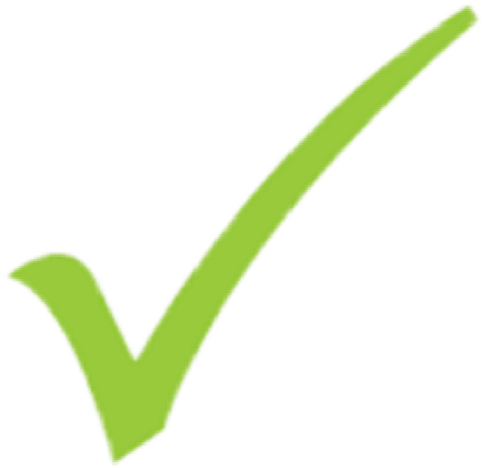 So what would you accomplish if you just had a little more energy and felt better?
NingXia Red® might be exactly what you need! Try drinking just two ounces (twice daily) for a couple of weeks and see if you have noticeable benefits of your own!
For many of us, this is a vital part of our wellness journey, and we use it daily.
What Is NingXia Red's "Secret" Ingredient?
It is created with the ancient wolfberry.
You may have heard of this berry because many people know the wolfberry by its other name, Goji berry.
However, Young Living's wolfberries come from the Ningxia region of northern China, where their testing found it to be one of the most nutrient-dense foods on the planet. So not exactly a "secret," but not well-known in the western world.
Watch This Impressive NingXia Red Story

Other Impressive Ingredients
Not only is it infused with Lemon, Orange, Yuzu, and Tangerine essential oils, it includes juices and extracts from superfruits such as Aronia, plum, blueberry, pomegranate, and—best of all—exotic Ningxia wolfberries.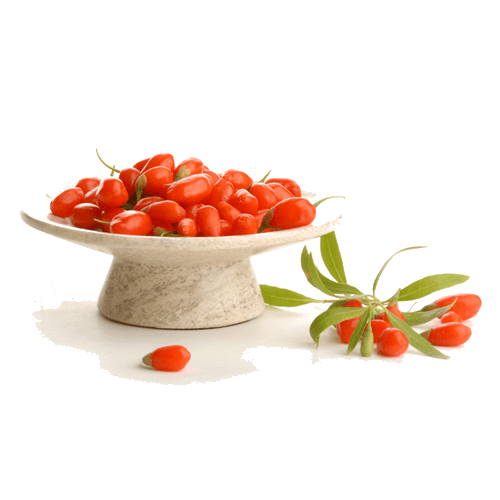 Wolfberry (Goji) Superfruit
DESCRIPTION: Wolfberry puree
BENEFIT: The wolfberries used by Young Living® come from the Ningxia region of northern China. They use the whole wolfberry puree—juice, peel, and fruit—to maintain more of the desired health-supporting benefits.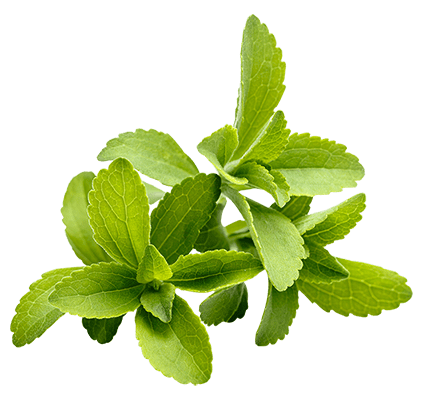 Natural Stevia Sweetener
DESCRIPTION: Stevia extract
BENEFIT: Stevia extract creates a zero-calorie sweetener that is 300 times sweeter than sugar, allowing for a delightfully delicious beverage with only 2 grams of sugar per serving.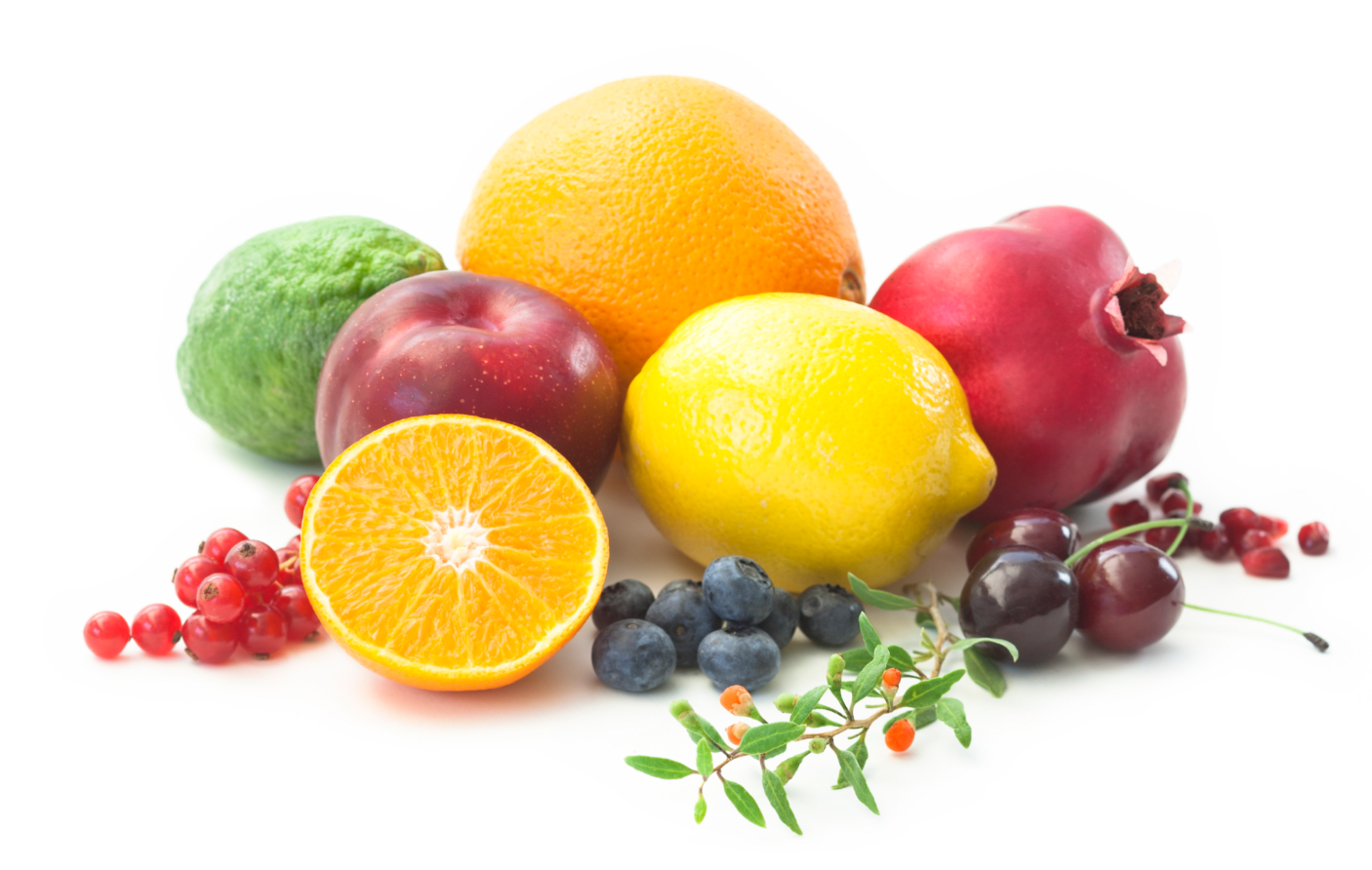 Supporting Juice Blend
DESCRIPTION: Grape seed extract, blueberry, plum, Aronia, cherry, and pomegranate juices
BENEFIT: This juice and extract blend is super rich in antioxidants! The main ingredient in the blend is a patented grape seed extract. The benefits of grape seed extract include its polyphenolic compounds to help support normal cellular function.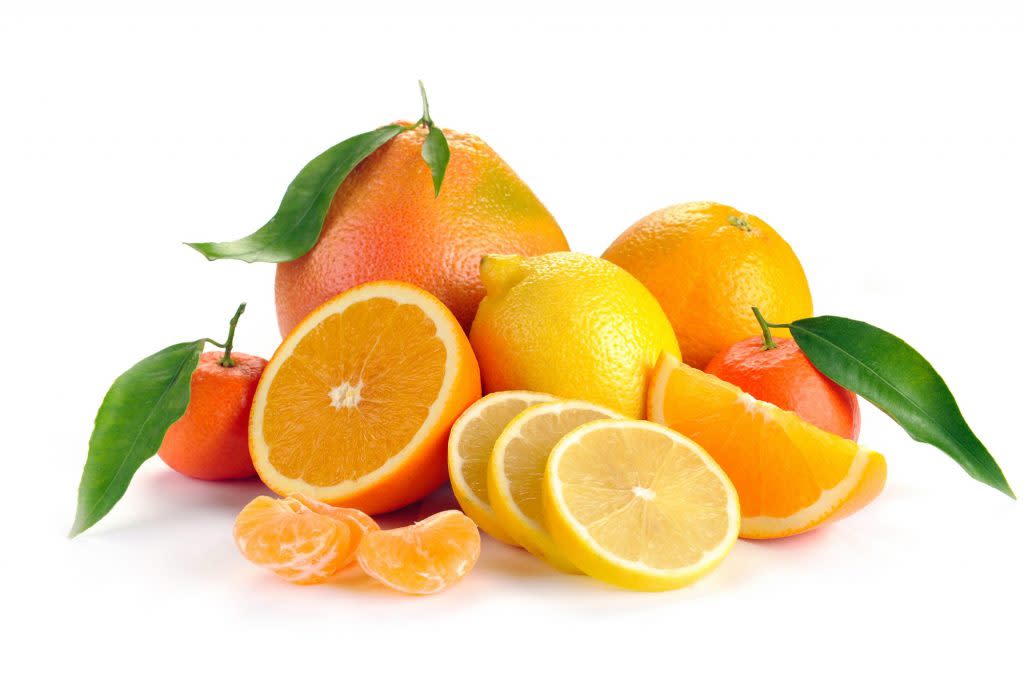 Seed to Seal Premium-Grade Essential Oils
DESCRIPTION: Orange, yuzu, tangerine, and lemon essential oils
BENEFIT: They included orange and lemon essential oils because of their natural ability to help maintain normal cellular function along with their naturally occurring constituent d-limonene. Tangerine and Yuzu essential oils bring a bright and fresh citrus flavor. This blending synergistically and deliciously help support the body's natural defenses, overall wellness, and much more.
I was so excited when Young Living® put together a starter bundle with NingXia products!
I can proudly recommend that you begin your Young Living journey with this bundle of products because I feel that it contains enough NingXia Red® products that you should soon be able to experience nice results.
Click here to read more about this kit.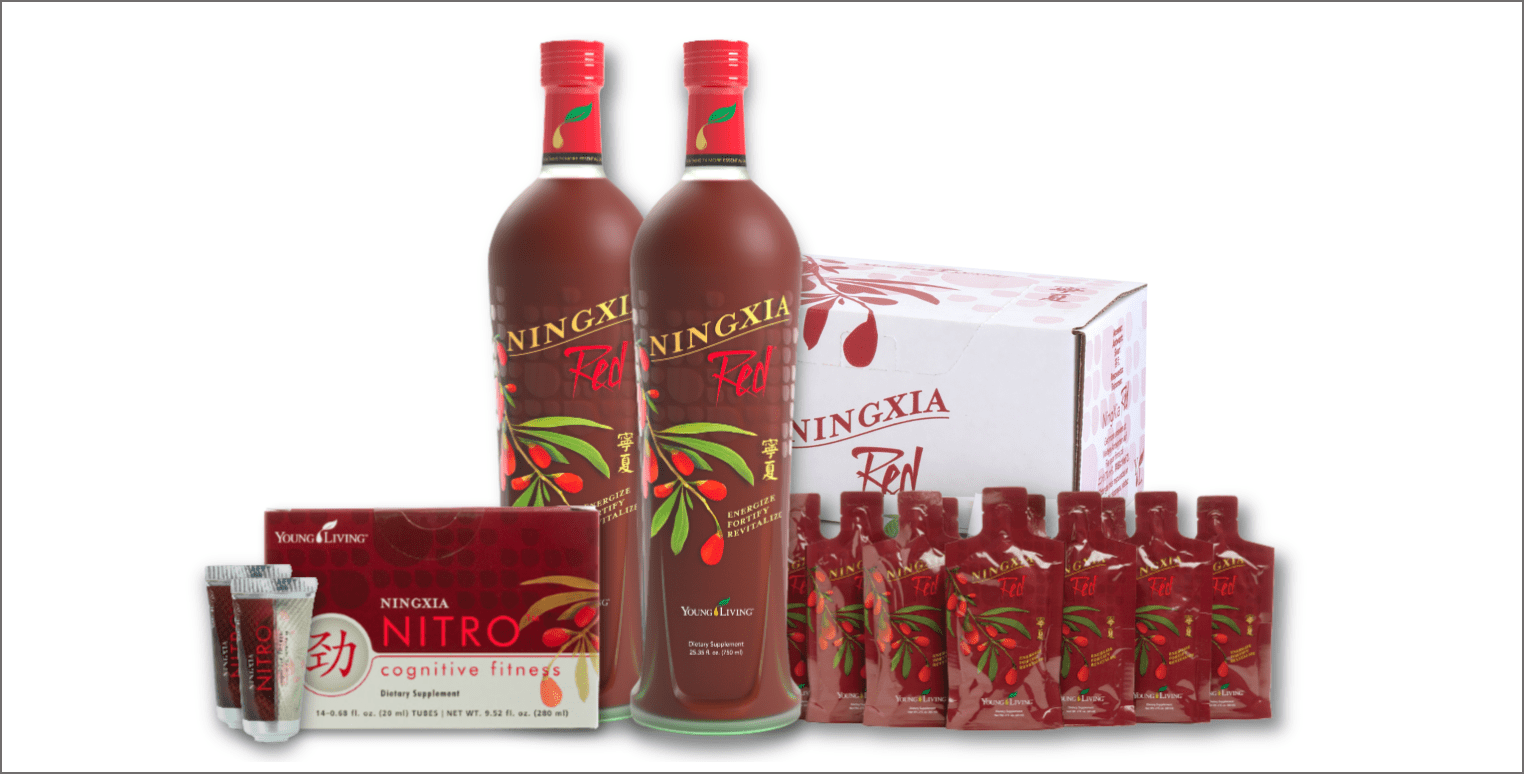 Five Fabulous NingXia Products

Portable NingXia Red® Singles Pouches – 2 oz.
Organic Dried Wolfberries – 16 oz.

Short Testimonials
NingXia Red® Shots
Try All, Then Pick Your Favorite!

✅ I invite you to share your comments or ask me a question,
using the form at the bottom of this page.
---
Leave a Comment / Ask a Question
Subscribe to My Updates
Here's some information about the list that you're signing up for. It will populate the description from their account.
Free Email Class: Essential Oils 101
Learn all the basics on essential oils in my FREE Essential Oils 101 Email Course. I'll also share DIY beauty and skin care recipes, homemade cleaners and other practical uses for essential oils to help you save money too.
Ready to begin a healthier life?
Get a Starter Bundle and SAVE!
Most of us begin our journey by choosing a Young Living Starter Bundle. The bundles offer considerable value for your money and they contain enough full-size items to ensure initial success using Young Living.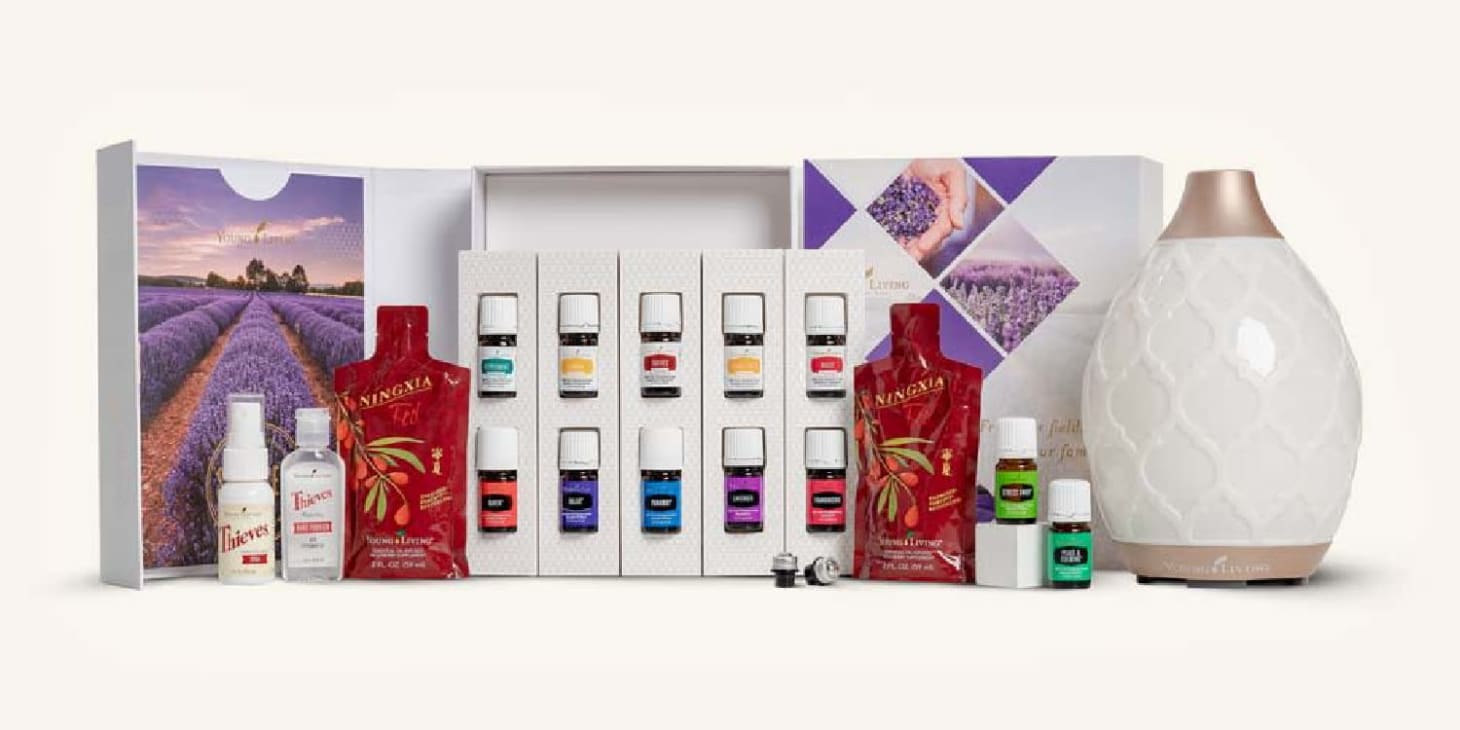 Check It Out
For Home, health, & fitness
Products for Everyone!
These products celebrate the harmony between nature, body, mind, and soul. Have you noticed that walking through lavender fields or a pine forest seems to instantly awaken your senses — from the energizing aromas to the feelings of well-being the smell evokes? Young Living infuses this into everything they create.
Next Event Title
This is a description of the event pulled from the user's account, talking about how awesome it is going to be.