Look at the Big Benefits You Get with Membership
How would you like to start-out saving 24% right away? Membership comes with a lot of perks and very little obligation.
To begin ordering from Young Living as a member you simply select a starter kit that feels right for you and create an account. Going forward, all of your products are ordered directly from and shipped by Young Living.
Member Benefits
You purchase your products at the wholesale price and get a lot of other great benefits:
Save 24% off retail prices

Save even more with exclusive specials and promotions every month

No monthly obligations or membership fees*

Save up to 25% more by enrolling in Essential Rewards
REQUIRES a one-time purchase of a Starter Kit
I sincerely recommend that you start your essential oils journey with a premium starter kit. This is a TREMENDOUS VALUE for your money, and you can choose the kit that is right for you.

A New Lifestyle
I'd love to welcome you to Young Living membership. This is where you will find more than essential oils—you'll find a new lifestyle.
There's potential to earn free products, transform your financial future, and bring life-changing solutions to homes around the world - if you want to.
Choose the STARTER KIT that is right for you and start your journey today!

*Membership Has No Obligations
Membership has no obligations other than purchasing roughly 50PV in discounted products each year to maintain the membership.
PV is 'Points Value/Personal Volume' and is a unit of measurement generally equal to one dollar and is used for things like Essential Rewards.
**Customer
You may choose to pay the full price for all the products you order. In this case, you would open your account as a "retail customer." There are no other benefits, and one doesn't need to get a starter kit. But since becoming a member has no obligations, it makes more sense to start as a member.
✔️ Why pay full-price when becoming a member has no added or further obligations?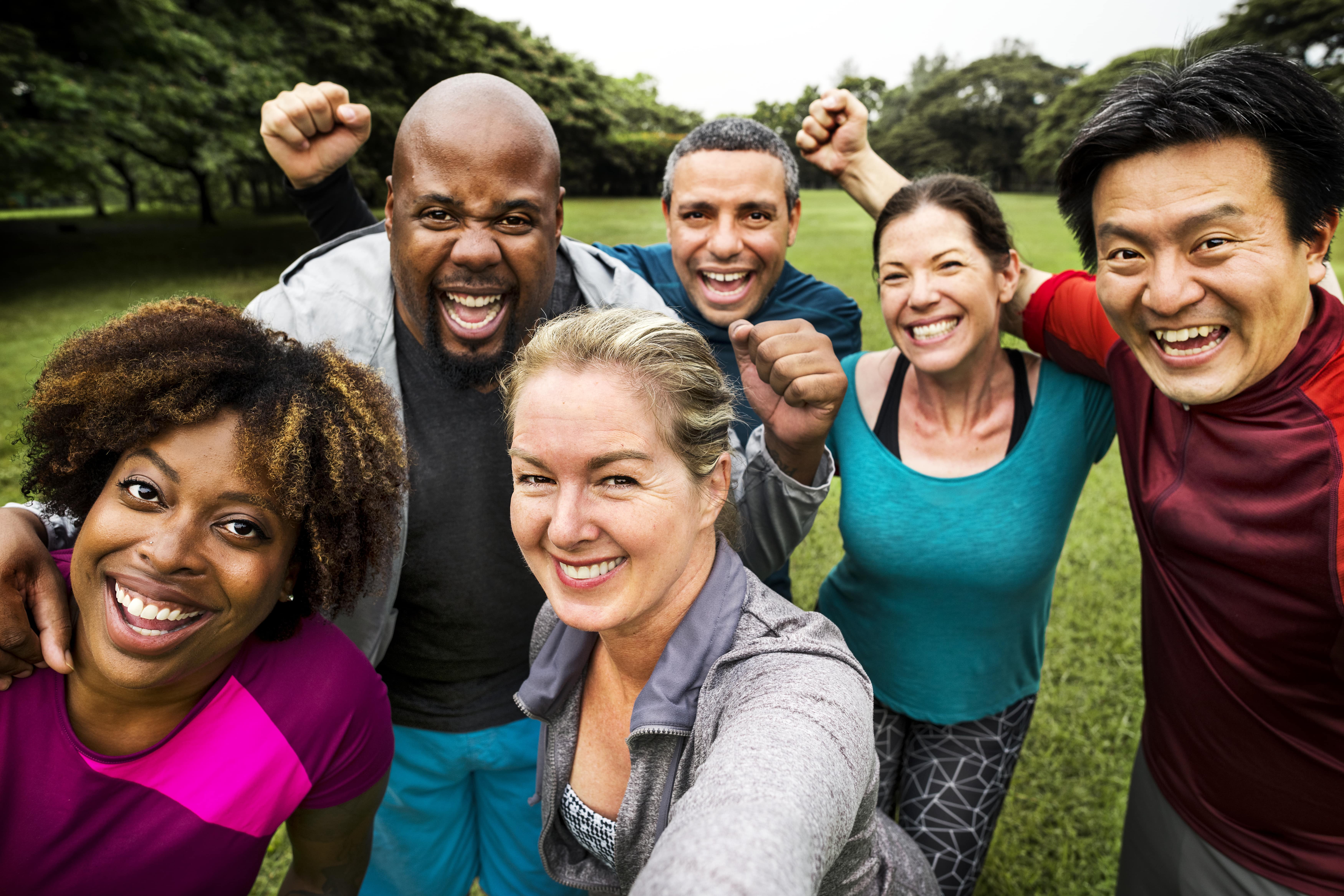 ---
Leave a Comment / Ask a Question
Subscribe to My Updates
Here's some information about the list that you're signing up for. It will populate the description from their account.
Free Email Class: Essential Oils 101
Learn all the basics on essential oils in my FREE Essential Oils 101 Email Course. I'll also share DIY beauty and skin care recipes, homemade cleaners and other practical uses for essential oils to help you save money too.
Ready to begin a healthier life?
Get a Starter Kit and SAVE!
Most of us begin our journey by choosing a Premium Starter Kit. The kits offer considerable value for your money (significantly lower than paying retail), and they contain enough full-size items to ensure initial success using Young Living.


Check It Out
For Home, health, & fitness
Products for Everyone!
These products celebrate the harmony between nature, body, mind, and soul. Have you noticed that walking through lavender fields or a pine forest seems to instantly awaken your senses — from the energizing aromas to the feelings of well-being the smell evokes? Young Living infuses this into everything they create.
Next Event Title
This is a description of the event pulled from the user's account, talking about how awesome it is going to be.