What is a Starter Kit and Which One is Right for You?
This is simply an introductory or beginner kit of pre-selected, full-size products offered at a considerable discount!
I know that starting the new lifestyle journey of oils and oil-infused products can be confusing to some. These introductory kits start you out on the right path and remove unnecessary confusion.
The beautiful thing is that these kits offer considerable value for your money and contain enough full-size items to ensure initial success with using Young Living® products.
Most of us begin our journey with a Premium Starter Kit
You Choose The Kit That's Right For You
There are six different Premium Starter kits (some with optional variations) to get you going in any one of these directions:
Essential Oils Premium Starter Kit - You get all the basic essential oils you need to get started with and experience results with essential oils. Get faster results when you start with these 12 powerful essential oils! Learn more about the oils in the premium starter kit. Choose from four different diffuser options.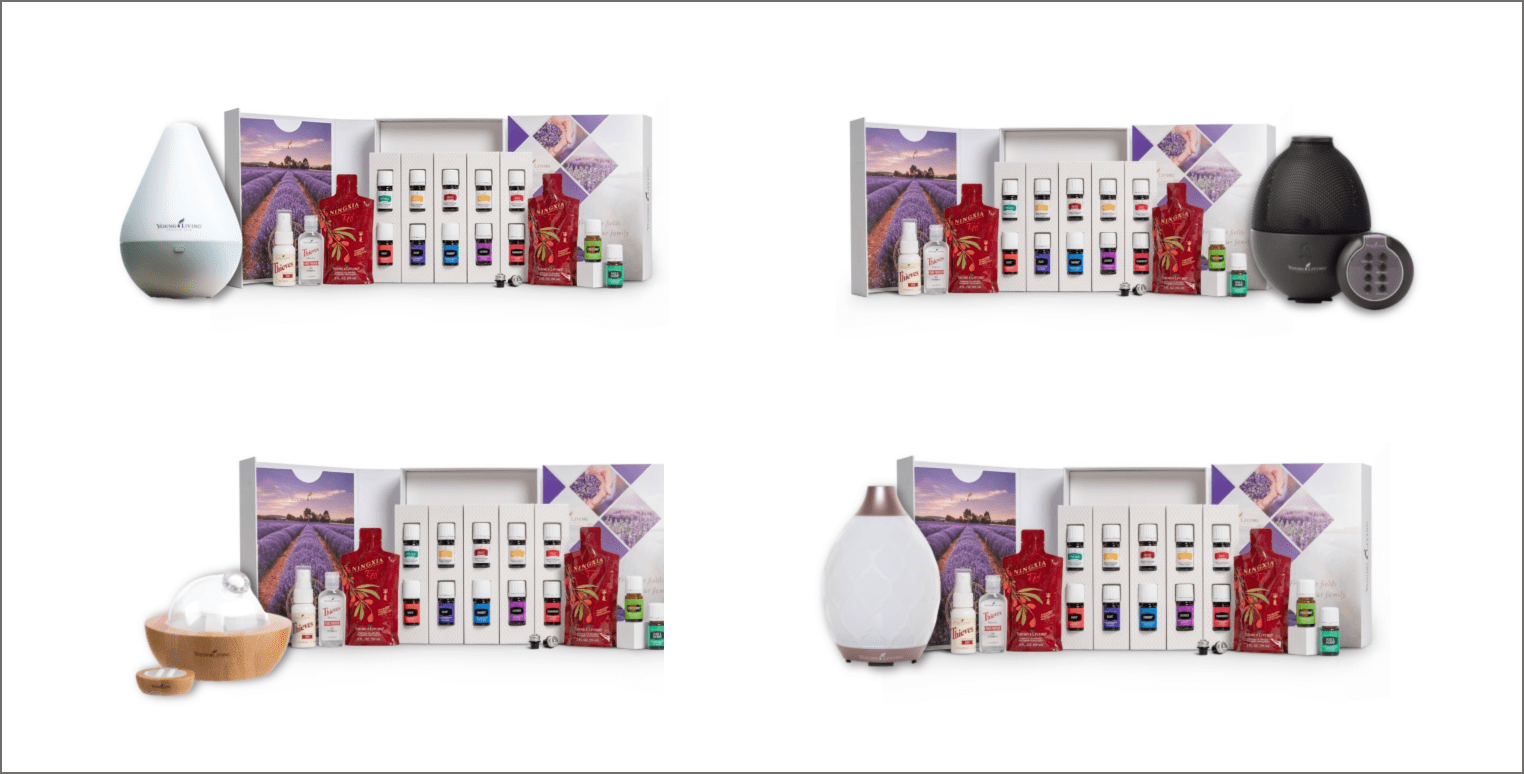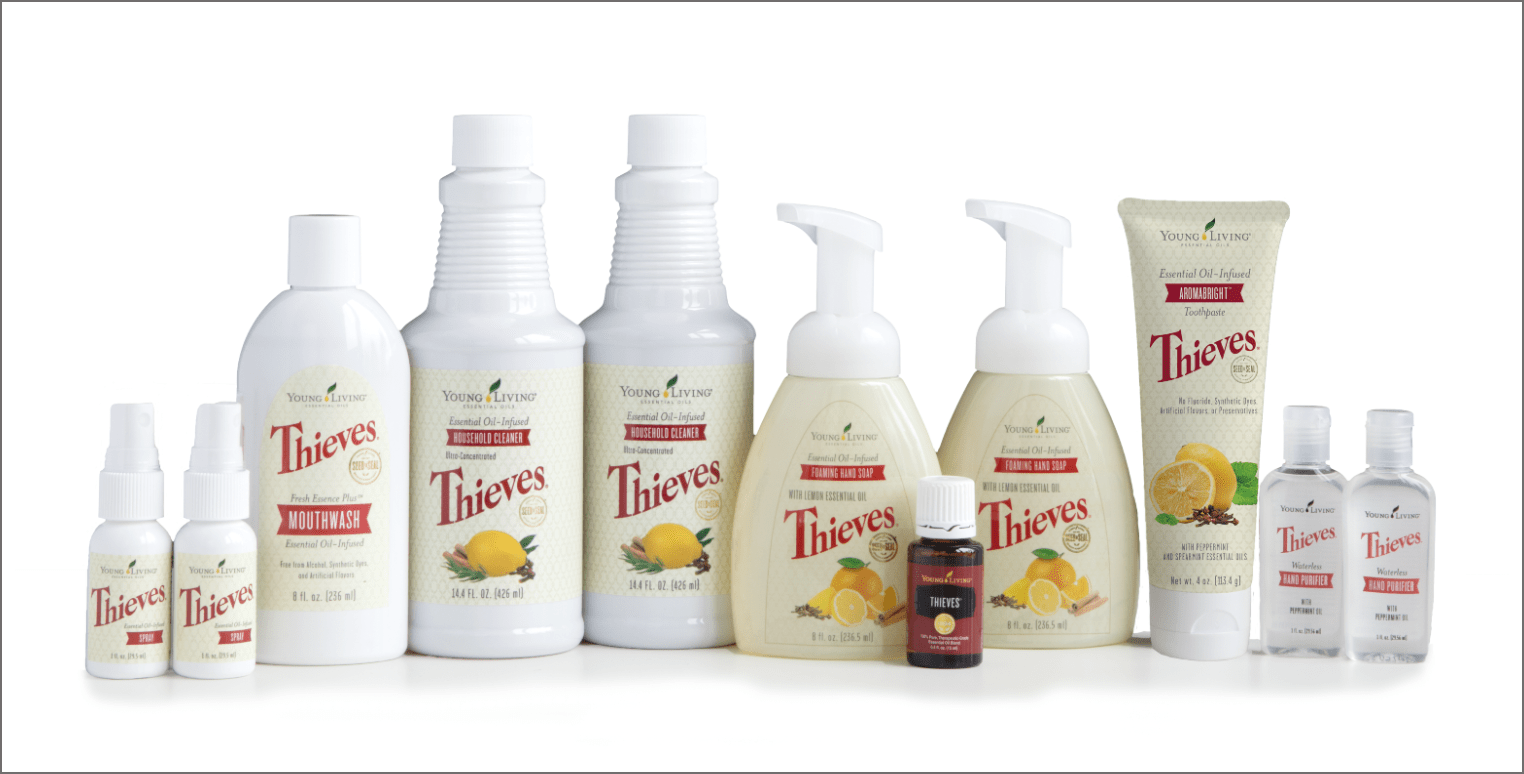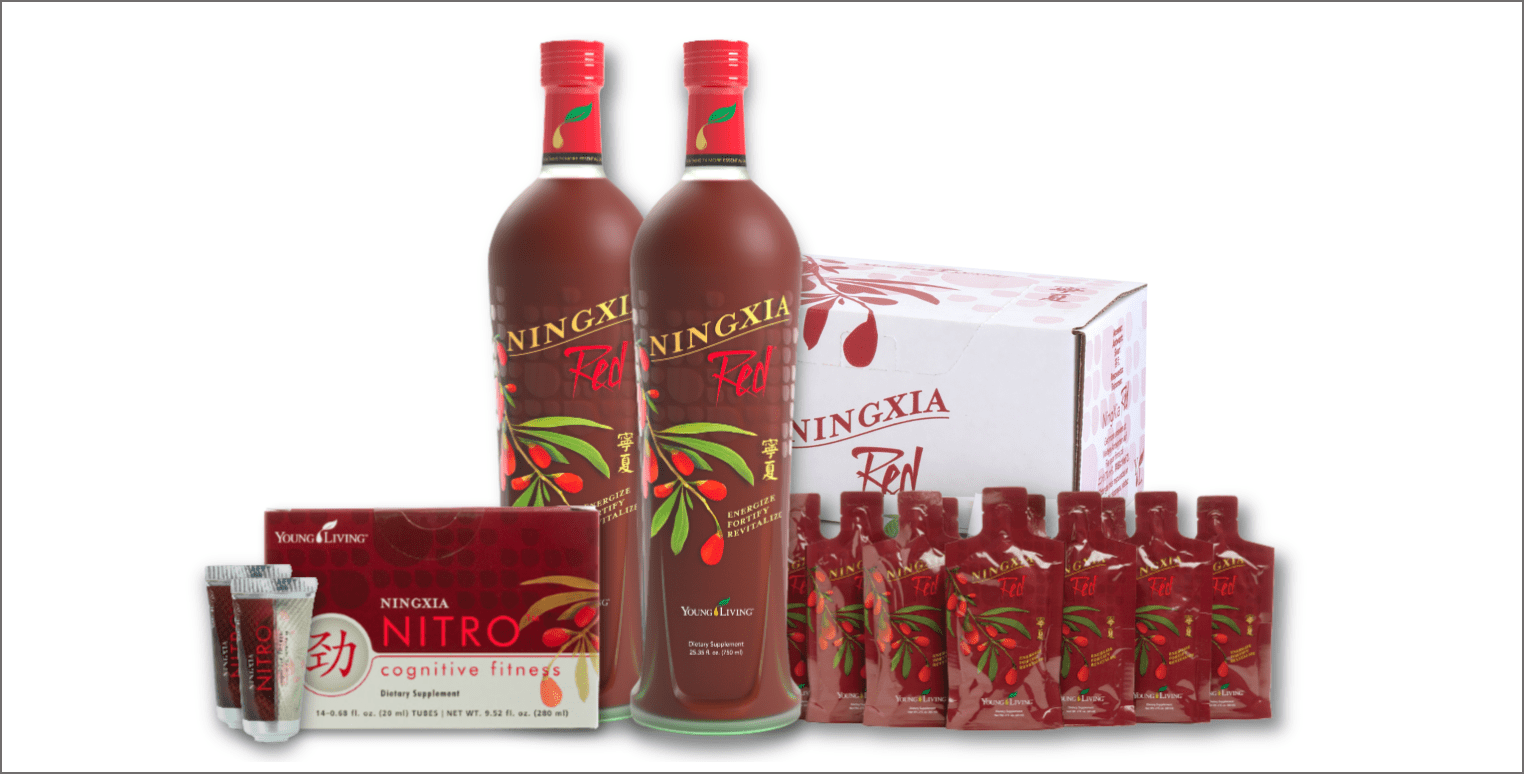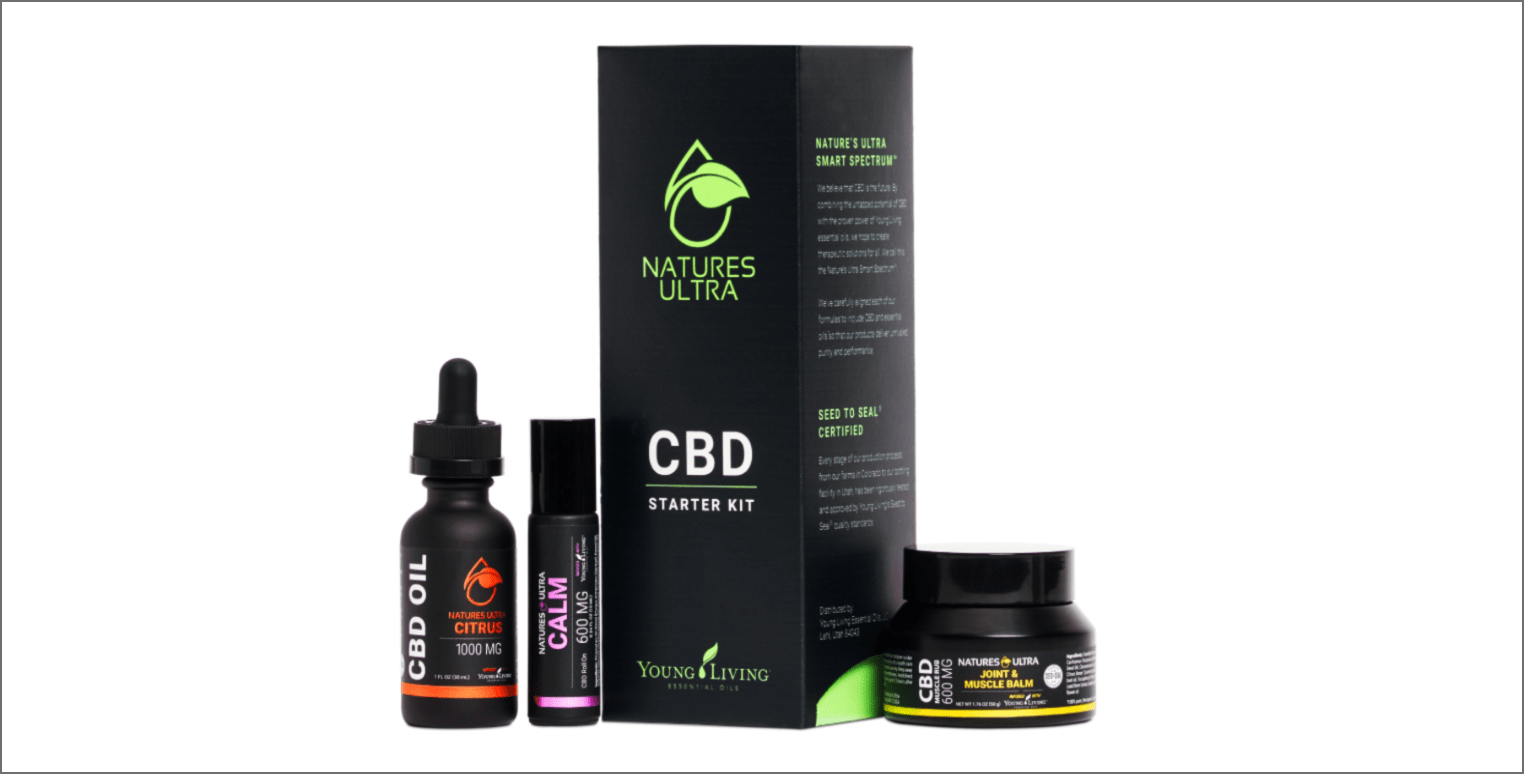 Military Base Premium Starter Kit -

Young Living is proud to support military personnel and is excited to offer this Premium Starter Kit, designed to be easily shipped around the world to those serving both at home and abroad. This kit provides men and women in uniform full mind and body support despite the stresses of service.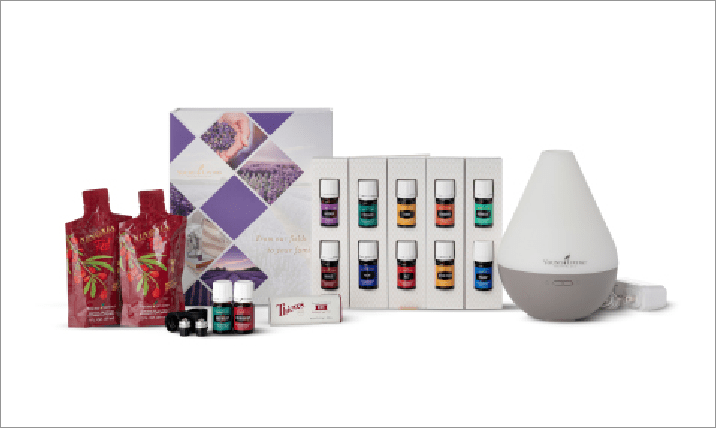 This Basic Starter Kit provides you with some nice options to create a customized kit.
It comes with one bottle of essential oil and a few sample products. It's priced to make it easy for you to add your favorite selection of products when ordering it - and bingo - a customized starter kit!
Starting with this kit is also an excellent direction for those who already have a few oils and products. This allows them to sign up and start getting their new orders with wholesale pricing.
Do You Love Saving Money
Beginning with a premium starter kit offers you the most-loved products at a fraction of the cost you'd pay individually, and it comes with the added benefit that you can order all of your products at wholesale prices going forward. I call this a win-win!

Start Your New Lifestyle Journey Today!
To get started, scroll back up and click on the kit that interests you the most, and you'll be on your way to a fantastic journey.
Or perhaps you would like to learn more about membership and its benefits.
Why wait? Click on one of the premium starter kit options above to get started!
It truly is an amazing journey and many of us use our reward credits to try new things and get refill products free.
---
Leave a Comment / Ask a Question
Subscribe to My Updates
Here's some information about the list that you're signing up for. It will populate the description from their account.
Free Email Class: Essential Oils 101
Learn all the basics on essential oils in my FREE Essential Oils 101 Email Course. I'll also share DIY beauty and skin care recipes, homemade cleaners and other practical uses for essential oils to help you save money too.
Ready to begin a healthier life?
Get a Starter Kit and SAVE!
Most of us begin our journey by choosing a Premium Starter Kit. The kits offer considerable value for your money (significantly lower than paying retail), and they contain enough full-size items to ensure initial success using Young Living.


Check It Out
For Home, health, & fitness
Products for Everyone!
These products celebrate the harmony between nature, body, mind, and soul. Have you noticed that walking through lavender fields or a pine forest seems to instantly awaken your senses — from the energizing aromas to the feelings of well-being the smell evokes? Young Living infuses this into everything they create.
Next Event Title
This is a description of the event pulled from the user's account, talking about how awesome it is going to be.