Orange Essential Oil
(Citrus sinensis)
| | |
| --- | --- |
| Item: | 3602 |
| Size: | 15 ml |
| Discount Price: | $12.50 |
| Price: | $16.45 |
Orange essential oil has a sweet, bright aroma reminiscent of a blossoming orchard of orange trees.
Start your day with an uplifting burst of liquid sunshine by diffusing Orange as you get ready in the morning. With just a few drops, you can fill any space with a sense of peace, harmony, and creativity.
Orange is delightful on its own, or you can combine it with complementary oils such as Grapefruit, Cinnamon, Neroli, and Patchouli.
Product Snapshot

FEATURES & BENEFITS
Has a sweet, uplifting aroma
Can be massaged into skin for an energizing aroma
Contains the naturally occurring constituents limonene and alpha-pinene
Can be added to household cleaner for a sweet citrus scent
Works as an adhesive remover
Can be diffused to add a touch of warmth to your space any time of year
Can be applied to skin in the evening to help reduce the appearance of blemishes

AROMATIC PROFILE
From the bottle: Sweet, fruity, citrus aroma

KEY CONSTITUENTS
Suggested Uses

APPLICATIONS
Play around with different essential oil combos for both warmer and cooler months. Diffuse Orange with Lime, Lemon, or Tangerine for a sunny, warm-weather scent or diffuse it with Cinnamon Bark and Clove for a festive smell that is perfect for the holidays.
Combine 8–10 drops with distilled water or witch hazel in a small glass spray bottle and spritz over linens to keep your sheets, towels, and clothes smelling great.
Add it to your nighttime face regimen to help reduce the appearance of blemishes and to smooth the appearance of skin.
Diffuse Orange in your children's play areas; they'll love the sweet, playful scent!

WHERE TO DIFFUSE
Rejuvenate your home and inspire new memories with this bright aroma during family time.
Peel into a slice of summer with a sunny aroma that will brighten your kitchen prep time for Sunday brunch with friends and family.
Step into a warm bubble bath and breathe in this natural mood-boosting aroma after a demanding day of work.
Energize the bedroom and feel revitalized to tackle any obstacle the moment your feet slide out of bed in the morning.

EXPERIENCE
With its bright, citrusy aroma, Orange essential oil is a great choice for diffusing in the morning and throughout the day.
Not only does its scent help clear the mind, but Orange essential oil may also help eliminate unwanted odors.
When mixed with a light moisturizer and applied to the skin, Orange essential oil may help reduce the appearance of blemishes.
Orange, like other citrus oils, can cause photosensitivity, so avoid applying it to exposed skin before spending time in the sun.

DIRECTIONS
Topical: Dilute 1 drop with 1 drop of V-6™ or olive oil and apply to desired area as needed.
Aromatic: Diffuse up to 1 hour 3 times daily.
Storage:

Keep in a cool, dark place.

CAUTIONS: Keep out of reach of children. For external use only. Keep away from eyes and mucous membranes. If you are pregnant, nursing, taking medication, or have a medical condition, consult a health professional prior to use. Avoid direct sunlight or UV rays for up to 48 hours after applying product.
Ingredients
Citrus sinensis† (Orange) peel oil
†Seed to Seal Premium essential oil
Leave a Comment / Ask a Question
Subscribe to My Updates
Here's some information about the list that you're signing up for. It will populate the description from their account.
Free Email Class: Essential Oils 101
Learn all the basics on essential oils in my FREE Essential Oils 101 Email Course. I'll also share DIY beauty and skin care recipes, homemade cleaners and other practical uses for essential oils to help you save money too.
Ready to begin a healthier life?
Get a Starter Bundle and SAVE!
Most of us begin our journey by choosing a Young Living Starter Bundle. The bundles offer considerable value for your money and they contain enough full-size items to ensure initial success using Young Living.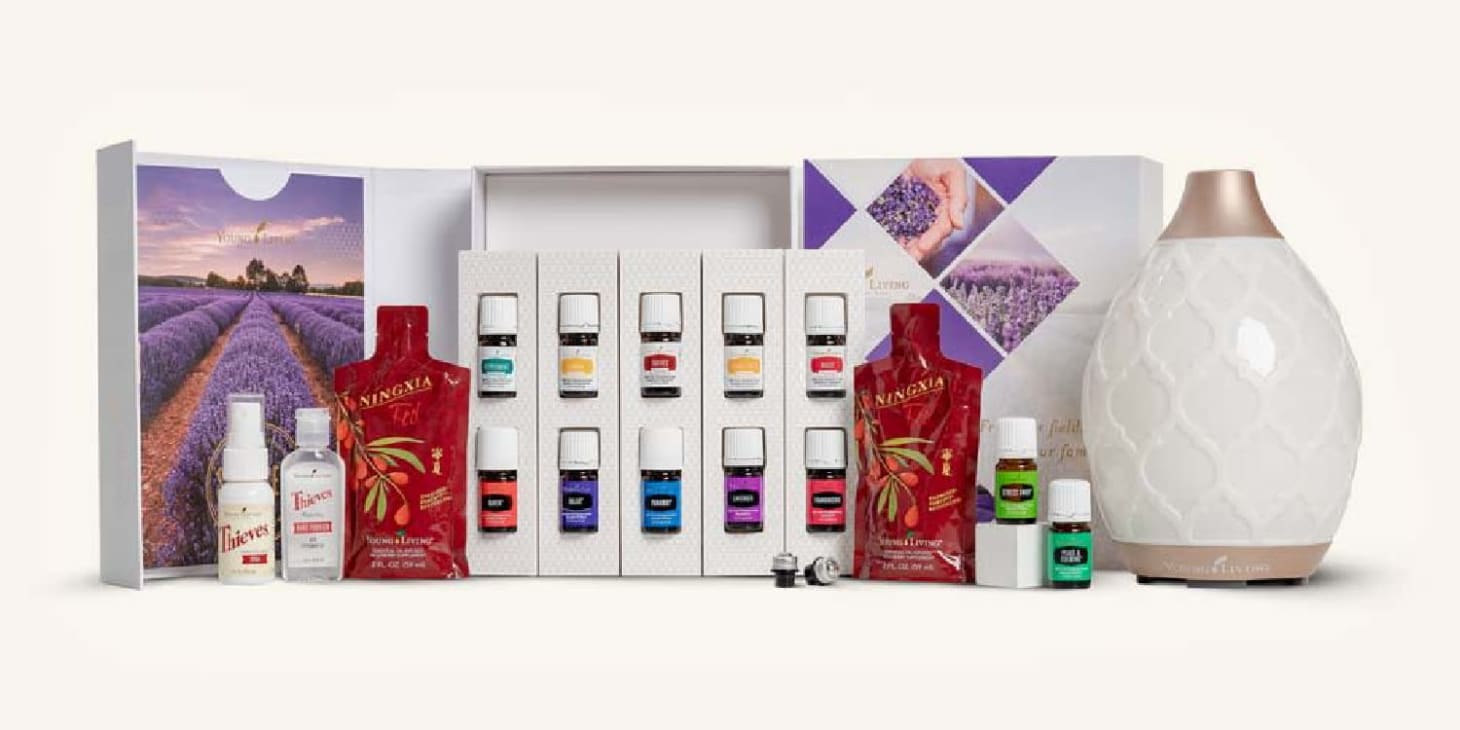 Check It Out
For Home, health, & fitness
Products for Everyone!
These products celebrate the harmony between nature, body, mind, and soul. Have you noticed that walking through lavender fields or a pine forest seems to instantly awaken your senses — from the energizing aromas to the feelings of well-being the smell evokes? Young Living infuses this into everything they create.
Next Event Title
This is a description of the event pulled from the user's account, talking about how awesome it is going to be.