Fall-Winter 2021 Must-Haves For Wellness!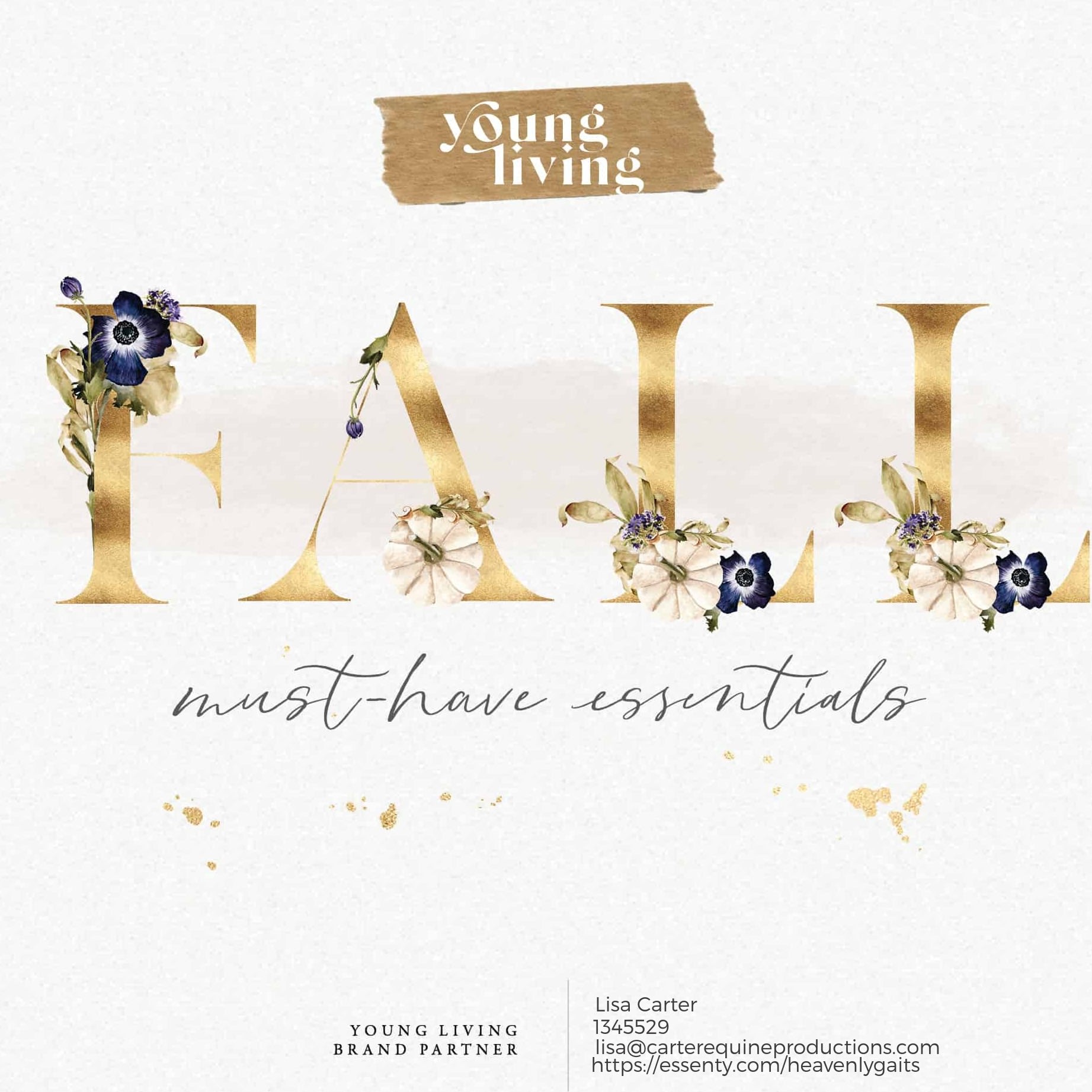 Among all the standard things that we prepare for Fall/Winter, this year has presented some additional challenges for everyone with regard to health and wellness. You'll want to take note of several of the immune supporting products offered by Young Living and make sure you are well supported for the season ahead!
Thieves is my #1 GO-TO and I'm never without most of the items in that product line. I use the cleaner and blend at the barn on a regular basis. I like knowing I'm not adding to my animals' toxin loads by using safe and natural plant-based cleaners for hoof soaks, cleaning water and feed buckets and supporting their immune systems naturally. The Thieves products are essential around my home and barn. But there are a few items/supplements in the list below that you may not have thought about
If you don't already have a Young Living account, you can create one right here. Simply click the "Order Now" button in the upper right hand corner of the website. No monthly minimum requirements. If you would like to receive a 24% discount on your orders, simply place a 100 PV order (you'll also qualify for free shipping), or add any item to Subscribe To Save at the 1, 2 or 3 month interval and automatically receive 24% off. You can edit/delete any item from Subscribe To Save at any time. You are not locked into a monthly order (unless you want to - great for items you need every month like supplements).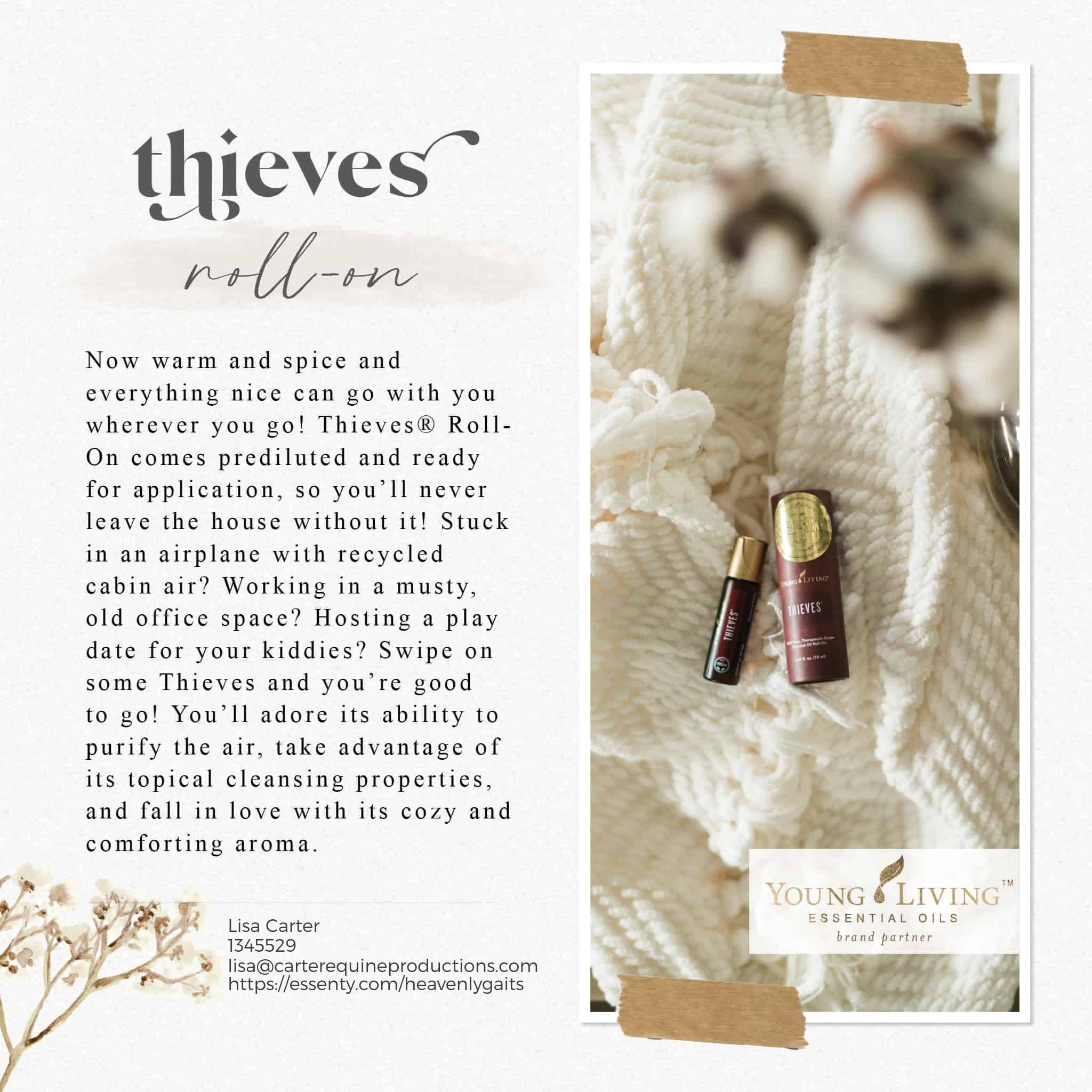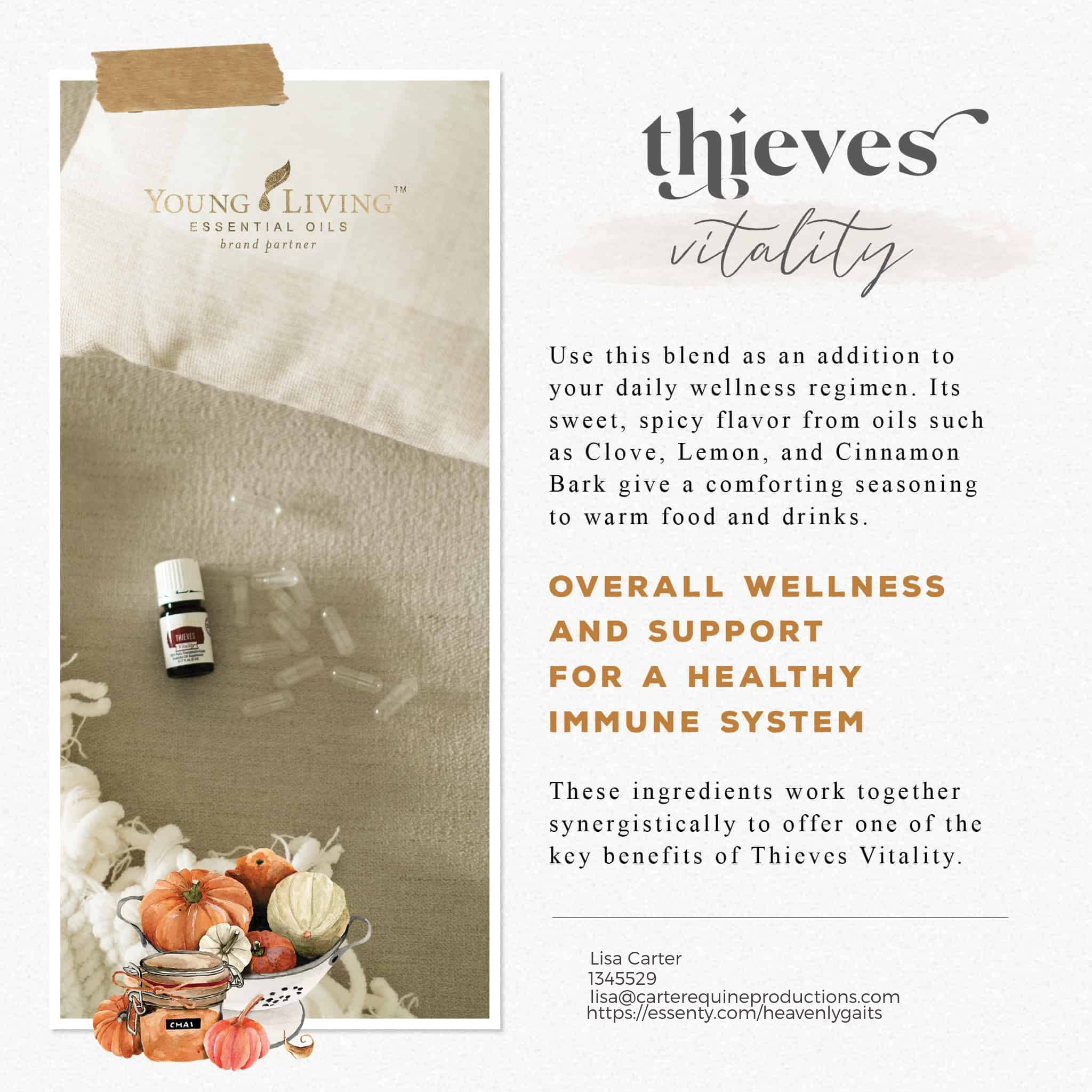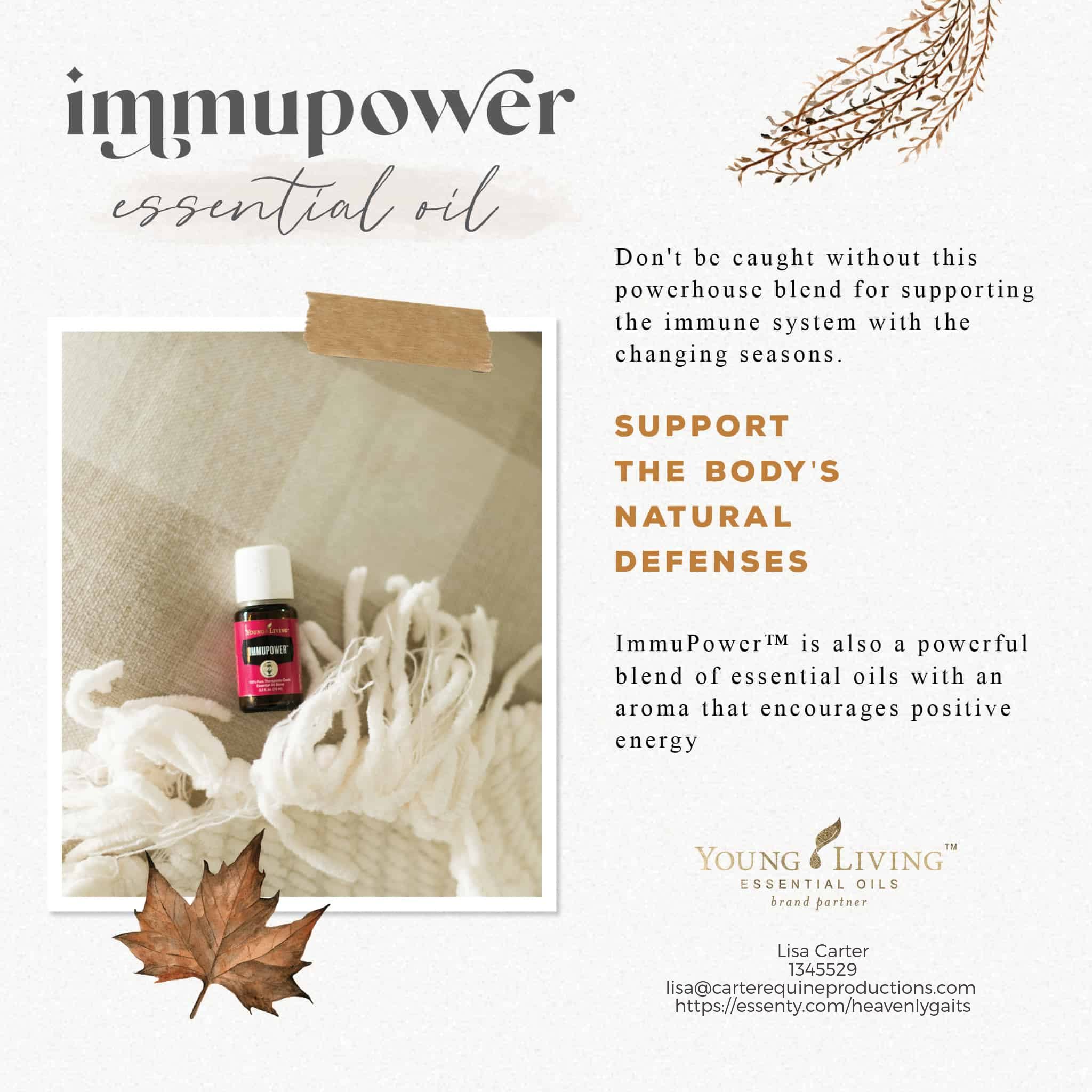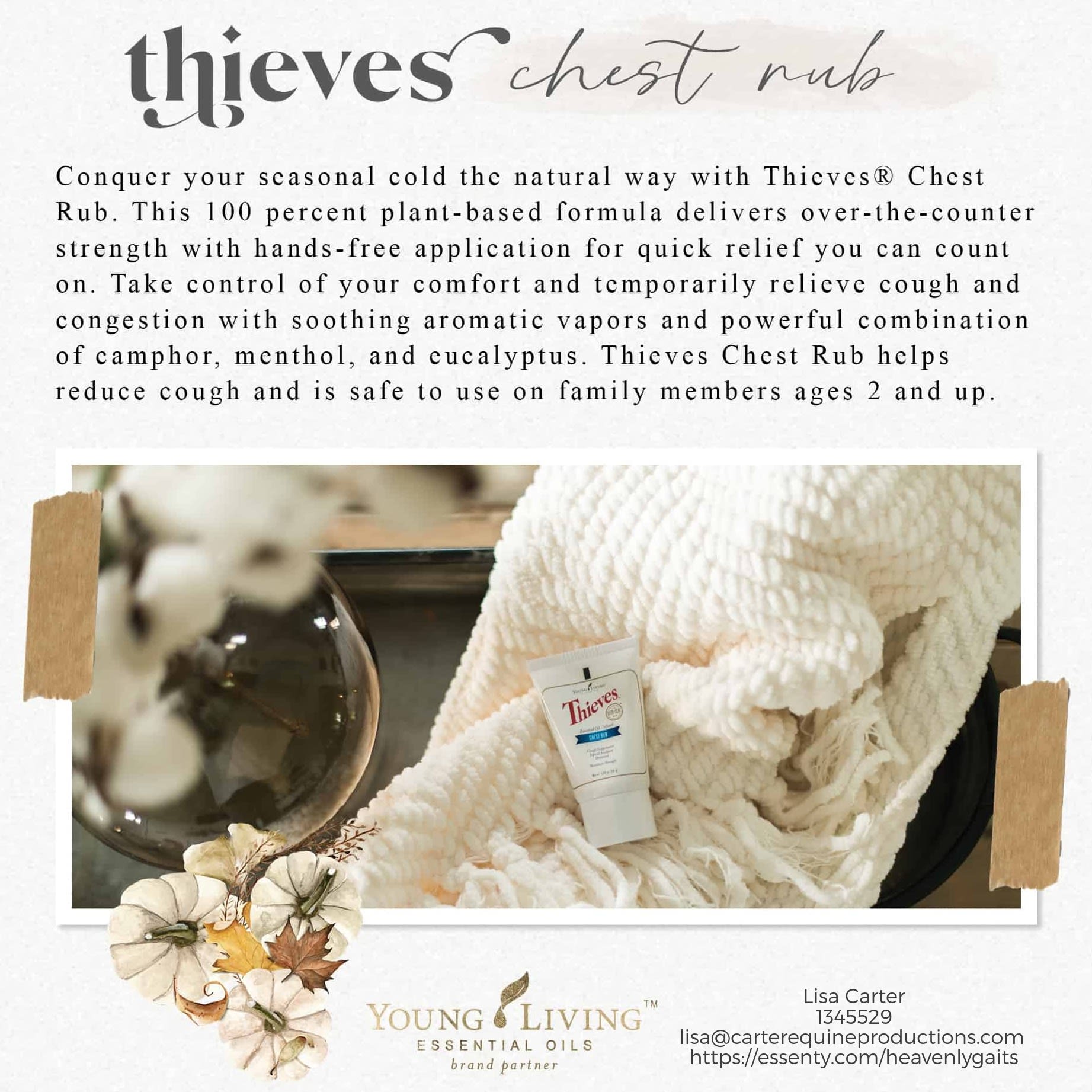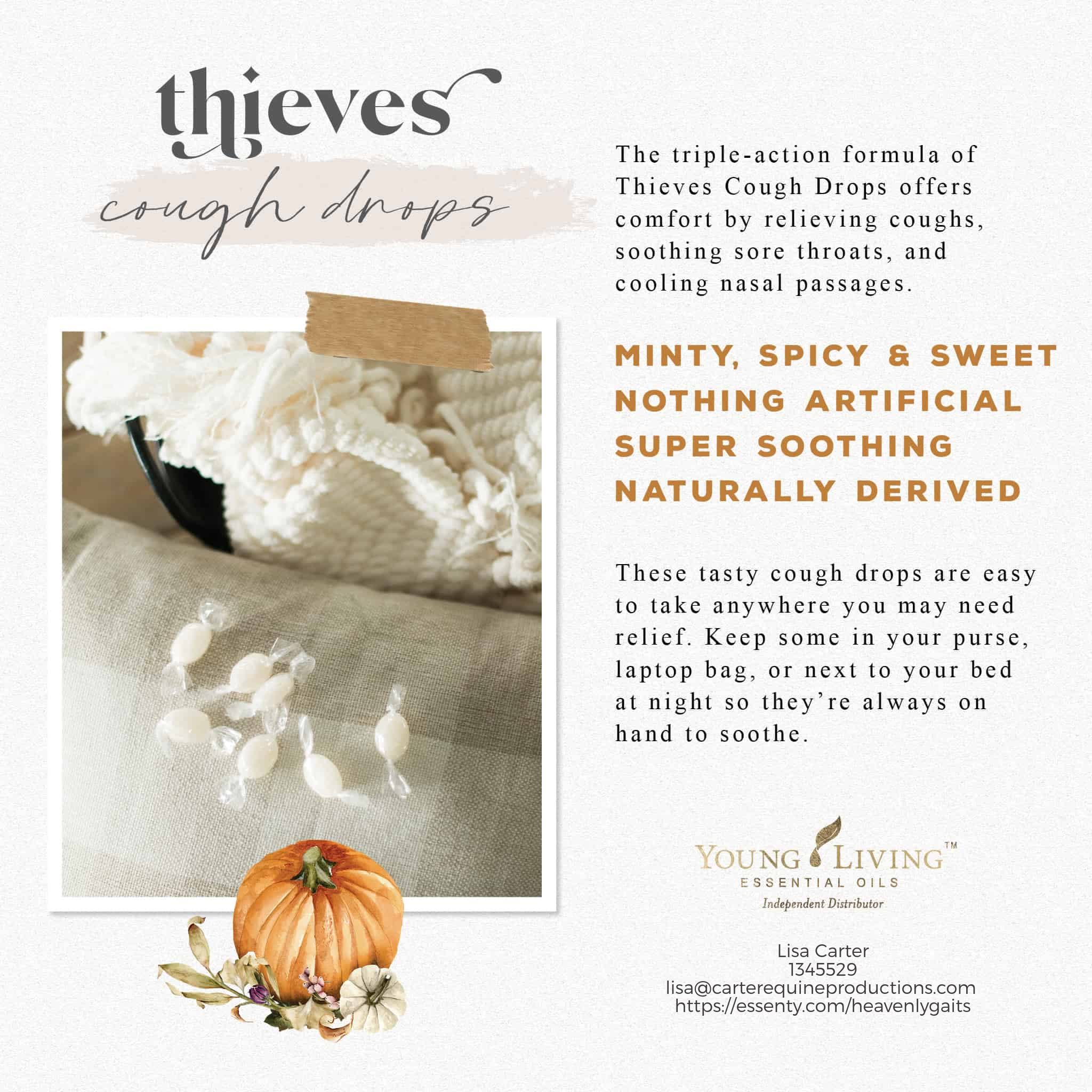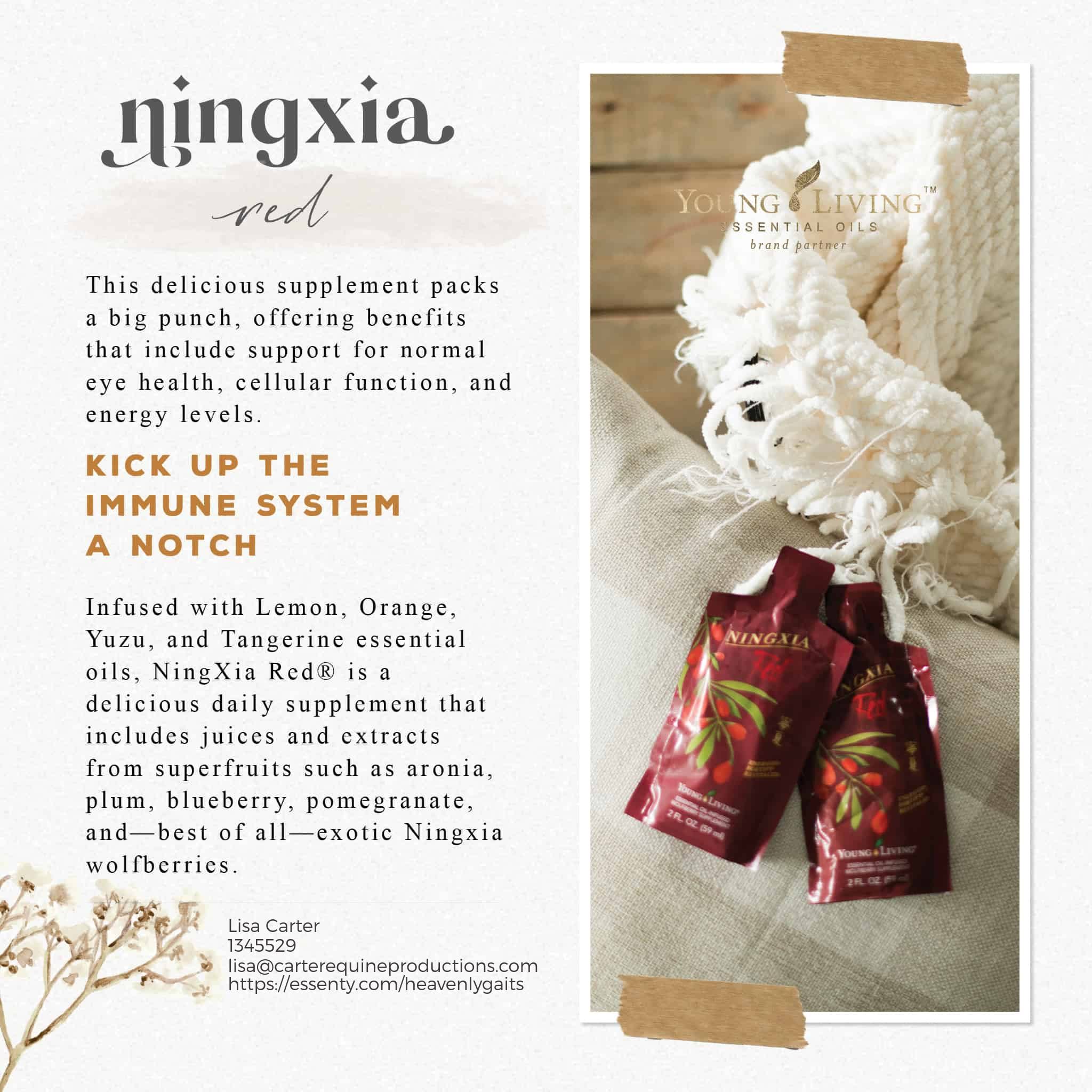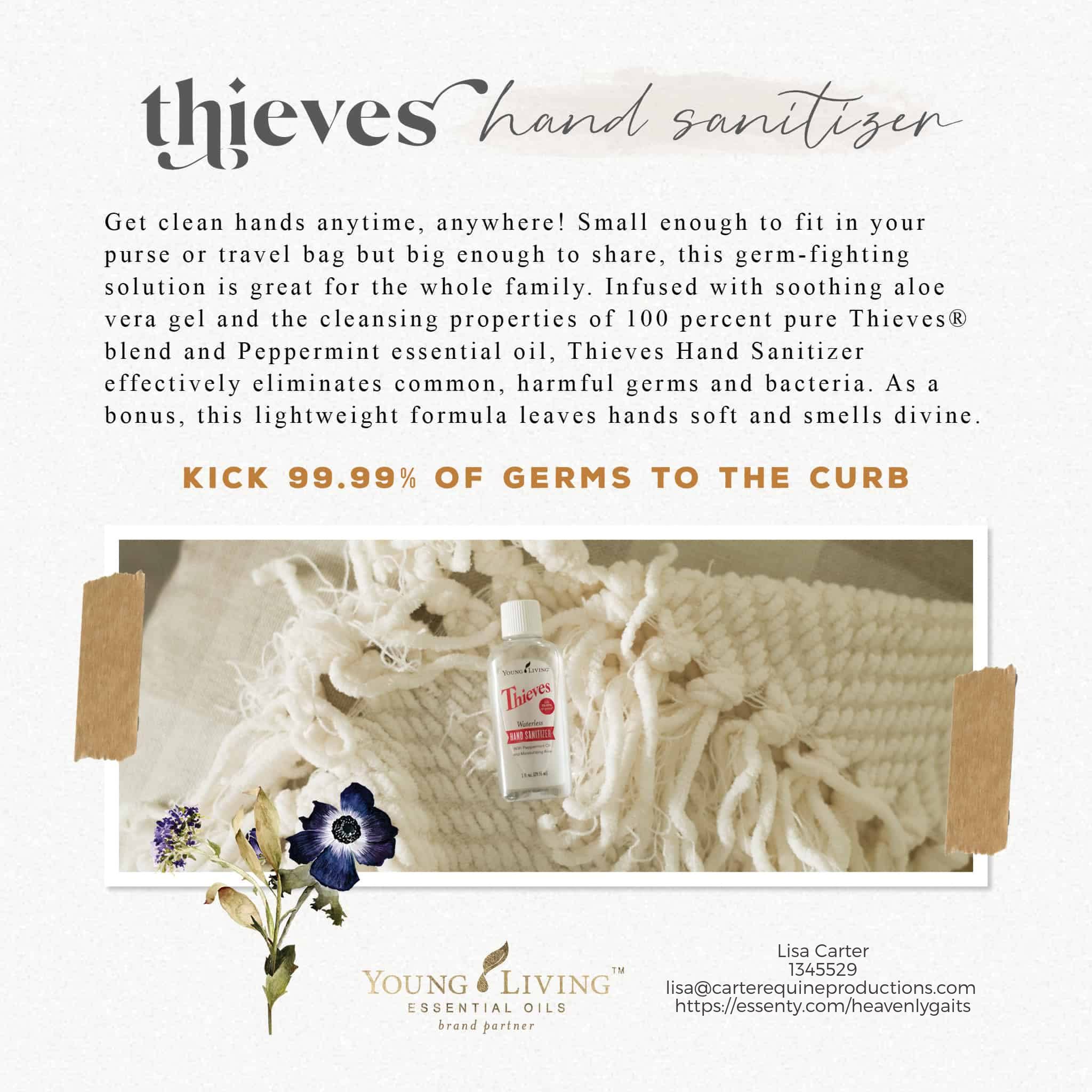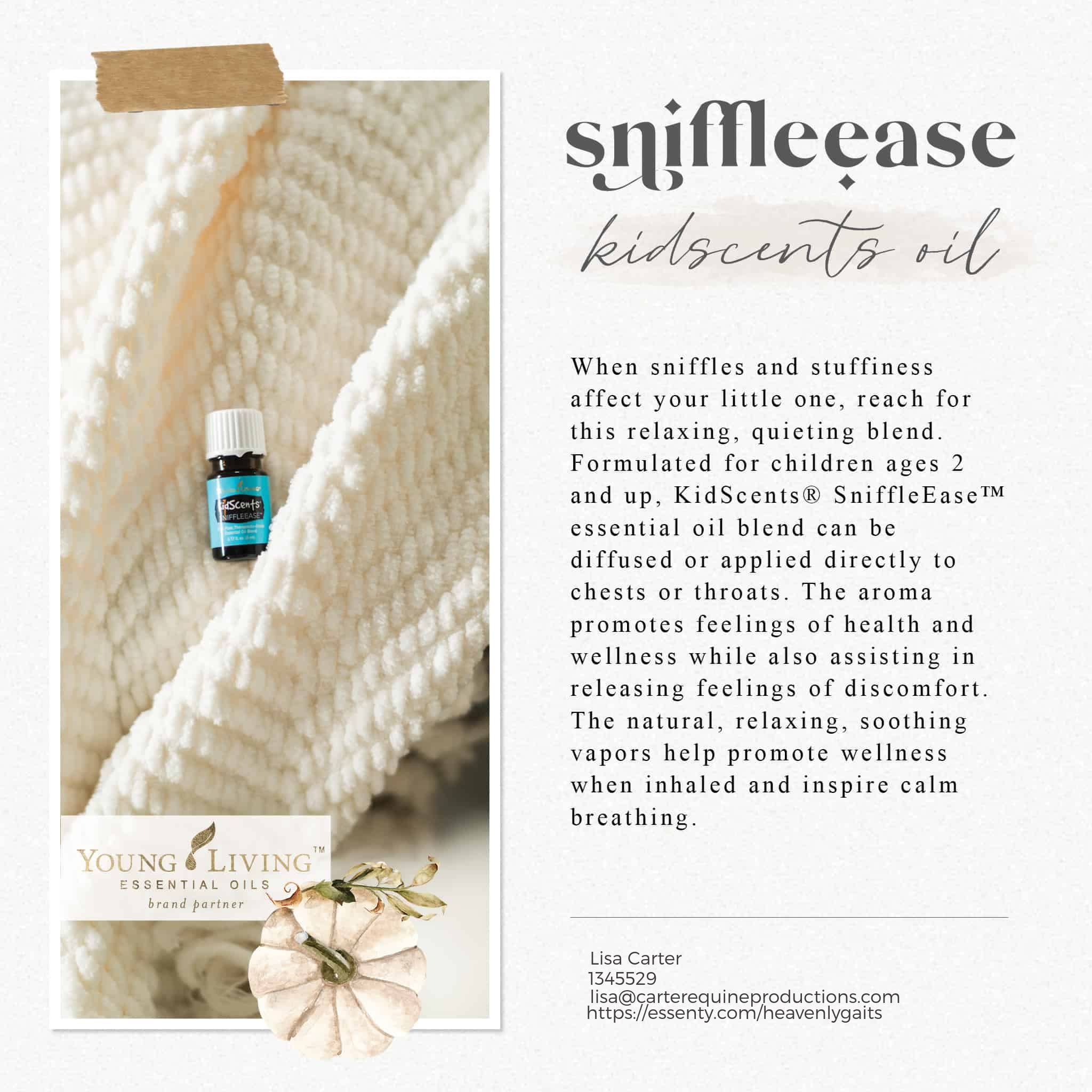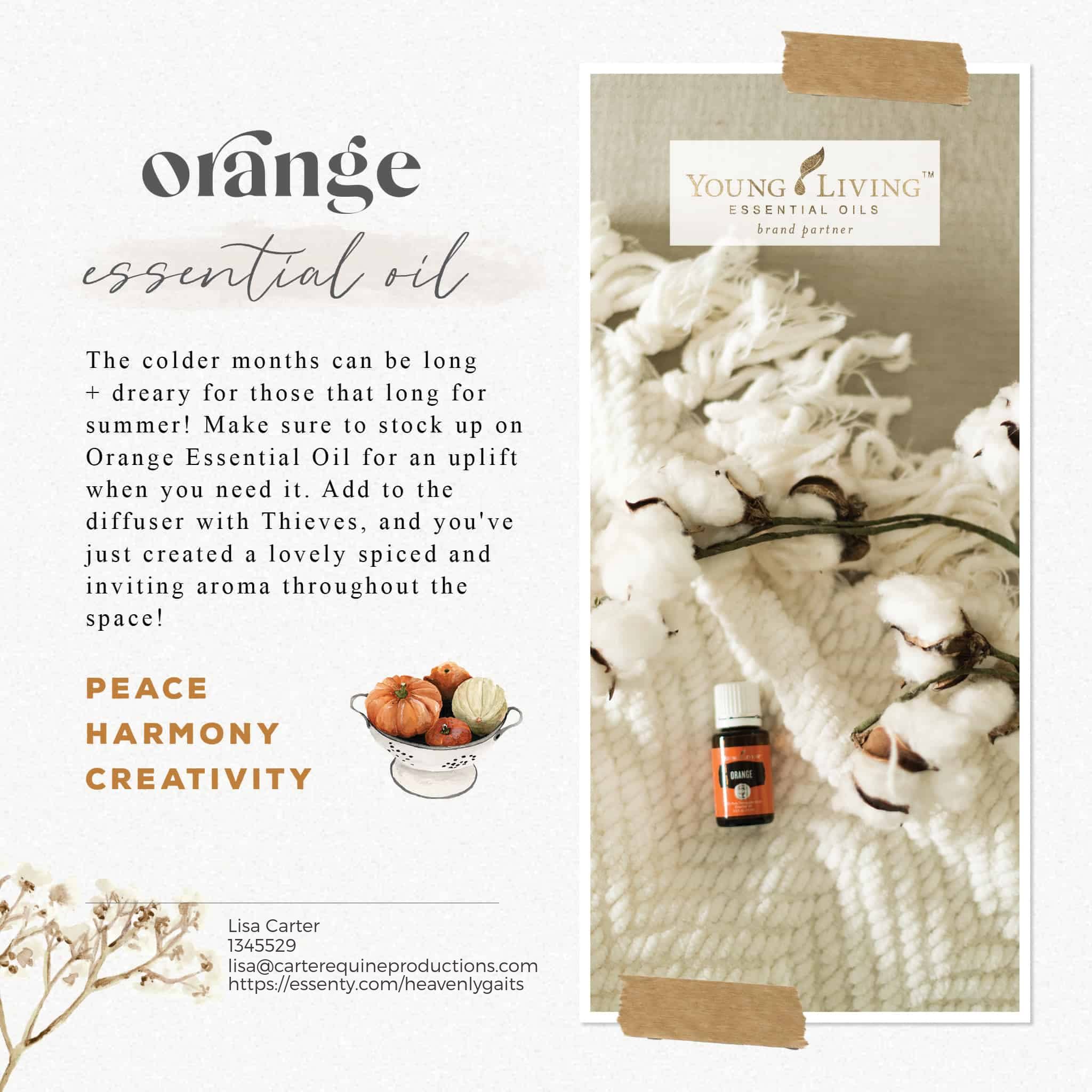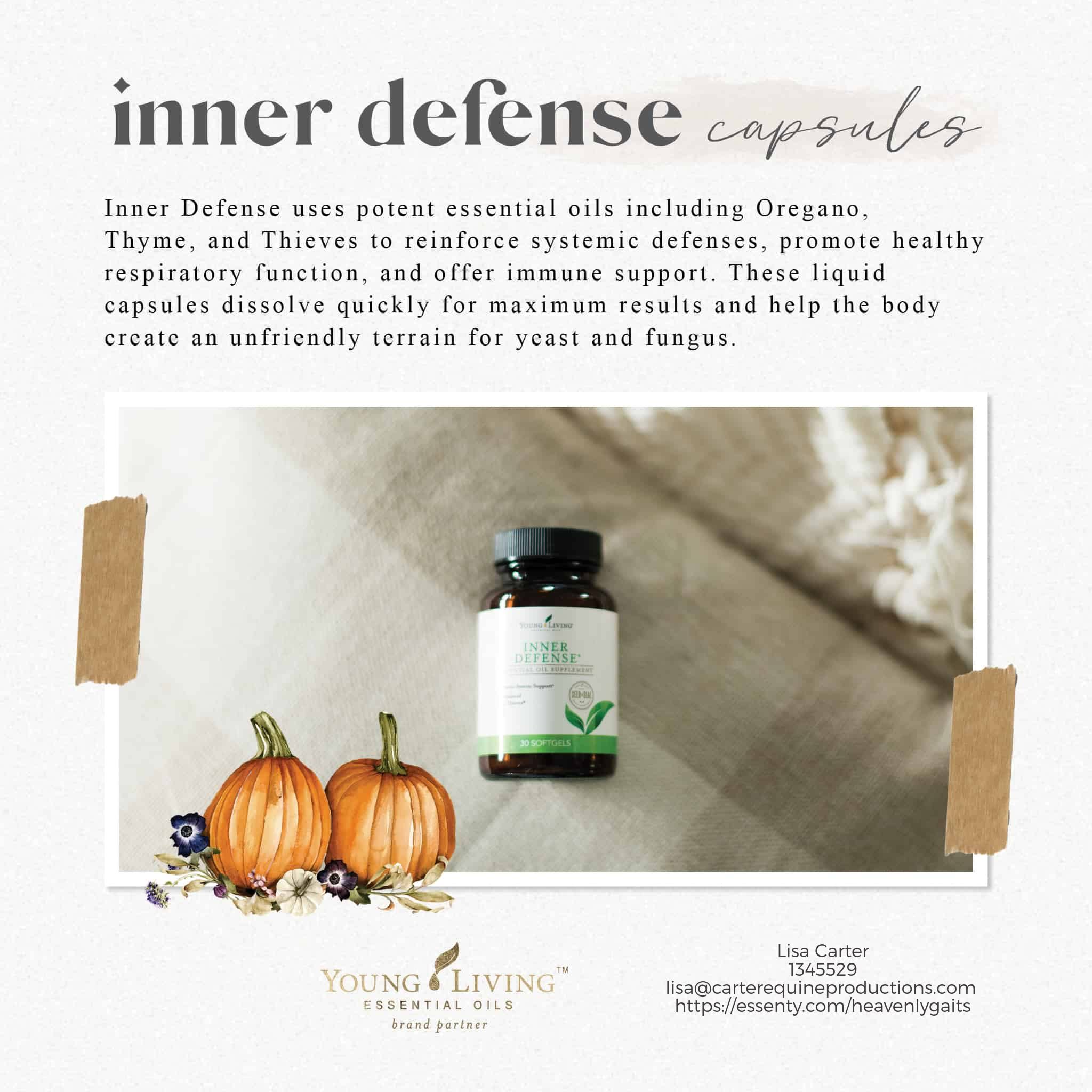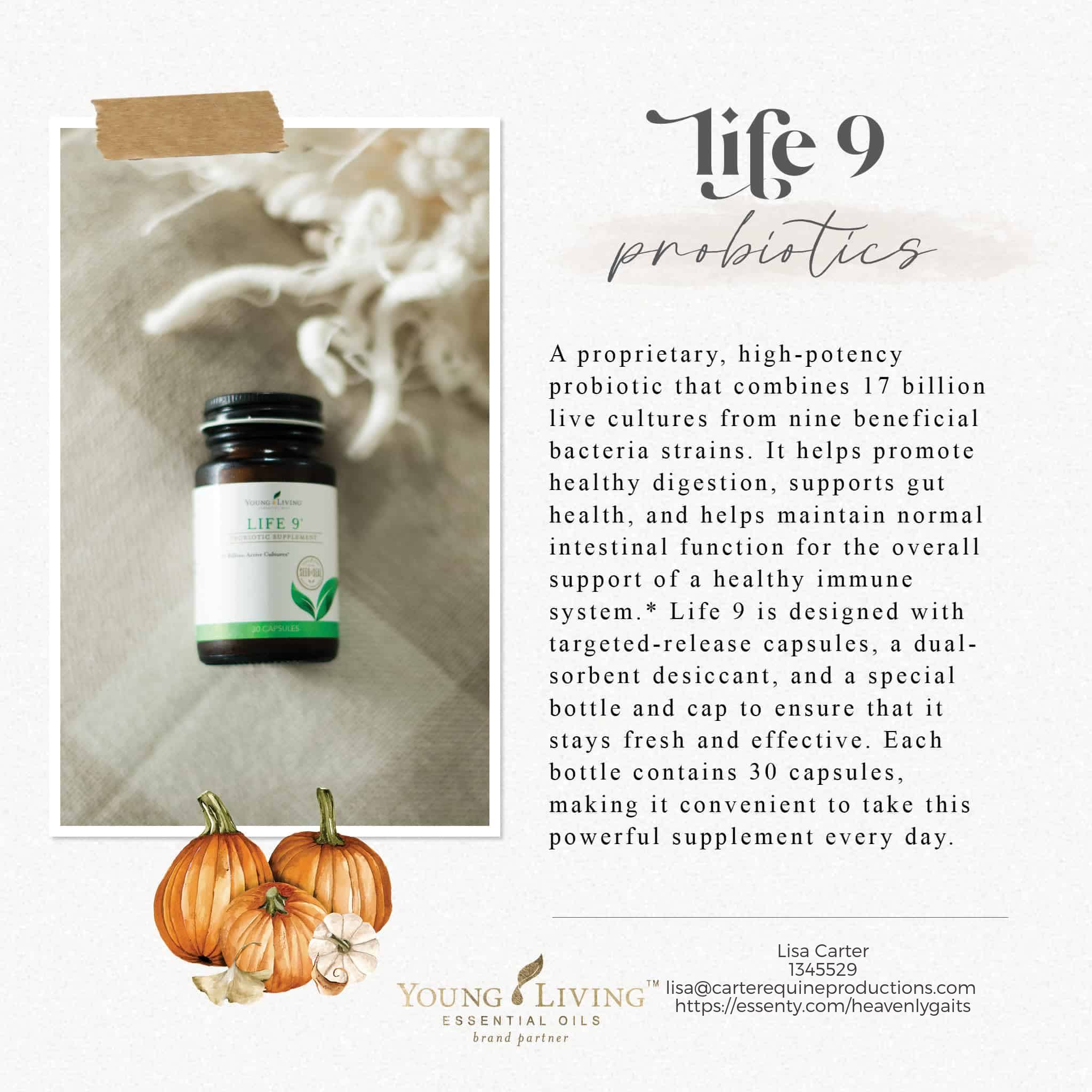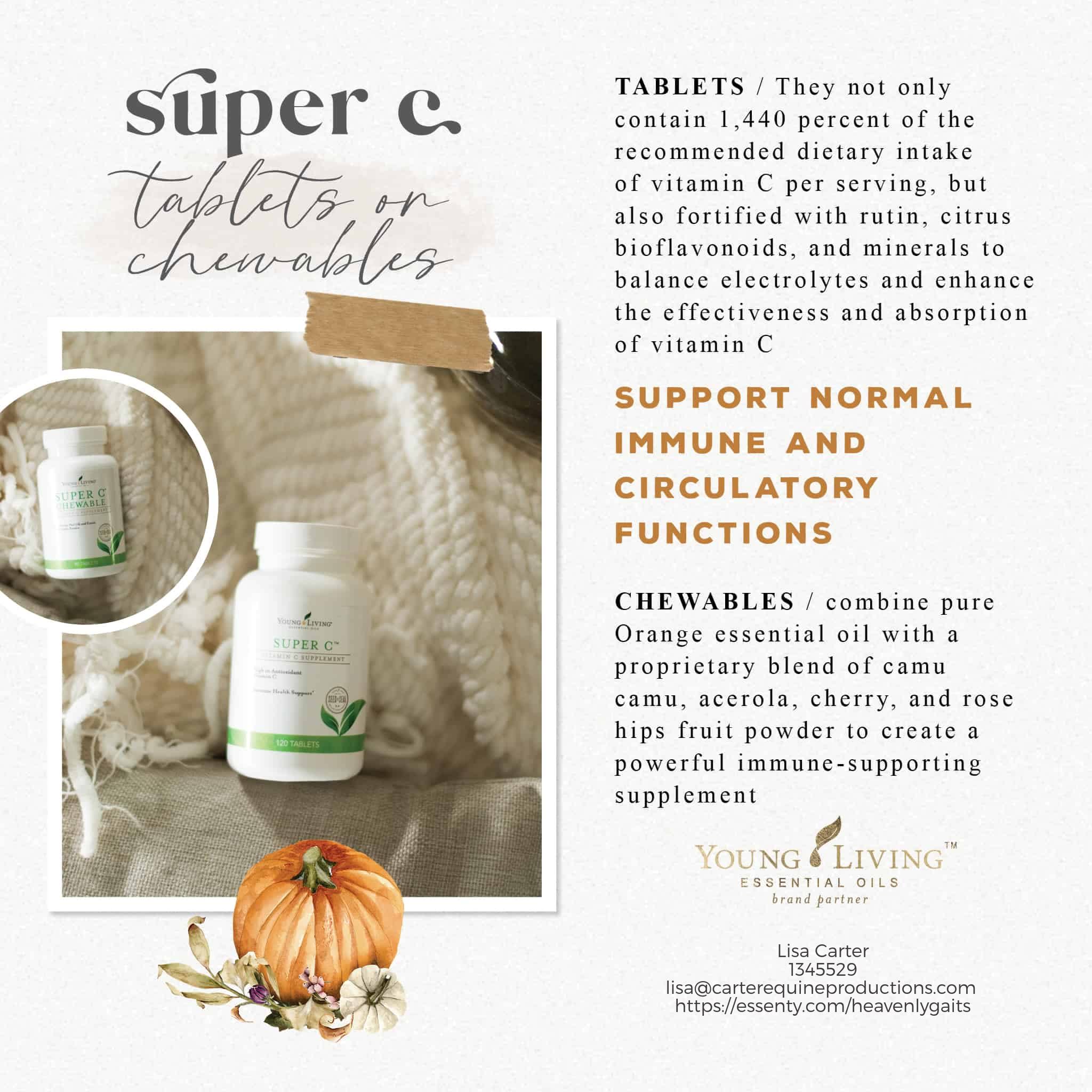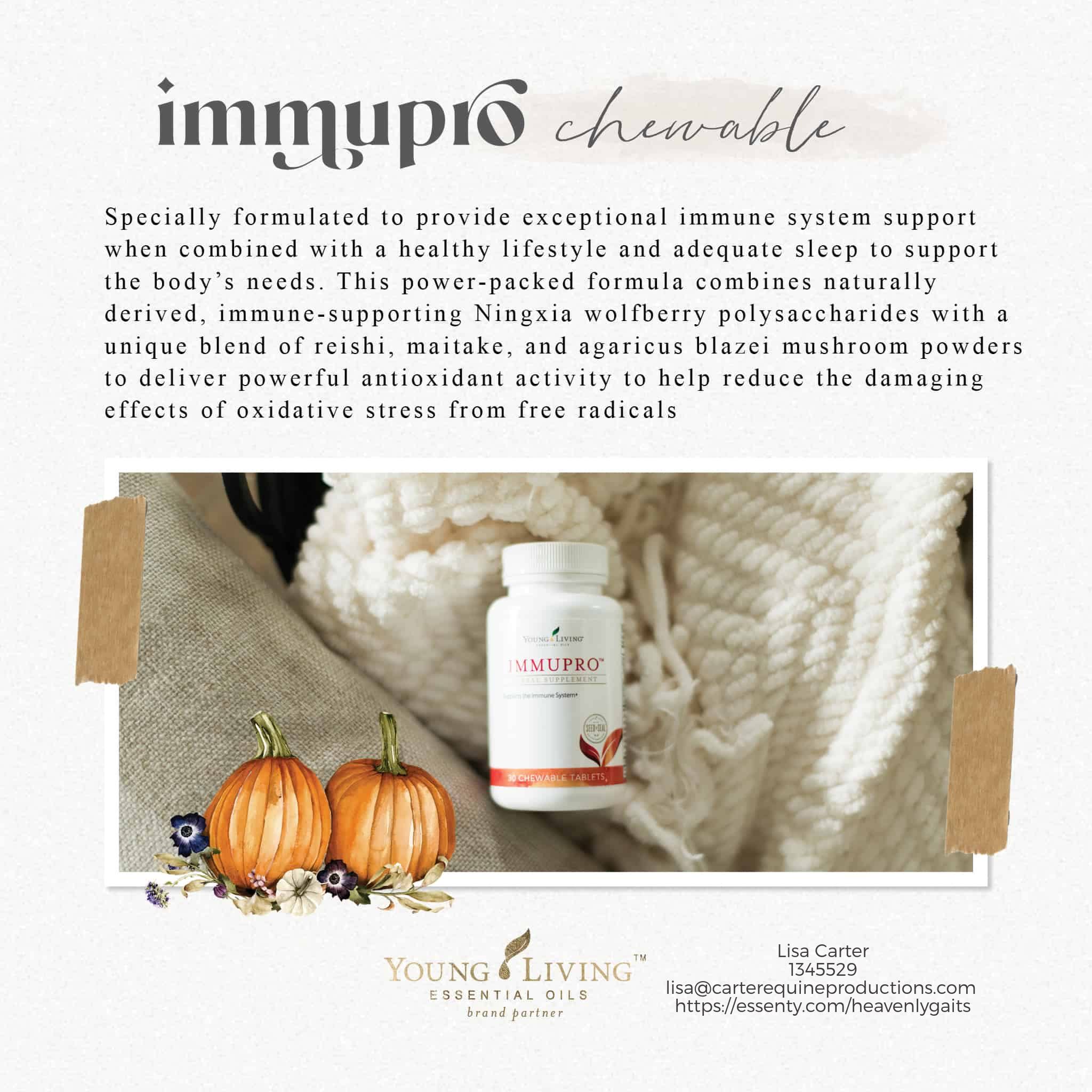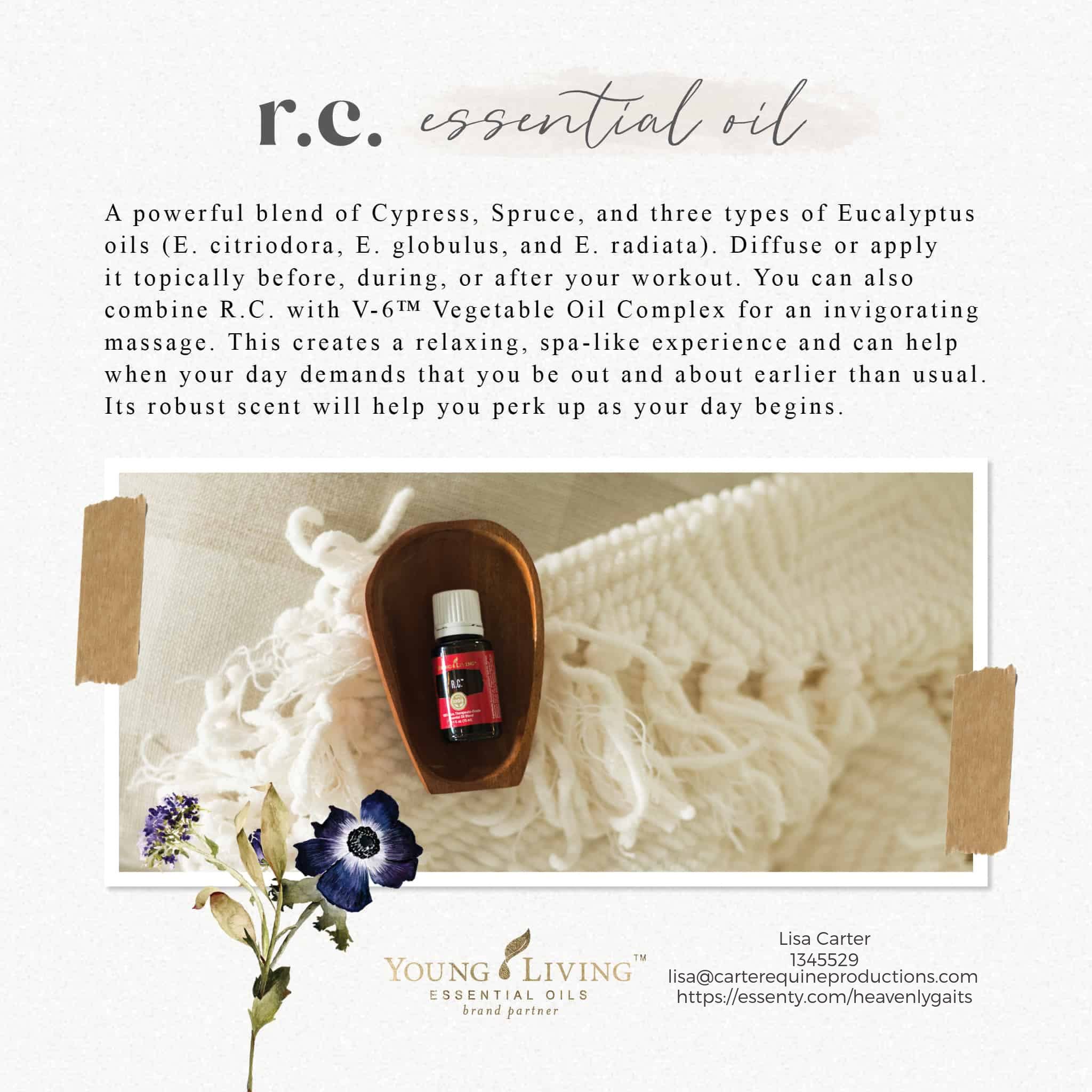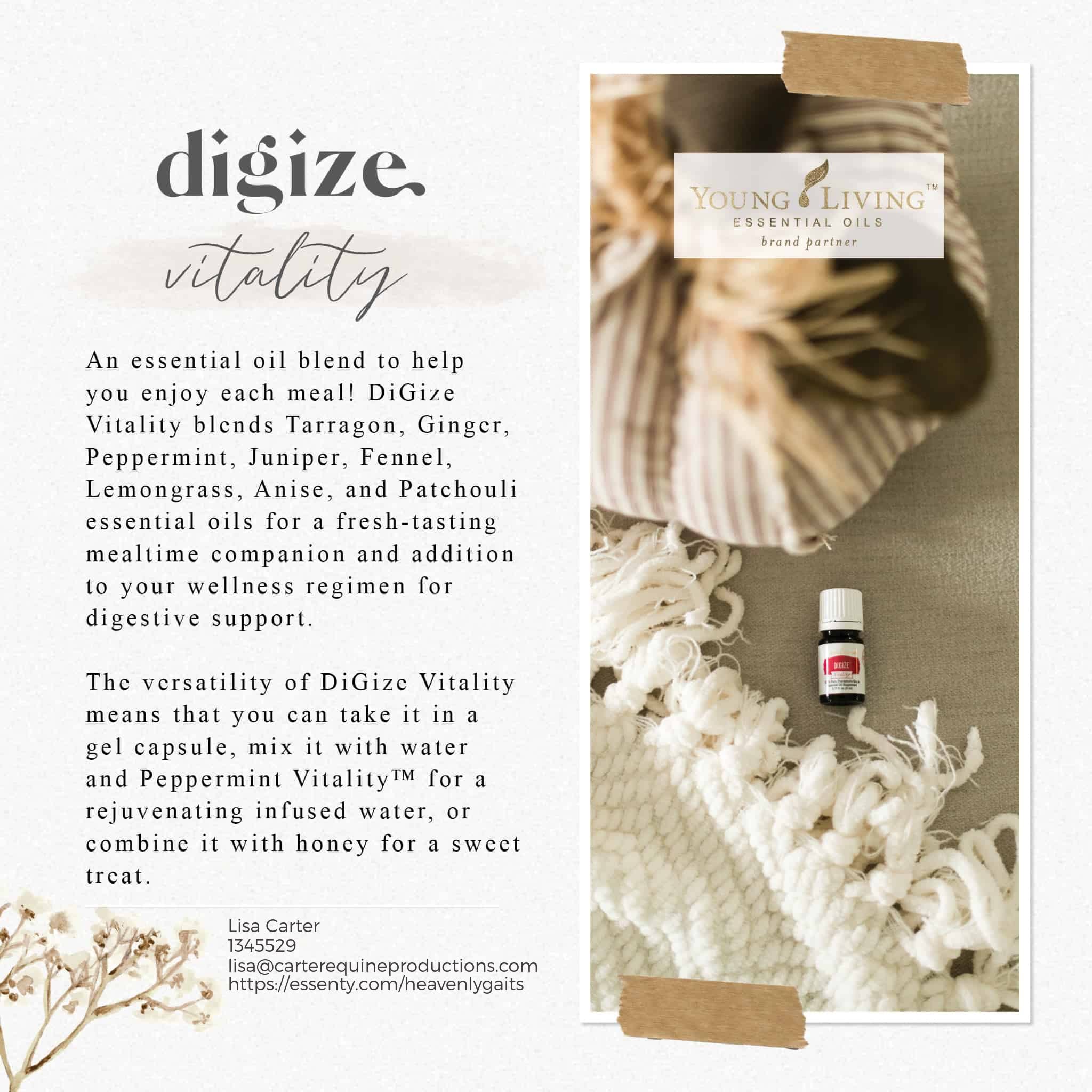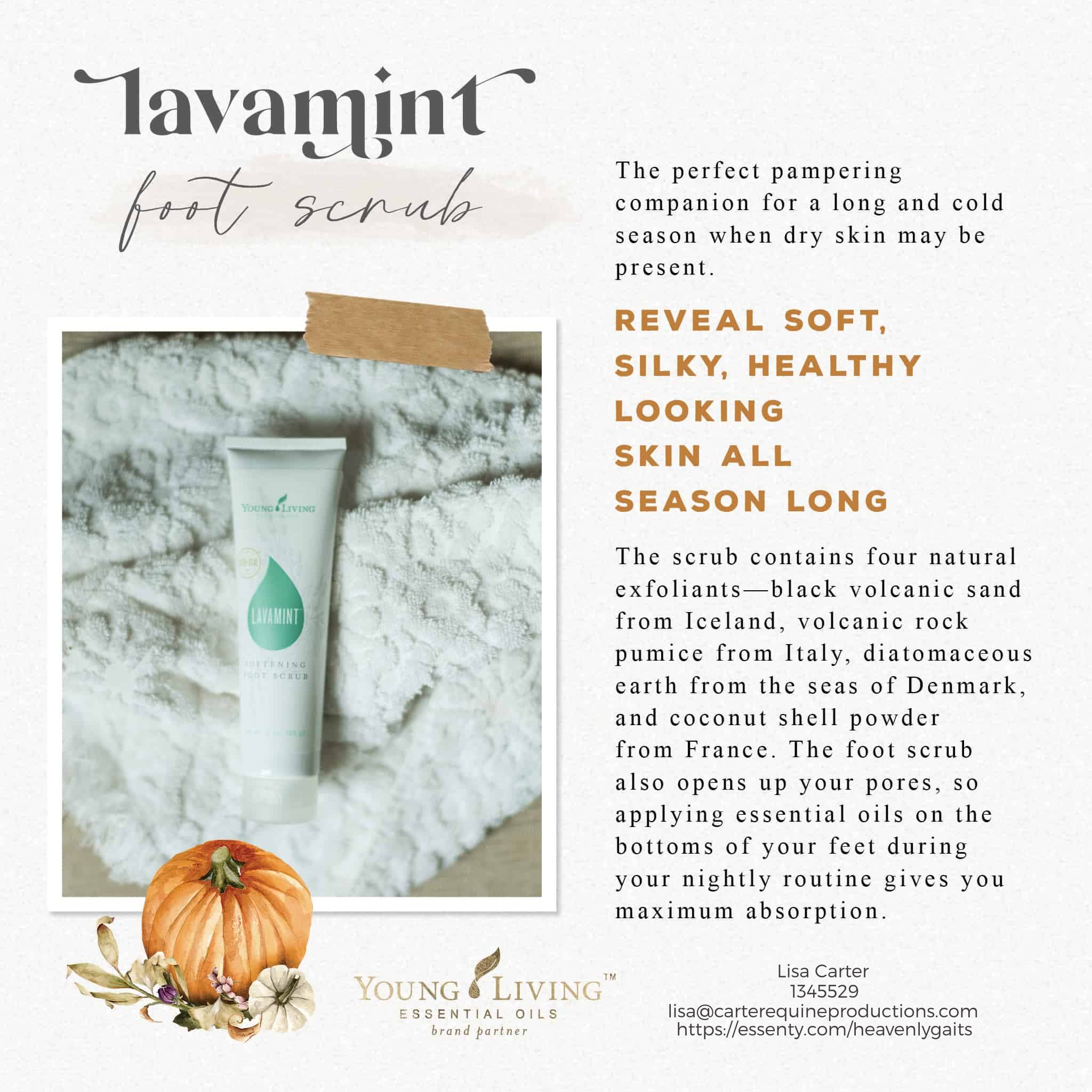 Leave a Comment / Ask a Question
Subscribe to My Updates
Here's some information about the list that you're signing up for. It will populate the description from their account.
Free Email Class: Essential Oils 101
Learn all the basics on essential oils in my FREE Essential Oils 101 Email Course. I'll also share DIY beauty and skin care recipes, homemade cleaners and other practical uses for essential oils to help you save money too.
Ready to begin a healthier life?
Get a Starter Bundle and SAVE!
Most of us begin our journey by choosing a Young Living Starter Bundle. The bundles offer considerable value for your money and they contain enough full-size items to ensure initial success using Young Living.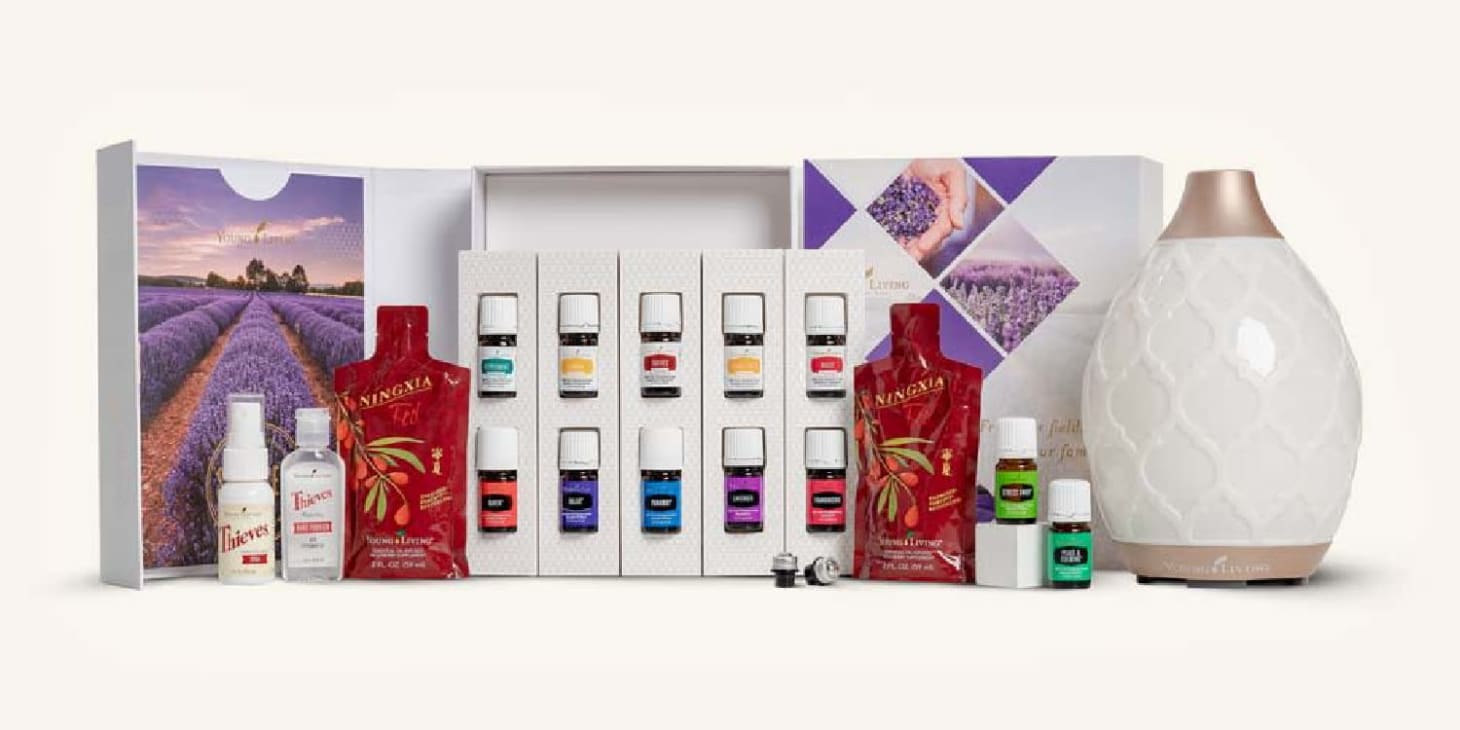 Check It Out
For Home, health, & fitness
Products for Everyone!
These products celebrate the harmony between nature, body, mind, and soul. Have you noticed that walking through lavender fields or a pine forest seems to instantly awaken your senses — from the energizing aromas to the feelings of well-being the smell evokes? Young Living infuses this into everything they create.
Next Event Title
This is a description of the event pulled from the user's account, talking about how awesome it is going to be.