9 Surprising Benefits of Black Pepper Essential Oil

Hello Friends! Let's talk about black pepper today.
Most people know black pepper as an essential culinary spice that brings a burst of flavor to simple and complex recipes. But, did you know black pepper can enhance other areas of your life as well? I've been impressed of the multiple ways to use Black Pepper essential oil in my daily life. Let me share...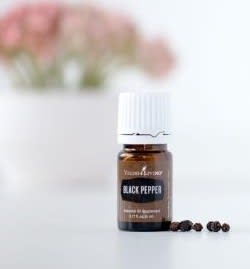 Let's talk about where Black Pepper essential oil comes from
Before we dive in to how to use
Black Pepper essential oil
, here's a bit of information about its origins. It's produced from the fruit of the Piper nigrum plant, known to most of us as the peppercorn. Black Pepper EO is warm, spicy, and versatile—see how you can use it with our tips below!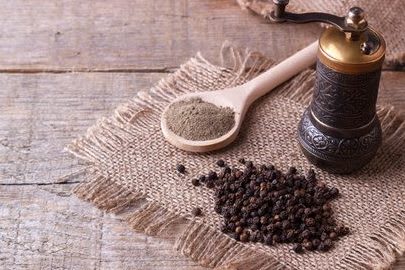 What is Black Pepper essential oil used for?
The things Black Pepper CAN'T do might be a shorter list, but we'll spare you the long version and pepper our favorite usage tips below!
Black Pepper is notoriously known for creating a warming sensation, thanks to constituents like limonene. On a chilly day, add a drop to your lotion and rub onto your hands and feet.
This oil might be peppy, but it adds a sophisticated spin to this cozy blend of oils. Ready to settle in for the night with a book or favorite show? Let peaceful vibes flow with this simple room spray filled with soothing essential oil scents.
8 ounces water
4 drops Lavender essential oil
3 drops Vetiver essential oil
3 drops Black Pepper essential oil
Or how about a cologne or perfume
Here's one I made for Mother's Day with...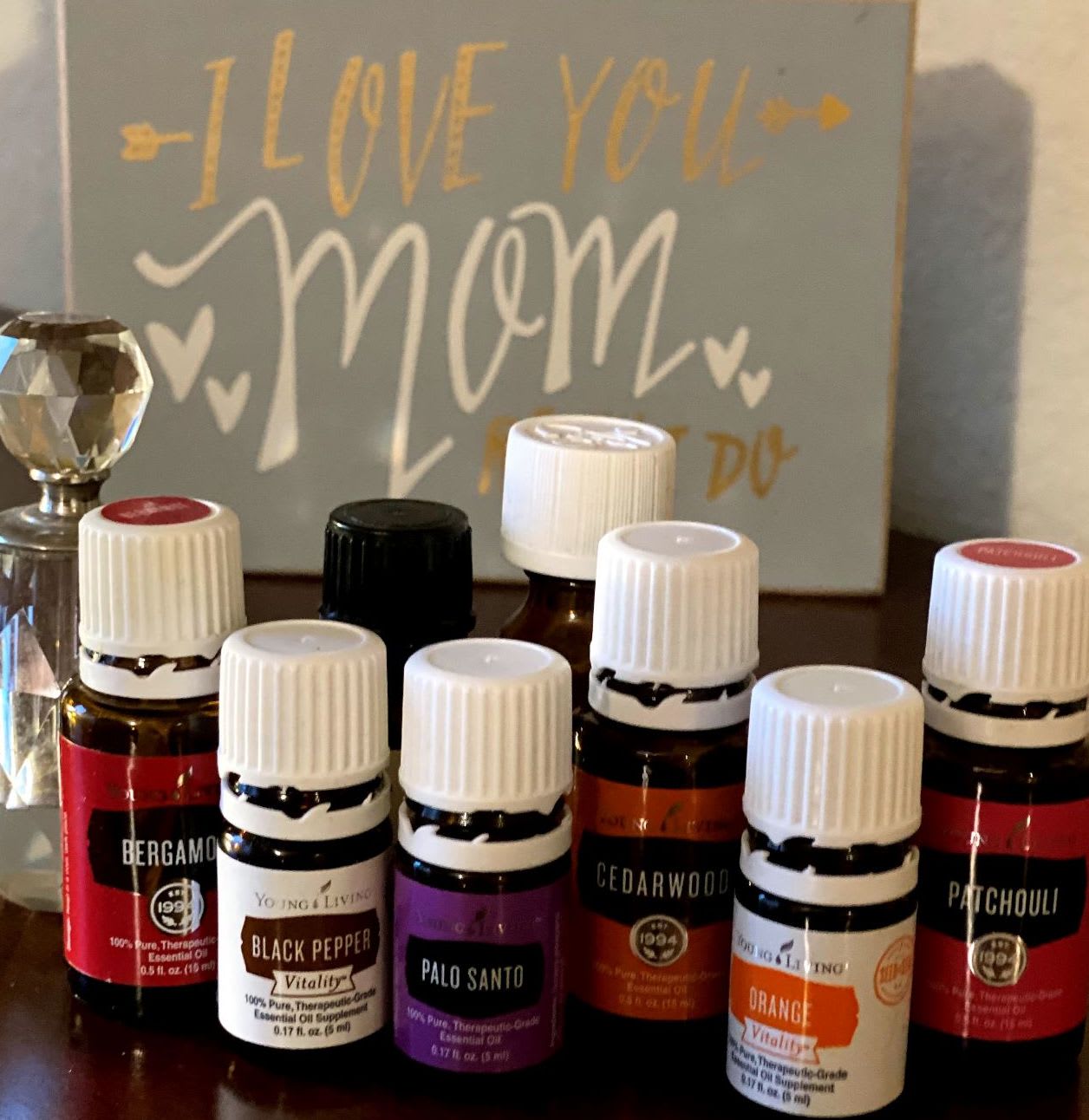 Did you know Young Living has a
Black Pepper Vitality™
essential oil labeled specifically for internal use? I made some simple syrup with Black Pepper Vitality oil and used it for a watermelon rum drink, a watermelon margarita, and in a champange drink. It was really good. Believe me, it was!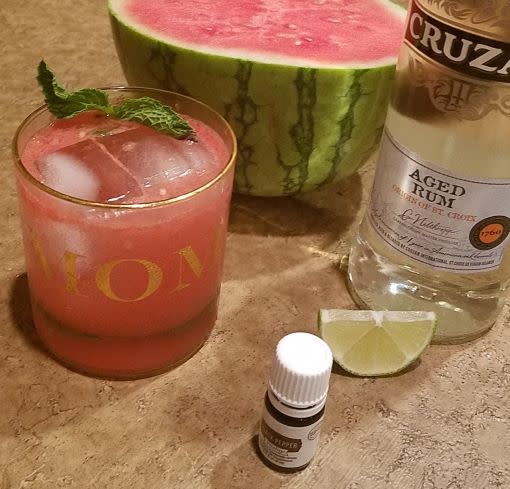 After you've crushed your workout, give your body what it kneads—a relaxing massage. We recommend adding a few drops of Black Pepper oil to your
Ortho Ease® Massage Oil
.
YL tip: Massages are great for warming up, cooling down, or simply relaxing. Switch up your massage experience by dabbling in different
essential oil combos
or try the
Cel-Lite Magic™
massage oil.
Crack open a NingXia Zyng®
Need a pick-me-up without the sugar crash? Sip on some naturally caffeinated
NingXia Zyng
, flavored with Black Pepper and Lime essential oils, wolfberry puree, and fruit juices for an amazing, refreshing taste!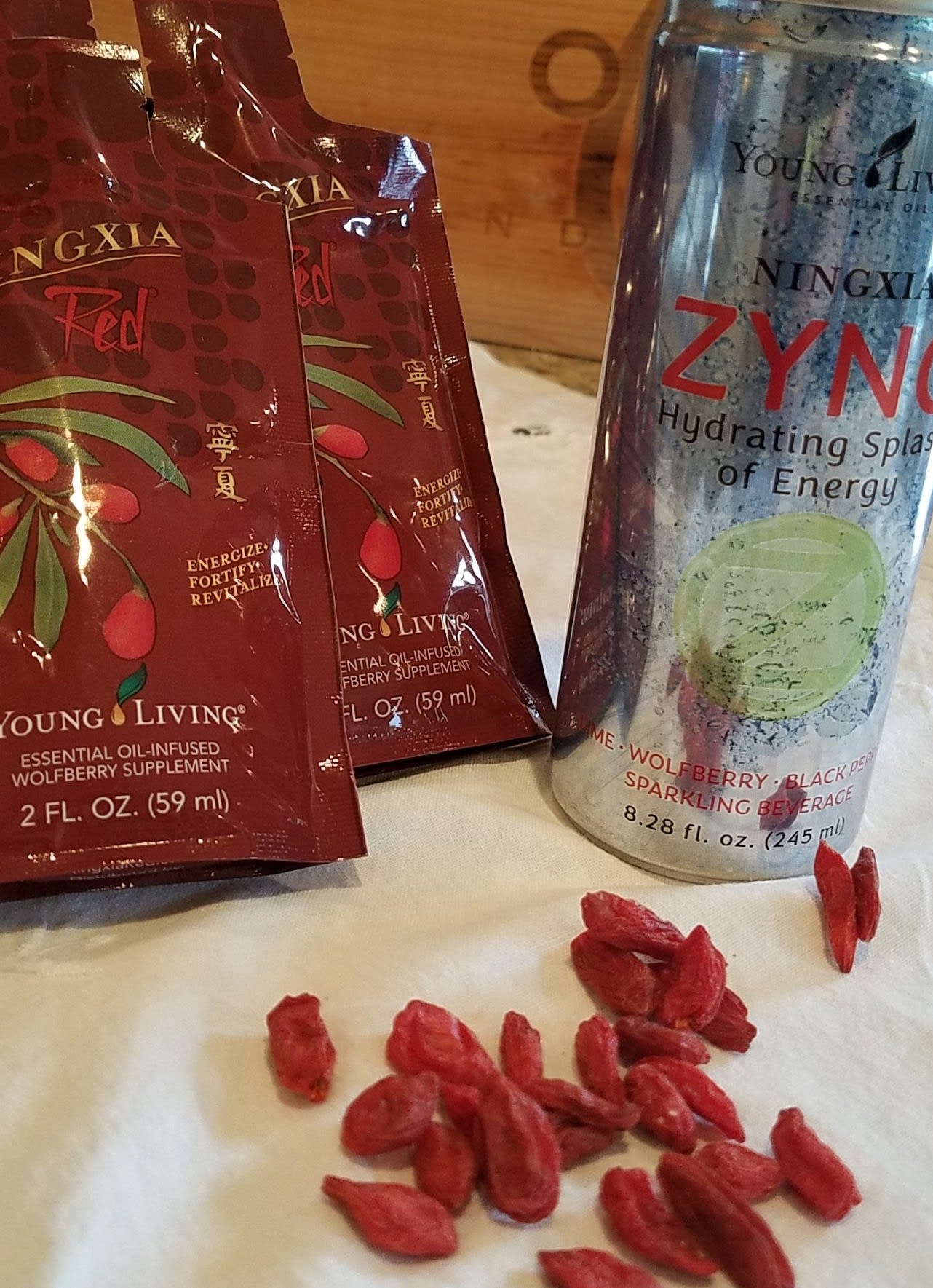 Power through afternoon slumps with awakening aromas! Simply diffuse 3 drops each of
Peppermint
,
Orange
, and Black Pepper essential oils.
Spice up your (foot) soak
Whether you've been in heels or running shoes all day, your feet need an evening treat. Add 1 drop each of Black Pepper,
Copaiba
, and
Cypress
to ¼ cup of Epsom salt. Mix thoroughly. Put the mixture in a basin of warm water and soak your feet for 10 minutes.
A burst of flavor goes a long way in your home-cooked meals. Black Pepper Vitality is an ideal substitute for ground black pepper in your recipes. I love to use it in many of my recipes, especially soups, salad dressings, and meat dishes. Need a recipe for tonight? In this healthy
Mexican Pinto Bean Salad
recipe, I replaced the black pepper in the vinaigrette with two drops of Black Pepper essential oil. So tasty!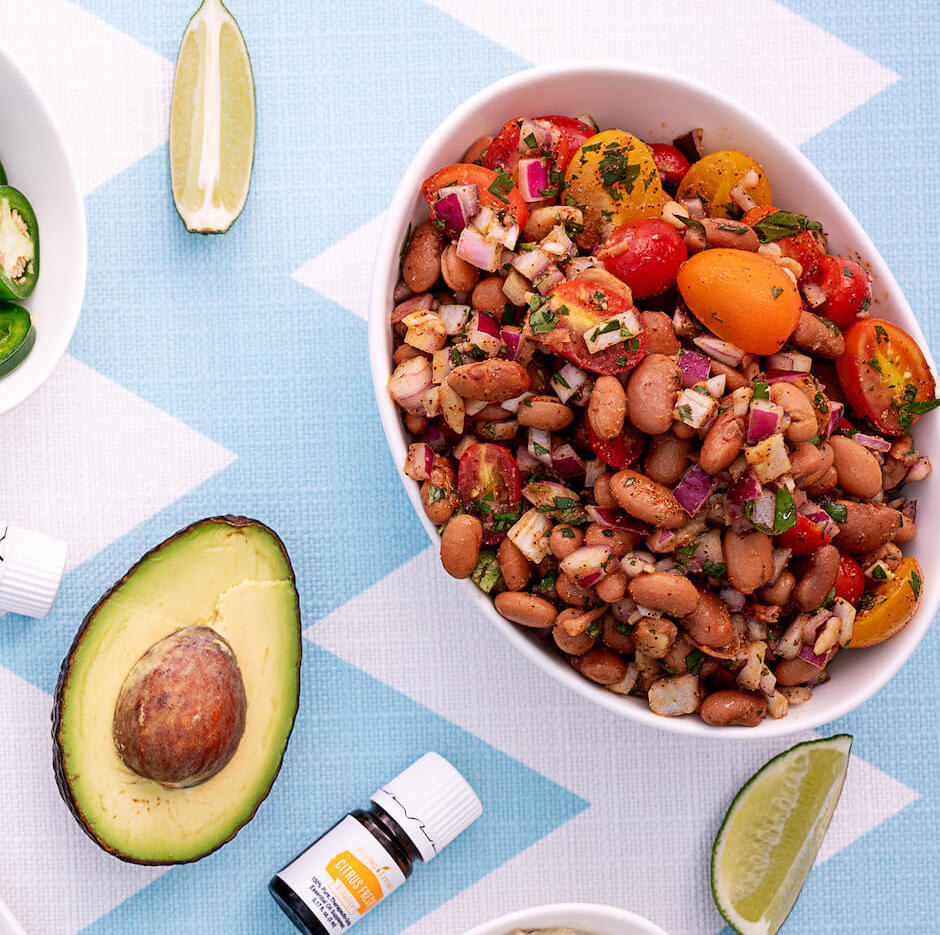 Let Black Pepper be your muse in the diffuser. It's a go-to when creating your own diffuser blends. In the mood for sophisticated island vibes? Try this Tropical Spice blend of
Royal Hawaiian Sandalwood
,
Clove
, and Black Pepper!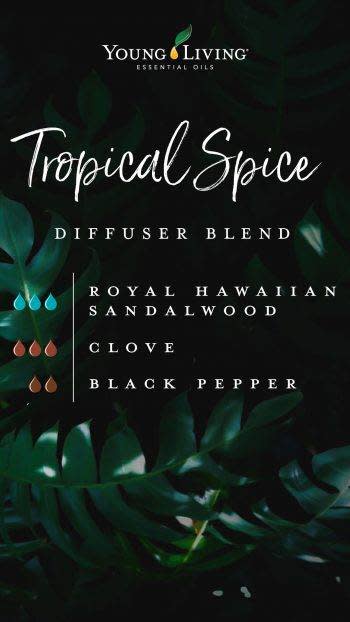 Are you surprised about the many uses of Black Pepper essential oil? As you can tell, I love using it! Let me know if you have any questions about its use.
Kathy Van Pelt
Comments are currently closed
Subscribe to My Updates
Here's some information about the list that you're signing up for. It will populate the description from their account.
Free Email Class: Essential Oils 101
Learn all the basics on essential oils in my FREE Essential Oils 101 Email Course. I'll also share DIY beauty and skin care recipes, homemade cleaners and other practical uses for essential oils to help you save money too.
Ready to begin a healthier life?
Get a Starter Kit and SAVE!
Most of us begin our journey by choosing a Premium Starter Kit. The kits offer considerable value for your money (significantly lower than paying retail), and they contain enough full-size items to ensure initial success using Young Living.


Check It Out
For Home, health, & fitness
Products for Everyone!
These products celebrate the harmony between nature, body, mind, and soul. Have you noticed that walking through lavender fields or a pine forest seems to instantly awaken your senses — from the energizing aromas to the feelings of well-being the smell evokes? Young Living infuses this into everything they create.
Next Event Title
This is a description of the event pulled from the user's account, talking about how awesome it is going to be.