Do You Have a Passion for Inspiring Wellness?
Have you ever wanted to work from home and have more control over your time and income? Here is one of the best global opportunities in the world, but perhaps you should judge this for yourself.
World-Class Opportunity
Of the millions of members who use Young Living® products, 89.5% of them remain a Preferred Customer while the other 10.5% decide to go on to earn extra money sharing Young Living® with others.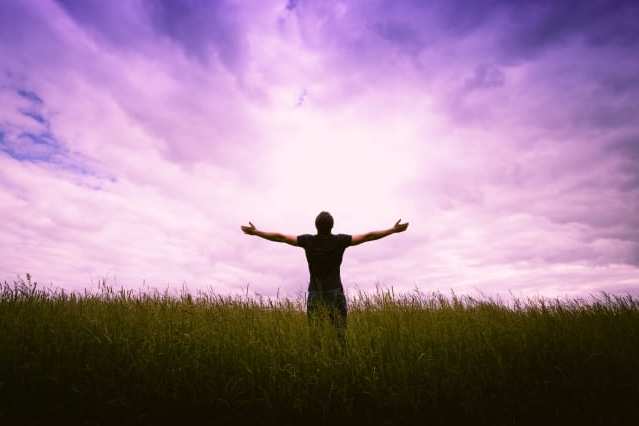 Here's a Business for those...

Who would like to work from home.

Who might like to just earn enough to pay for their products.

Who'd like to see others discover the benefits of essential oils.

Who have a passion for inspiring wellness.

Who have a desire for more control over their time & income!
Check out our 4-Minute Video!
A story of hope, health, and maybe a little bit of freedom.
Starting to Earn is So Easy
Once a "preferred customer" (member) shares with someone and that person enrolls to buy products from Young Living®, they are immediately in a position to earn compensation for referring others to buy from Young Living®.
It is that simple, and now you are a "business builder" - or at least you'll get paid for your referrals!
You share your wins and products with others, and they purchase directly from Young Living®, using your referral code, and you can be paid! Check out our video below to learn more about the business opportunity.
How Do You Earn Money?
Young Living's generous compensation plan gives you the power to take control of your future and build a business that could change your life forever.
Transform your time and hard work into monthly income and abundance!
Young Living's 2018 World-Wide Income Disclosure Statement
Young Living business, Yay or Nay? Let's talk
Kathy Van Pelt
760-519-4017
Leave a Comment / Ask a Question
Subscribe to My Updates
Here's some information about the list that you're signing up for. It will populate the description from their account.
Free Email Class: Essential Oils 101
Learn all the basics on essential oils in my FREE Essential Oils 101 Email Course. I'll also share DIY beauty and skin care recipes, homemade cleaners and other practical uses for essential oils to help you save money too.
Ready to begin a healthier life?
Get a Starter Kit and SAVE!
Most of us begin our journey by choosing a Premium Starter Kit. The kits offer considerable value for your money (significantly lower than paying retail), and they contain enough full-size items to ensure initial success using Young Living.


Check It Out
For Home, health, & fitness
Products for Everyone!
These products celebrate the harmony between nature, body, mind, and soul. Have you noticed that walking through lavender fields or a pine forest seems to instantly awaken your senses — from the energizing aromas to the feelings of well-being the smell evokes? Young Living infuses this into everything they create.
Next Event Title
This is a description of the event pulled from the user's account, talking about how awesome it is going to be.