March News, Promos, and A Fabulous Gift Idea
Life's most important moments require us to slow down and embrace the present. In March, let's try to do away with emotional distractions as you master mindfulness and anchor your awareness.

Have you used essential oils to help with a similar goal before? If you'd like to know some of the best essential oils to give a little boost to both your body and mind, I have some great suggestions for you.
RISE UP With March's Elevated Offerings!
Elevate your routines and create inspiring spaces with March's enrollment promotion! Beginning March 1, new Young Living enrollees will qualify for a limited-time Haven Starter Bundle.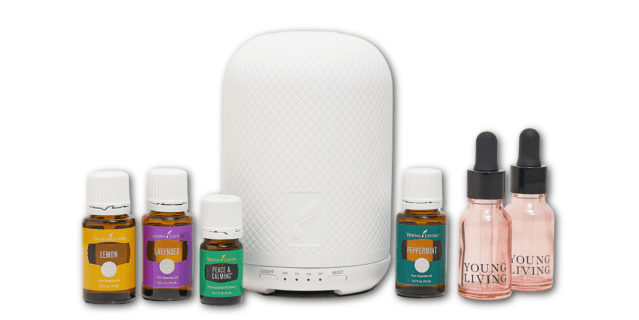 This bundle includes the clean and classy Haven Diffuser, four fresh essential oil favorites (Lemon, Lavender, Peace & Calming, and Peppermint), and two bonus glass dropper bottles. This kit is ideal for ramping up your wellness routine!
Here's A Great Gift Idea...

Great news— the Haven Ceramic Diffuser is coming back as a permanent product! Included with the diffuser are two essential oil favorites, Citrus Fresh™ and Peppermint- making this a fabulous gift idea for almost anyone.

Now is your chance to add this beautiful diffuser to your Essential Rewards order. The simplistic touch of this porcelain diffuser can add to and enhance the space of almost any room in your home. It comes with features you'd expect from Young Living, such as four different run times and a bright or dimmed light.
Let's Check Out March's Promotion!

Begin with centering yourself as you inhale the gentle scents of
Clary Sage
,
Lavender
, and
Copaiba
. Next, you can create an inspiring space by diffusing the bold aromas of
RutaVaLa
,
Idaho Grand Fir
, and
Blue Cypress
.
As you elevate your state of mind, capture your moment of clarity by creating a combination of these oils in a stunning
amethyst roller bottle
. I guarantee that you'll love the aroma! See the amethyst roller bottle in the
March Promo video
.
Did you know...
Blue Cypress
was used traditionally to moisturize dry skin since its constituents promote the appearance of healthy-looking skin. This essential oil also has historical use as a component in perfumes and even as an adhesive!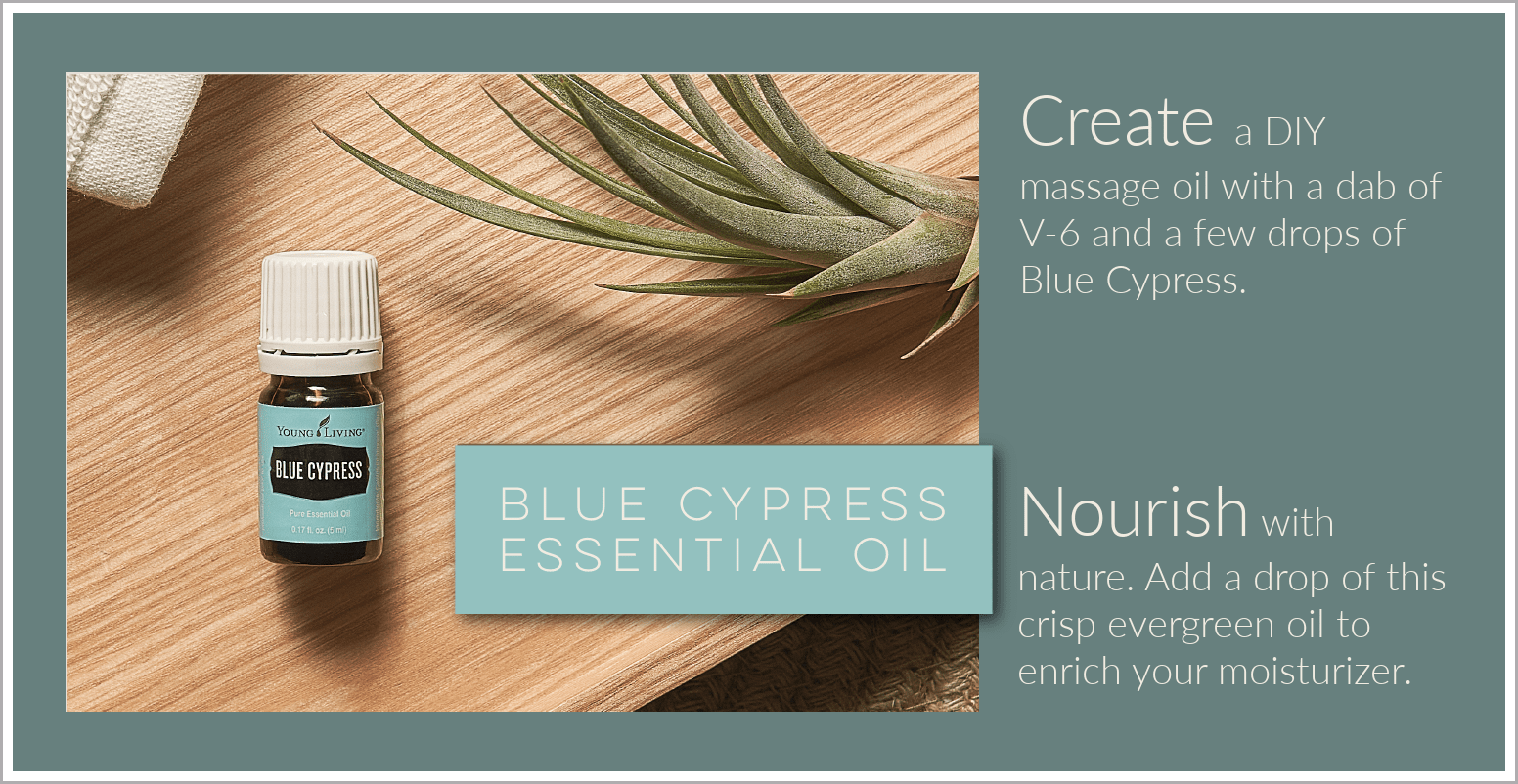 The blue cypress tree has a fresh scent similar to other evergreens you love, but with a touch of lemony sweetness. This is definitely one to try if you haven't yet.
Click the button below
to learn how you can earn these free gifts plus free shipping with a qualified purchase.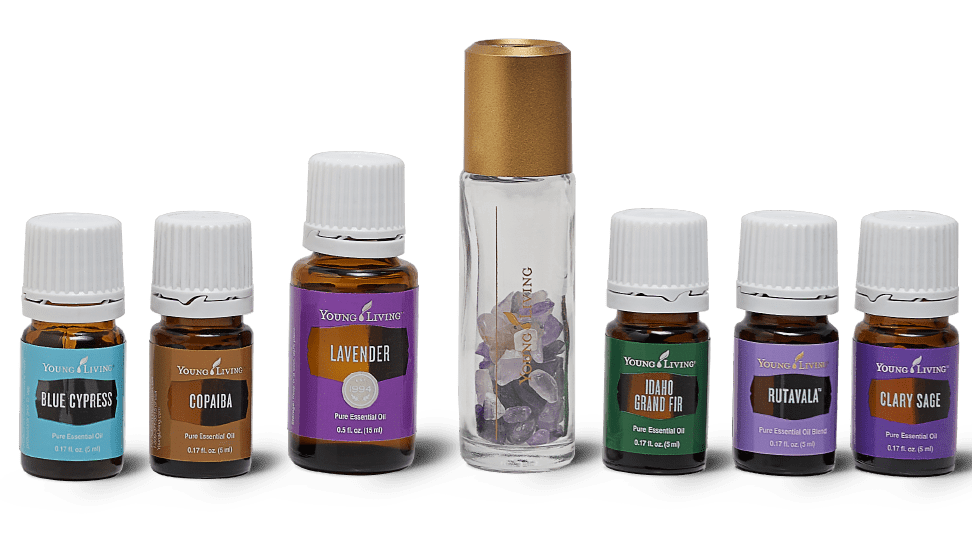 Leave a Comment / Ask a Question
Subscribe to My Updates
Here's some information about the list that you're signing up for. It will populate the description from their account.
Free Email Class: Essential Oils 101
Learn all the basics on essential oils in my FREE Essential Oils 101 Email Course. I'll also share DIY beauty and skin care recipes, homemade cleaners and other practical uses for essential oils to help you save money too.
Ready to begin a healthier life?
Get a Starter Bundle and SAVE!
Most of us begin our journey by choosing a Young Living Starter Bundle. The bundles offer considerable value for your money and they contain enough full-size items to ensure initial success using Young Living.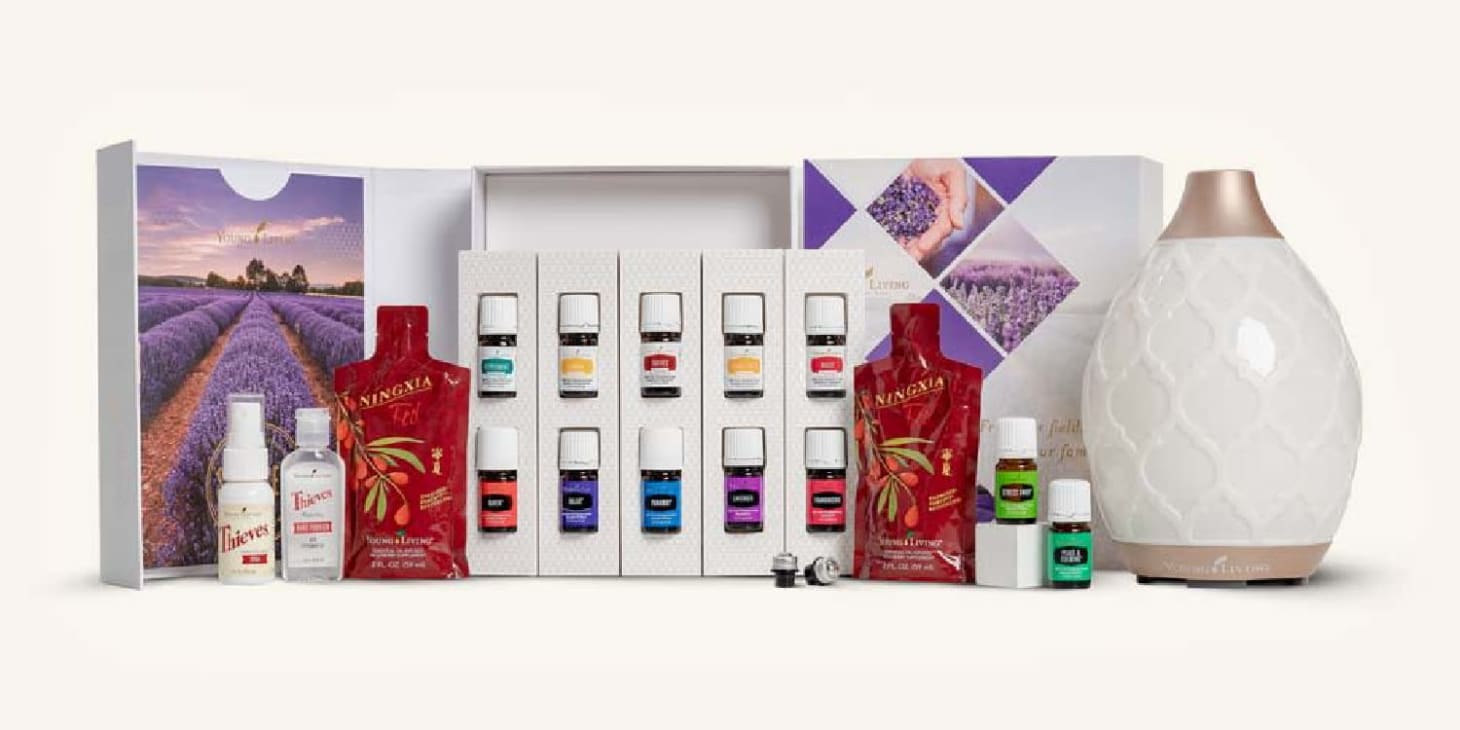 Check It Out
For Home, health, & fitness
Products for Everyone!
These products celebrate the harmony between nature, body, mind, and soul. Have you noticed that walking through lavender fields or a pine forest seems to instantly awaken your senses — from the energizing aromas to the feelings of well-being the smell evokes? Young Living infuses this into everything they create.
Next Event Title
This is a description of the event pulled from the user's account, talking about how awesome it is going to be.