Supplements for Bone and Joint Health
This video goes over my experience using supplements to improve my bone and joint health. The specific supplements are Super Cal Plus, AgilEase, and Sulfurzyme.
Super Cal Plus has helped to improve my bone density according to my bone density scans (DEXA). This bone-health supplement is a blend of bioavailable calcium, magnesium, vitamins D and K, and other trace minerals. It supports the structure, integrity, and density of bones and teeth. Plus, adequate calcium and vitamin D throughout life as part of a well-balanced diet may reduce the risk of osteoporosis.
AgilEase helps to support my joint health. Since taking AgilEase on a daily basis, my hip and joint pain is almost non-existent. Supports and protects joint and cartilage health and supports healthy joint flexibility and mobility. Supports the body's response to acute inflammation in healthy individuals. Formulated with ingredients, including turmeric, and essential oils for healthy joint support.
Sulfurzyme can be taken twice a day to support joints, protect cells and cell membranes, and preserve the molecular framework of connective tissue. It contains MSM, which supports the immune system, the liver, circulation, and proper intestinal function and works to scavenge free radicals.
I've recently added Super Vitamin D to this regimen. It's a new dietary plant-based supplement that is highly absorbable, vegan friendly, and completely synthetic-free. Vitamin D helps to support bone growth and healthy muscle, and plays a key function in respiratory and immune health.
You can purchase these supplements at Retail or Wholesale price. Purchasing them at the wholesale price will save you 24% each month! To set up your wholesale account, purchase a Starter Kit to become a member (a one-time charge). I suggest the Basic Starter Kit because it is the cheapest. For $35 you get a lifetime membership in addition to a 5 ml bottle of
Stress Away
essential oil and an
AromaGlide Roller Fitment
(put that on your bottle of Stress Away!);
a 1 oz portable size
Thieves Hand Sanitizer
(or 10 sachets of Thieves Waterless Hand Sanitizer); a tin of
Thieves Breath Mints
; and two 2 oz packets of
NingXia Red
(a very nutritional beverage). You can order the supplements at the same time you set up your account. Ordering can be done
online
or I can walk you through the process over the phone or in person.
Contact me at kathy@2educateyou.com for more information about these supplements, essential oils, or a Wholesale or Retail account.
Leave a Comment / Ask a Question
Subscribe to My Updates
Here's some information about the list that you're signing up for. It will populate the description from their account.
Free Email Class: Essential Oils 101
Learn all the basics on essential oils in my FREE Essential Oils 101 Email Course. I'll also share DIY beauty and skin care recipes, homemade cleaners and other practical uses for essential oils to help you save money too.
Ready to begin a healthier life?
Get a Starter Bundle and SAVE!
Most of us begin our journey by choosing a Young Living Starter Bundle. The bundles offer considerable value for your money and they contain enough full-size items to ensure initial success using Young Living.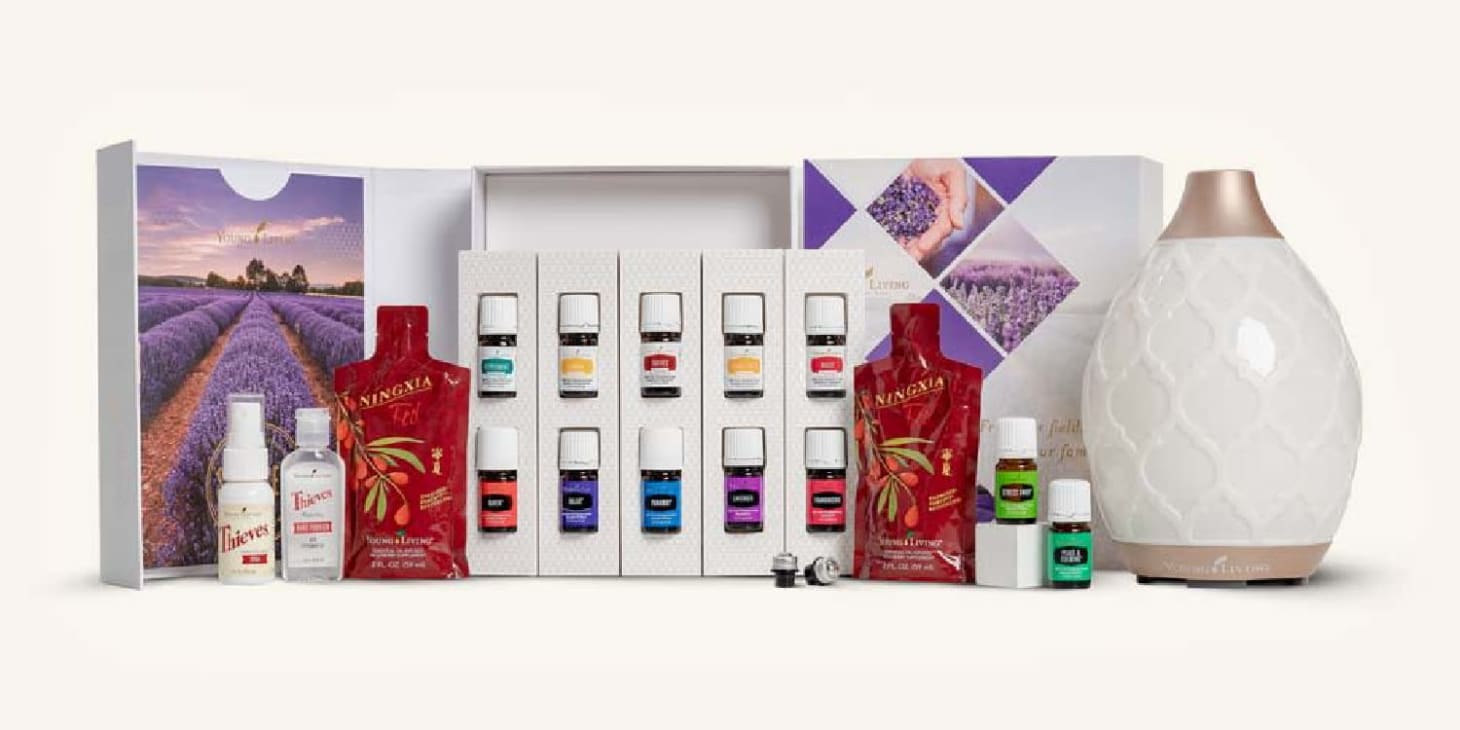 Check It Out
For Home, health, & fitness
Products for Everyone!
These products celebrate the harmony between nature, body, mind, and soul. Have you noticed that walking through lavender fields or a pine forest seems to instantly awaken your senses — from the energizing aromas to the feelings of well-being the smell evokes? Young Living infuses this into everything they create.
Next Event Title
This is a description of the event pulled from the user's account, talking about how awesome it is going to be.