Can You Count on Your Men's Care to Be Safe? Are You Sure?
Alarming study results show that an overwhelming majority of men's skincare and grooming products are made with harmful synthetic chemicals.
I've learned that many are known to be toxic. Sadly, even products that claim to be "all-natural" only have a fraction of natural or organic ingredients in them!
✔️According to Campaign for Safe Cosmetics, the average American man uses six grooming products a day, which contain over 80 different chemicals, many of which are absorbed into the skin, inhaled or ingested.

The health issues that have been linked to these hormone-disrupting chemicals include sperm damage, obesity, prostate cancer and testicular cancer.

The researchers also warn that these chemicals could be harmful even at extremely low doses and can be more toxic as they accumulate in the body.
Given that these toxins are accumulative in the body, have you ever wondered if all these could be causing people to age with so many health issues?
Focus on Safe Men's Care
It is commonly thought that essential oils are something mostly used by women - I know that's what I thought, initially - but that stereotype is falling away as men are learning more about the benefits that can be theirs! They see effective results, and now are fans!
Young Living® offers a full line of items that have been specially formulated just for men's personal care needs. The products have a pleasant woodsy, manly aroma and do not contain any harsh chemicals!
Time to Ditch & Switch!

Fabulous Men's Care Products
Let's face it, men generally shower and shave every day. In most cases, this means they are exposing themselves to hundreds of harmful chemicals directly onto their skin, even before they start their day!
I'm excited to share these safe alternative products.
Young Living offers high-quality products formulated to help men get ready for the day, without the use of:
Harsh Chemicals
Sulfates
Parabens
Phthalates
Petrochemicals
Animal-derived ingredients
Synthetic fragrance
Synthetic colorants.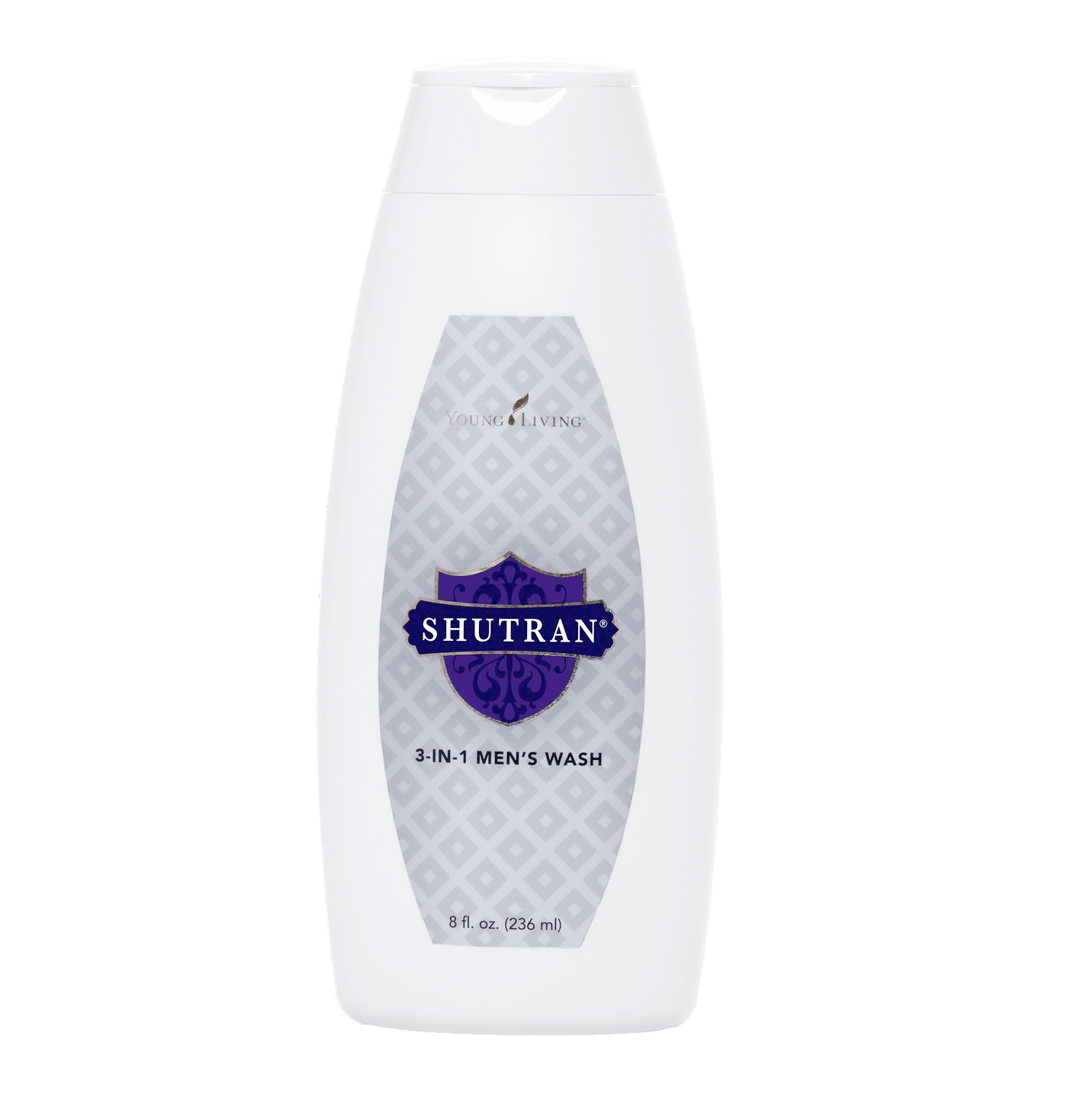 Shutran™ 3-in-1 Men's Wash
Don't crowd your shower shelf with bottles! Cleanse your face, hair, and body in one easy step. Won't leave hair or skin feeling stripped or dry, 100% plant-based, naturally derived ingredients.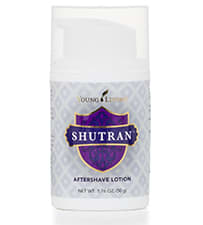 Shutran™ Aftershave Lotion
Non-greasy and absorbs quickly into the skin, providing a light cooling sensation as it restores moisture. It's the perfect shaving companion to Shutran™ Shave Cream.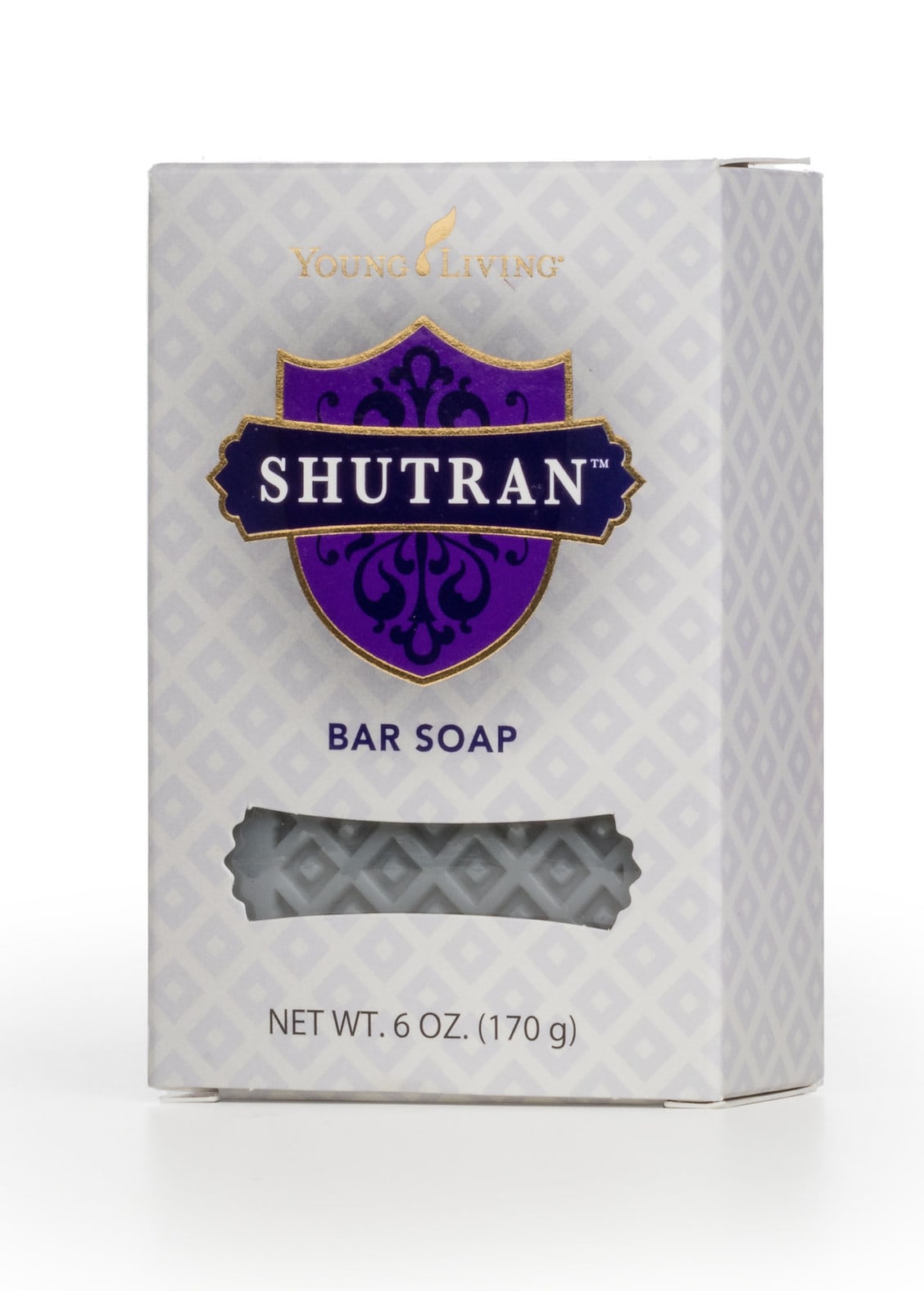 Shutran™ Bar Soap
Gentle on skin, while the activated carbon gives the bar its distinct gray color and deodorizing and cleansing properties. While the masculine scent may appeal specifically to men, it's great for people of all ages and skin types.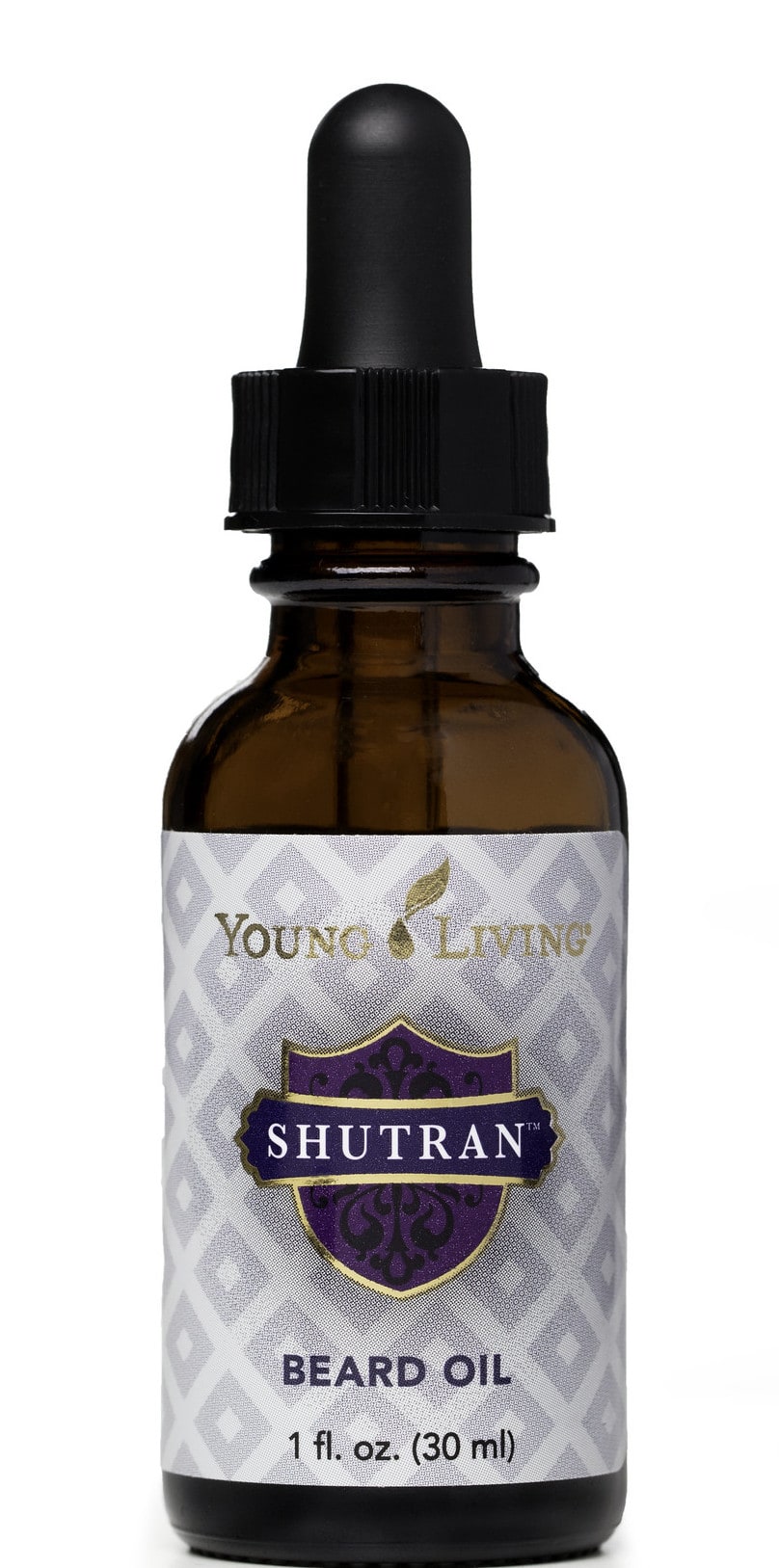 Shutran™ Beard Oil
Designed to absorb easily into hair and give it a soft, natural-looking shine, it's perfect for everyday use. Formulated with pure ingredients such as apricot kernel oil and wolfberry seed oil, it will help keep your skin hydrated and leave your beard smelling great.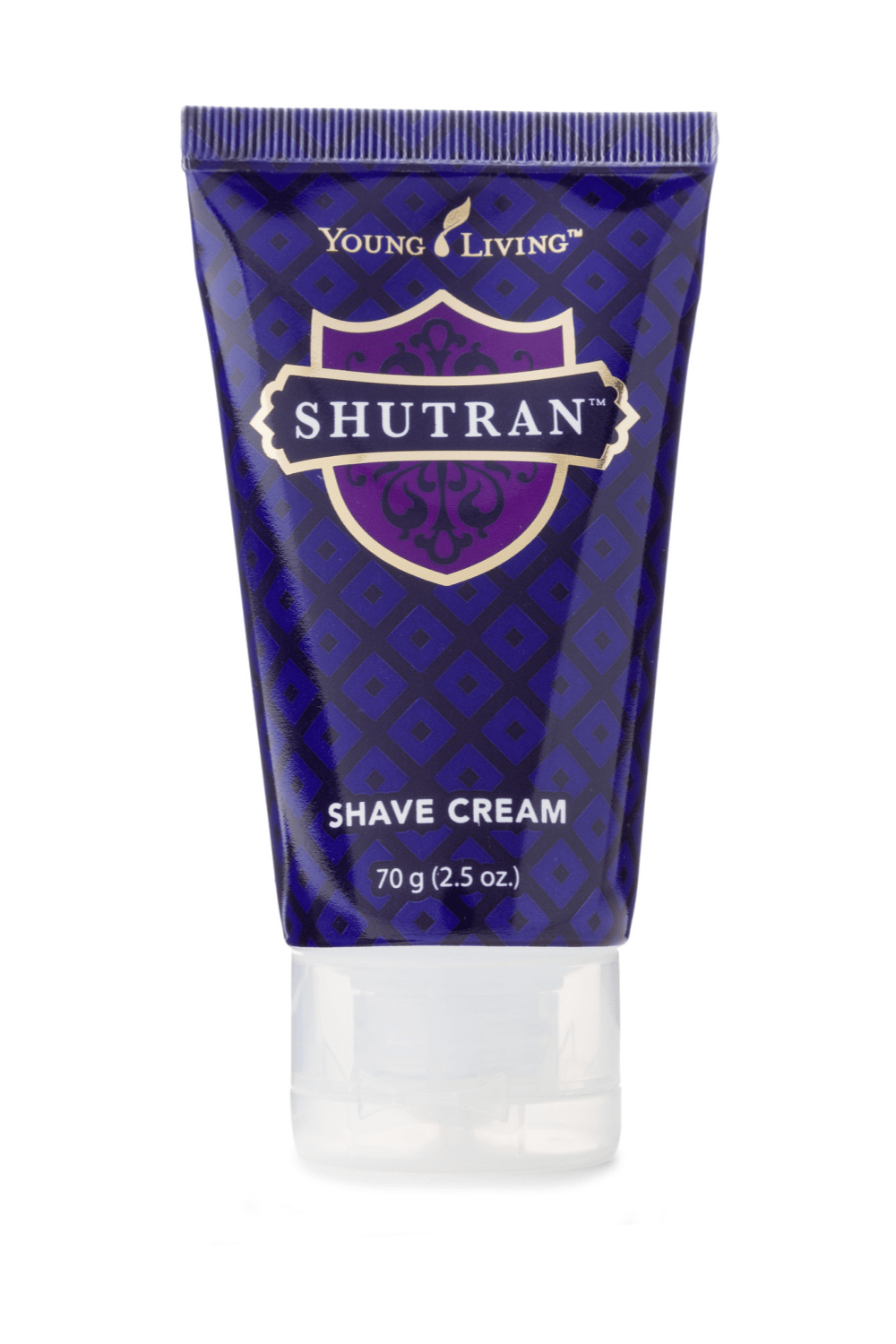 Shutran™ Shave Cream
Combining hydrating palm, grape seed, and olive oils, naturally derived vitamin E complex, and mango and cocoa butter, this luxurious shave cream provides a frictionless glide to reduce razor burn and nicks.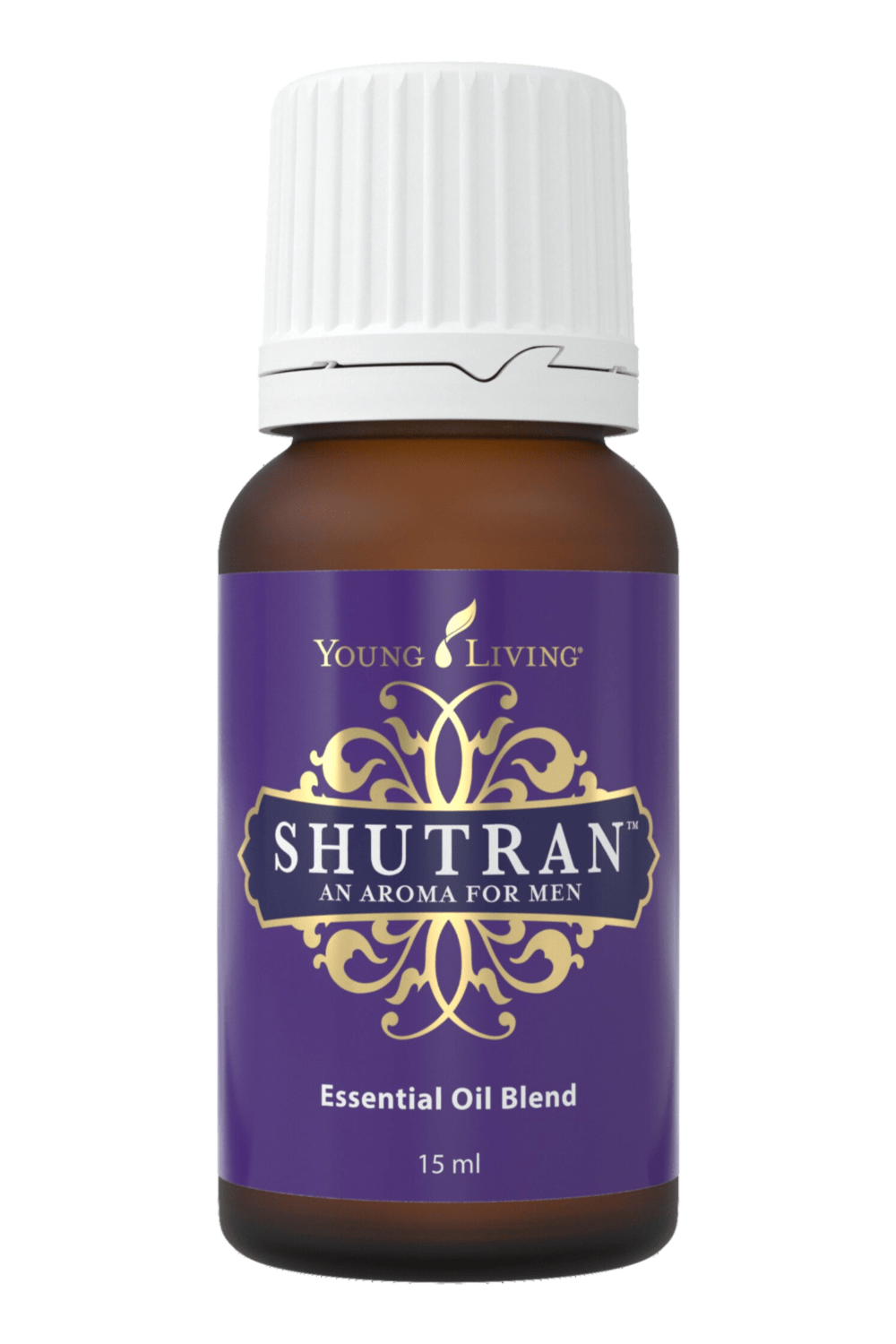 Shutran™ Essential Oil
An empowering essential oil blend specially formulated for men to boost feelings of masculinity and confidence. This oil is perfect for use as a cologne because it appeals to both men and women.

A NEW LIFESTYLE
I'd love to welcome you to the world of Young Living. Here, you will find much more than essential oils—you'll find a new lifestyle.


✅ I invite you to share your comments or ask me a question,
using the form at the bottom of this page.
A Great Men's DIY Hair Pomade
---
Leave a Comment / Ask a Question
Subscribe to My Updates
Here's some information about the list that you're signing up for. It will populate the description from their account.
Free Email Class: Essential Oils 101
Learn all the basics on essential oils in my FREE Essential Oils 101 Email Course. I'll also share DIY beauty and skin care recipes, homemade cleaners and other practical uses for essential oils to help you save money too.
Ready to begin a healthier life?
Get a Starter Bundle and SAVE!
Most of us begin our journey by choosing a Young Living Starter Bundle. The bundles offer considerable value for your money and they contain enough full-size items to ensure initial success using Young Living.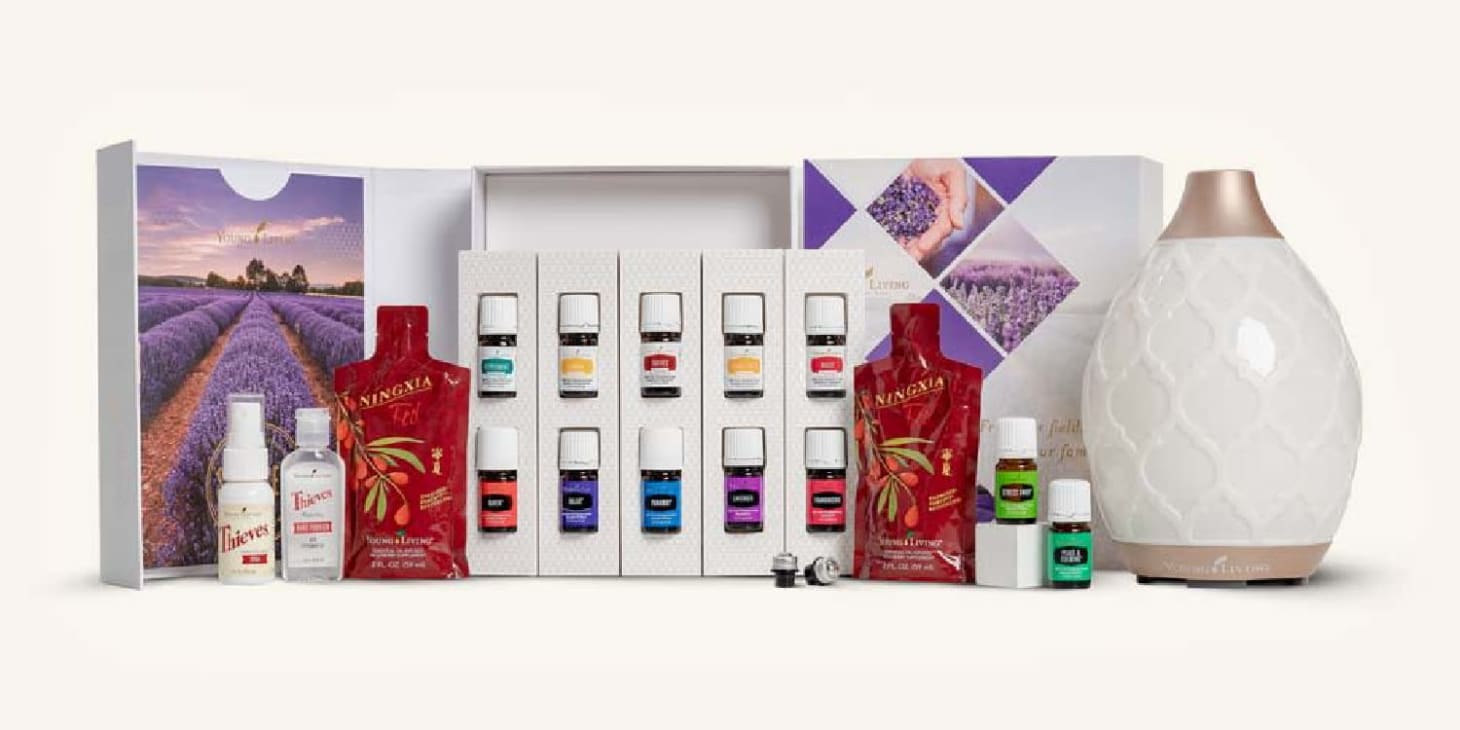 Check It Out
For Home, health, & fitness
Products for Everyone!
These products celebrate the harmony between nature, body, mind, and soul. Have you noticed that walking through lavender fields or a pine forest seems to instantly awaken your senses — from the energizing aromas to the feelings of well-being the smell evokes? Young Living infuses this into everything they create.
Next Event Title
This is a description of the event pulled from the user's account, talking about how awesome it is going to be.