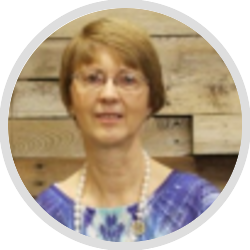 Welcome!
I'm so happy you stopped by. It is with great pride that I am able to share the most authentic essential oils in the world.
As a Board-Certified Health & Wellness Coach and a Certified Clinical Aromatherapist, essential oils are my key go-to strategy. I look forward to helping you integrate them into your self-care toolkit to enhance physical, emotional, and spiritual well-being.
If results are important to you, I hope you spend some time reading a bit on my website. Authenticity is certainly most important, not only for the bottles of oils but for the oil-infused products as well. If all of your questions haven't been answered on this site, please feel free to contact me!