| | |
| --- | --- |
| Item: | 24804 |
| Size: | 3 pk |
| Discount Price: | $45.75 |
| Price: | $60.20 |
Gary's True Grit® Einkorn Berries are a great way to enjoy einkorn in its simplest form. Einkorn grain contains only 14 chromosomes, compared to the 42 chromosomes in modern, hybridized wheat. More than 10,000 years ago, before flour became highly processed, families gathered around homecooked meals created with this ancient grain. Gather your own family around the table for wholesome meals made with farm-grown heirloom einkorn berries!
This subtly sweet ingredient can be used as a base for salads or as a wholesome porridge on cold mornings. It can be enjoyed whole by preparing it similar to rice, or you can mill it into fresh einkorn flour.
Free from artificial flavors, colors, and preservatives—and with lower gluten levels than modern, hybridized wheat—einkorn berries are great for the whole family! Young Living is proud to help bring the wholesome simplicity of einkorn back to its rightful prominence in the world and at the heart of your home.
Non-GMO Project Verified
Product Snapshot

FEATURES & BENEFITS
Perfect for homes that support traditional farming practices
Known as one of the oldest grain varieties
Unique genetic codes give einkorn a lower gluten content than modern wheat varieties
No artificial colors or flavors
No preservatives
Non-GMO
Contains 14 chromosomes, compared to modern wheat with 42 chromosomes
Can be used in various recipes

EXPERIENCE
Diversify flavors in your favorite dishes with subtly sweet einkorn berries that the whole family will love. It's a great substitute for quinoa and processed flour. Einkorn berries' low gluten levels may even offer a better option for those who have gluten sensitivities.
Suggested Uses

DIRECTIONS
Basic Cooking Instructions, Yields 3 cups
Ingredients: 1½ cups einkorn berries, 3 cups water
Instructions
:
Bring 3 cups of water to a rolling boil.
Add 1½ cups of einkorn berries and simmer on low for 25-30 minutes.
Stir and enjoy!
Storage: Keep in a cool, dark place. This is not a ready-to-eat food; it should be fully cooked before consumption.
CAUTION: Contains wheat (Einkorn); Manufactured in a facility that also processes dairy, wheat, tree nuts, and soy.
Ingredients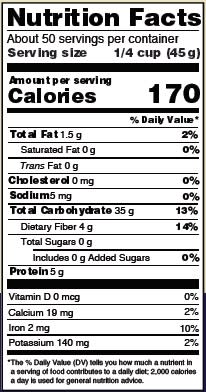 Leave a Comment / Ask a Question
Subscribe to My Updates
Here's some information about the list that you're signing up for. It will populate the description from their account.
Free Email Class: Essential Oils 101
Learn all the basics on essential oils in my FREE Essential Oils 101 Email Course. I'll also share DIY beauty and skin care recipes, homemade cleaners and other practical uses for essential oils to help you save money too.
Ready to begin a healthier life?
Get a Starter Bundle and SAVE!
Most of us begin our journey by choosing a Young Living Starter Bundle. The bundles offer considerable value for your money and they contain enough full-size items to ensure initial success using Young Living.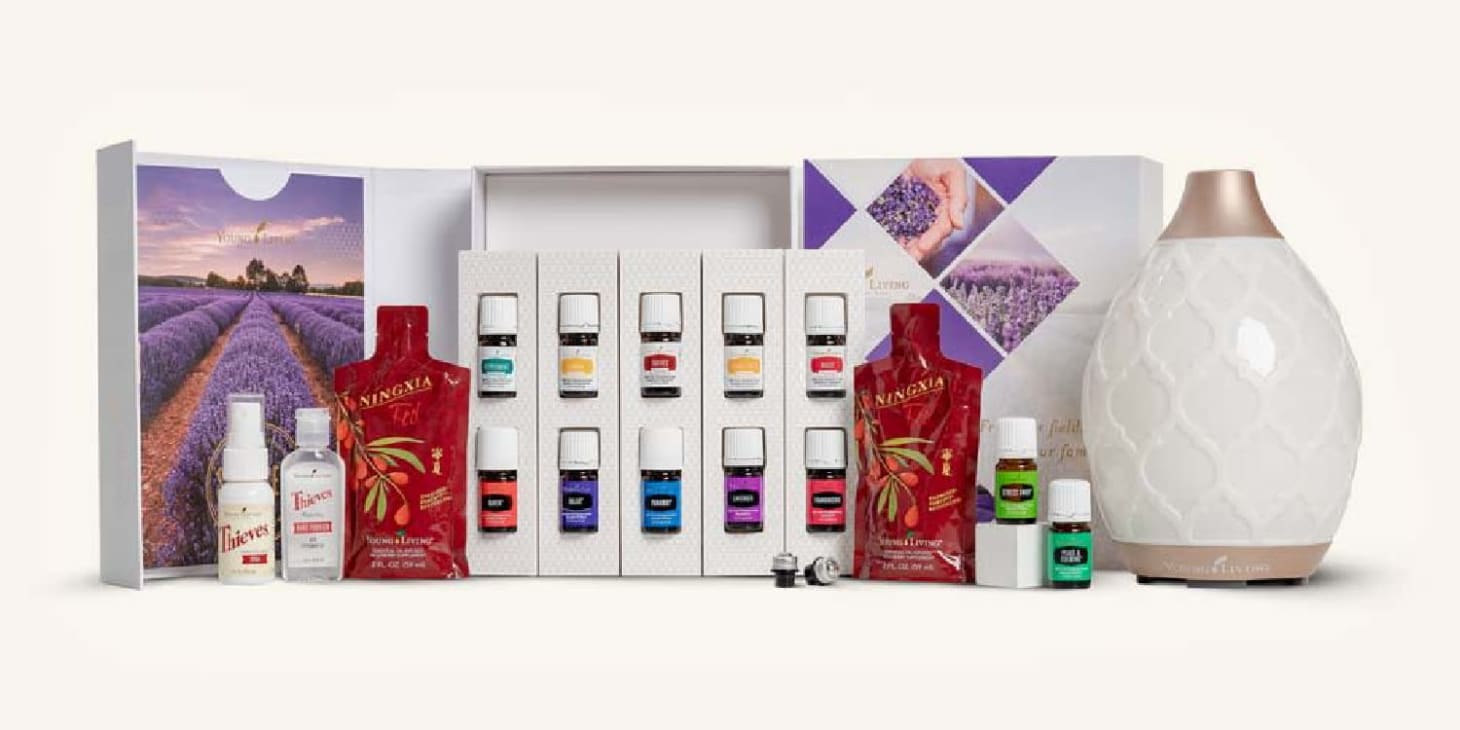 Check It Out
For Home, health, & fitness
Products for Everyone!
These products celebrate the harmony between nature, body, mind, and soul. Have you noticed that walking through lavender fields or a pine forest seems to instantly awaken your senses — from the energizing aromas to the feelings of well-being the smell evokes? Young Living infuses this into everything they create.
Next Event Title
This is a description of the event pulled from the user's account, talking about how awesome it is going to be.