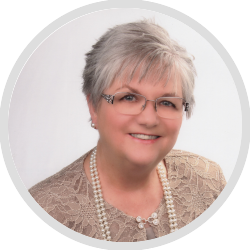 Welcome!
I'm so happy you stopped by. It is with great pride that I am able to share the most authentic essential oils in the world.

If results are important to you, I hope you spend some time reading a bit on my website. Authenticity is certainly most important, not only for the bottles of oils but for the oil-infused products as well. If all of your questions haven't been answered on this site, please don't hesitate to reach out to me!
My name is Jeanette. I am so happy you are visiting my page, and I hope it is because – just like me – you have an interest in essential oils. Welcome; you are definitely in the right place!
But first things first … here's some personal information about me.
When you retire, the first thing that goes through your mind is the realization that you can take a deep breath, relax, and pursue all those interests and hobbies that for one reason or another were previously on hold. That was me! With the support of my husband and sons, I retired in 2011 from a wonderful 26-year career in secondary education. I was a casual essential oil user but wanted to learn more so began studying essential oils on my own – specifically, plant essences and the positive influences they have on the body, mind, soul, and spirit.
This was great; yet the only problem was that teaching was still in my blood, so to make a long story short, I didn't stay retired for long. I went to aromatherapy school, got certified and licensed, and found an in-depth focus of learning and growing in the field. Every time I discovered new research or oils, I sought out ways to share that knowledge with others – including starting my own business which I called The Oil of Gladness.
About The Oil of Gladness
Clearly, I will always be a teacher at heart, and that is a big goal with my company. I want to help you understand that essential oils derived naturally from plants are Divine gifts. We tend to forget that! With the advancements of science in Western civilization, mankind drifted away from faith in nature's gifts for health and wellness in favor of science and pharmaceuticals. My mission is to create a new train of thought and give you the tools to adjust your life back into the realm of faith in God's natural provisions for healing and wholeness.
With all that being said, just because something is considered straight out of God's natural playbook, it doesn't mean we completely cast aside the tools of science that can help us grow, harvest, and extract the healing properties of nature's gifts.
Young Living Essential Oils is the company I chose for my essential oil supplier due to its highest grade of all natural products. Young Living combines the best of science and nature with its Seed-to-Seal guarantee in every product they bring to market. This website introduces you to the Young Living Lifestyle. I am your helper and teacher in learning about this healthy way of life.
Subscribe to My Updates
Here's some information about the list that you're signing up for. It will populate the description from their account.
Free Email Class: Essential Oils 101
Learn all the basics on essential oils in my FREE Essential Oils 101 Email Course. I'll also share DIY beauty and skin care recipes, homemade cleaners and other practical uses for essential oils to help you save money too.
Ready to begin a healthier life?
Get a Starter Bundle and SAVE!
Most of us begin our journey by choosing a Young Living Starter Bundle. The bundles offer considerable value for your money and they contain enough full-size items to ensure initial success using Young Living.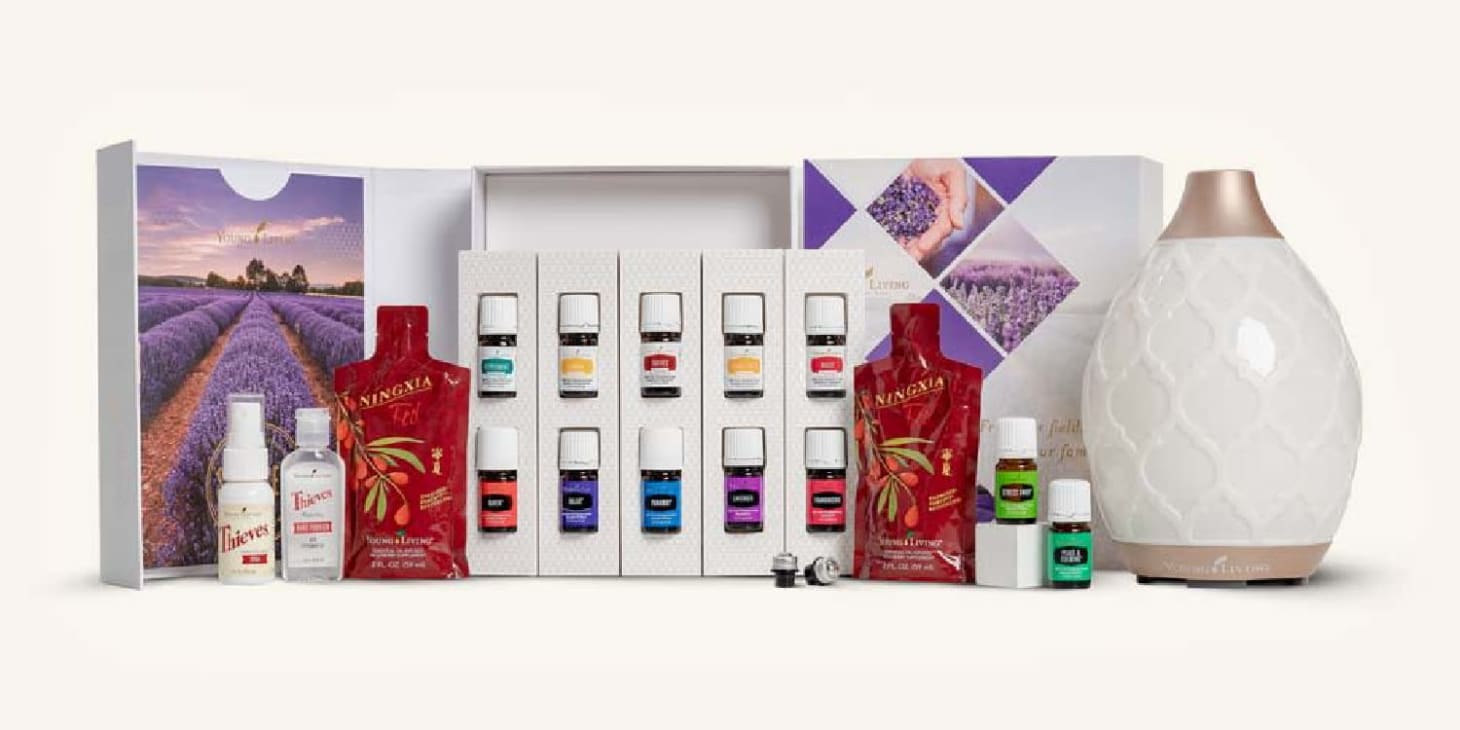 Check It Out
For Home, health, & fitness
Products for Everyone!
These products celebrate the harmony between nature, body, mind, and soul. Have you noticed that walking through lavender fields or a pine forest seems to instantly awaken your senses — from the energizing aromas to the feelings of well-being the smell evokes? Young Living infuses this into everything they create.
Next Event Title
This is a description of the event pulled from the user's account, talking about how awesome it is going to be.