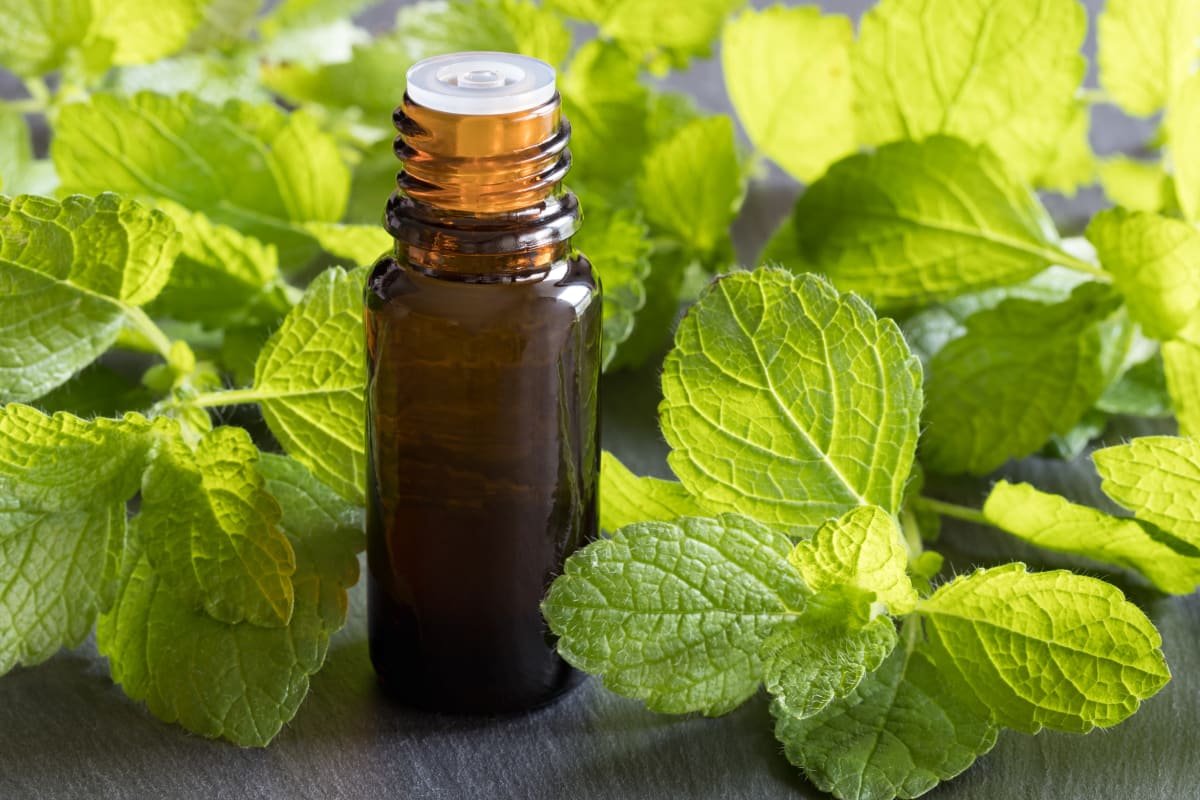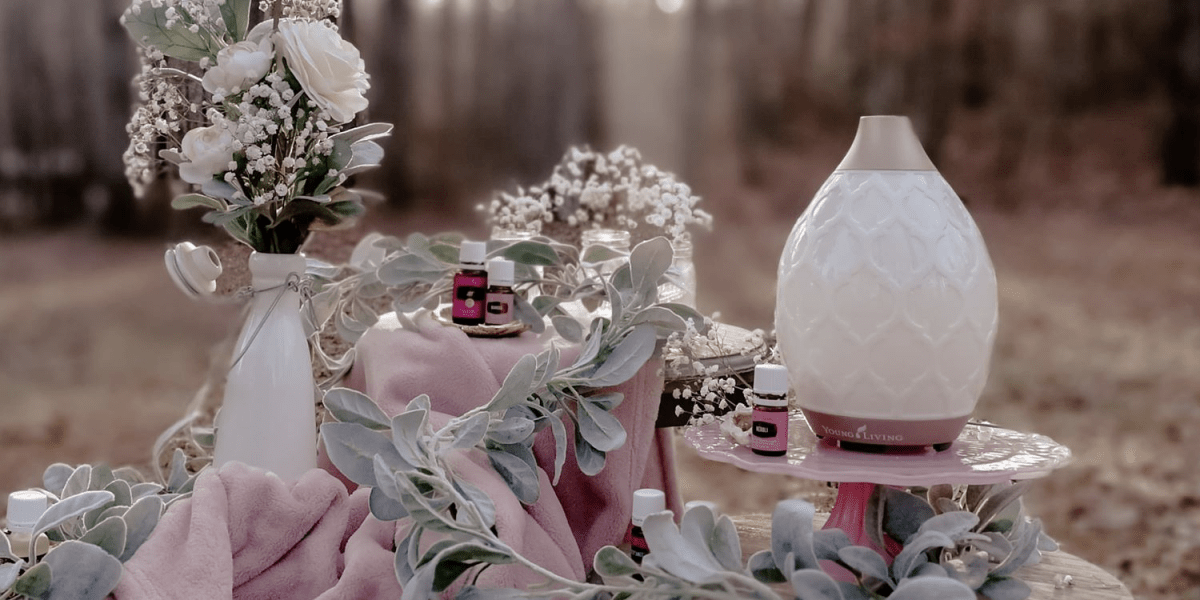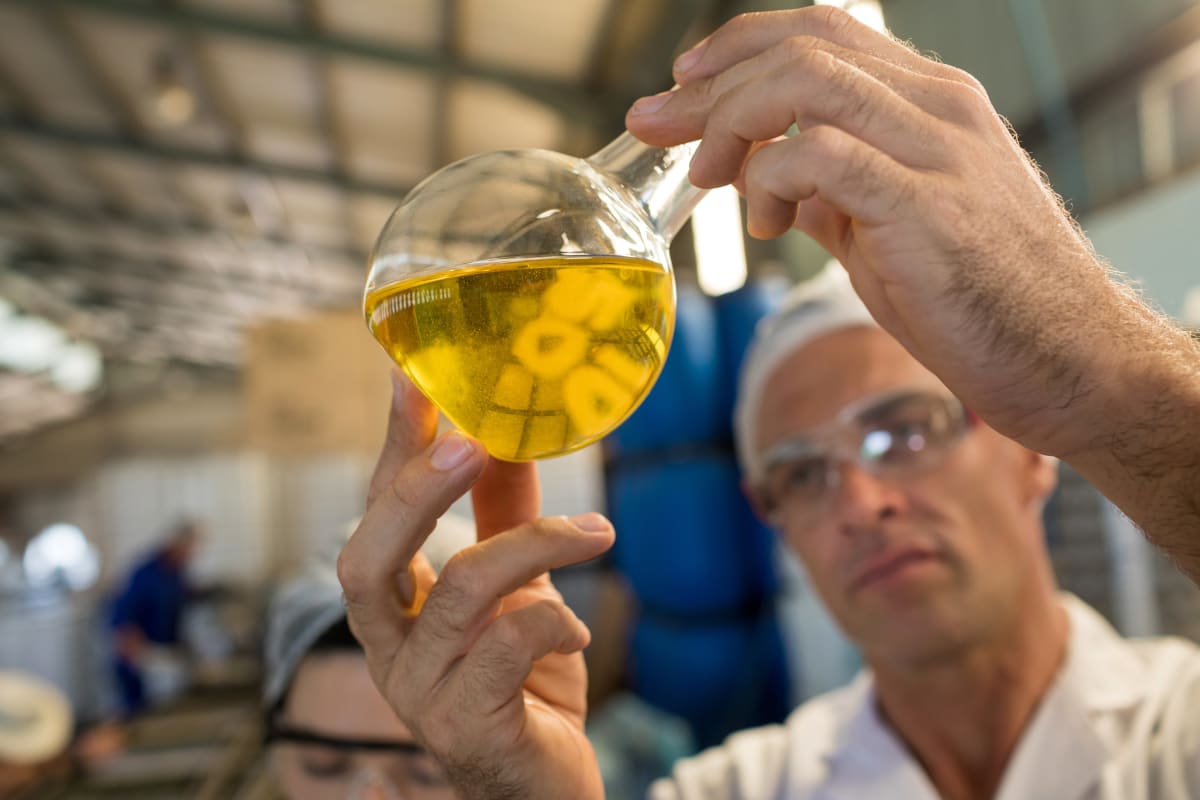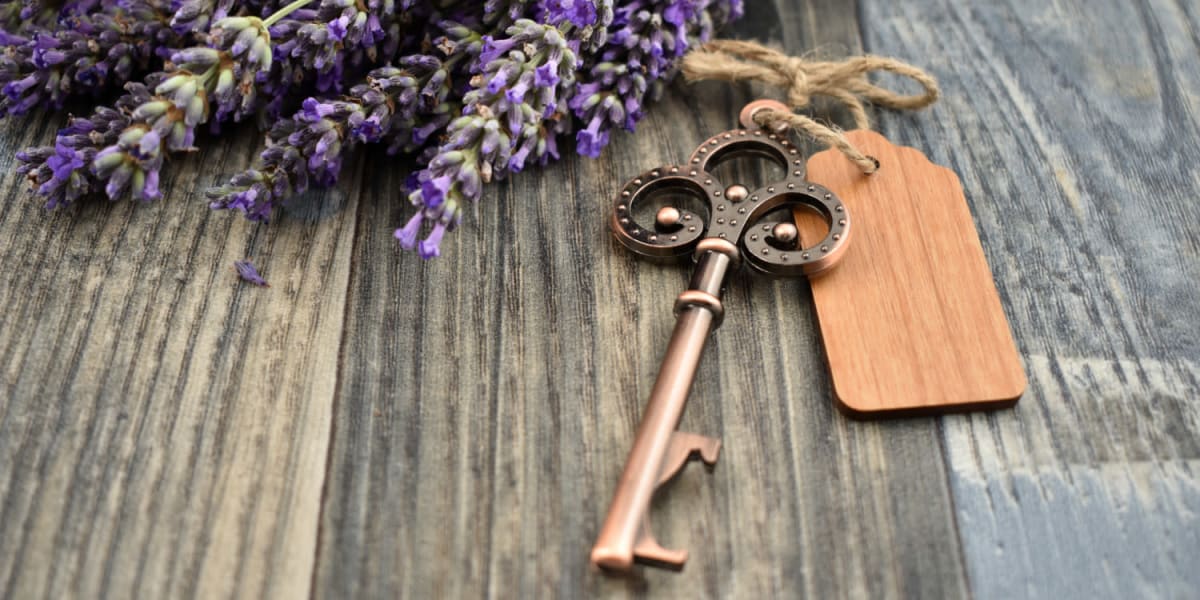 Free Email Class: Essential Oils 101
Learn all the basics on essential oils in my FREE Essential Oils 101 Email Course. I'll also share DIY beauty and skin care recipes, homemade cleaners and other practical uses for essential oils to help you save money too.
A starter kit is available
Ready to Begin a Healthier Lifestyle?
Check It Out

Most of us begin our journey by choosing a Premium Starter Kit. It offers considerable value for your money (significantly lower than paying retail), and it contains enough full-size items to ensure initial success using Young Living's products. There are four different premium kits, and highlighted here is the Essential Oils premium starter kit.
Membership Has Big Discounts!
Why pay full-price when becoming a member has no added or further obligations? Just get a starter kit and enjoy all the member benefits and ability to purchase all your future products at 24% off retail pricing! This is your first step on a path to a different type of lifestyle.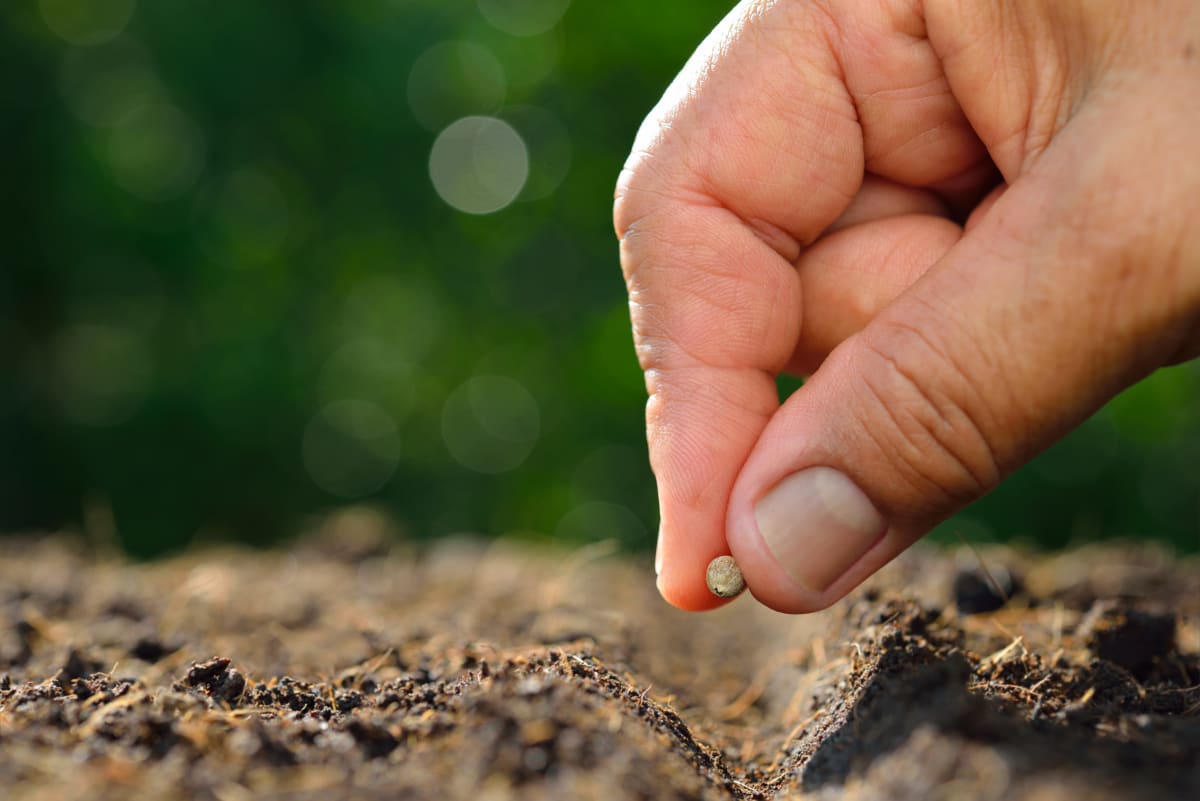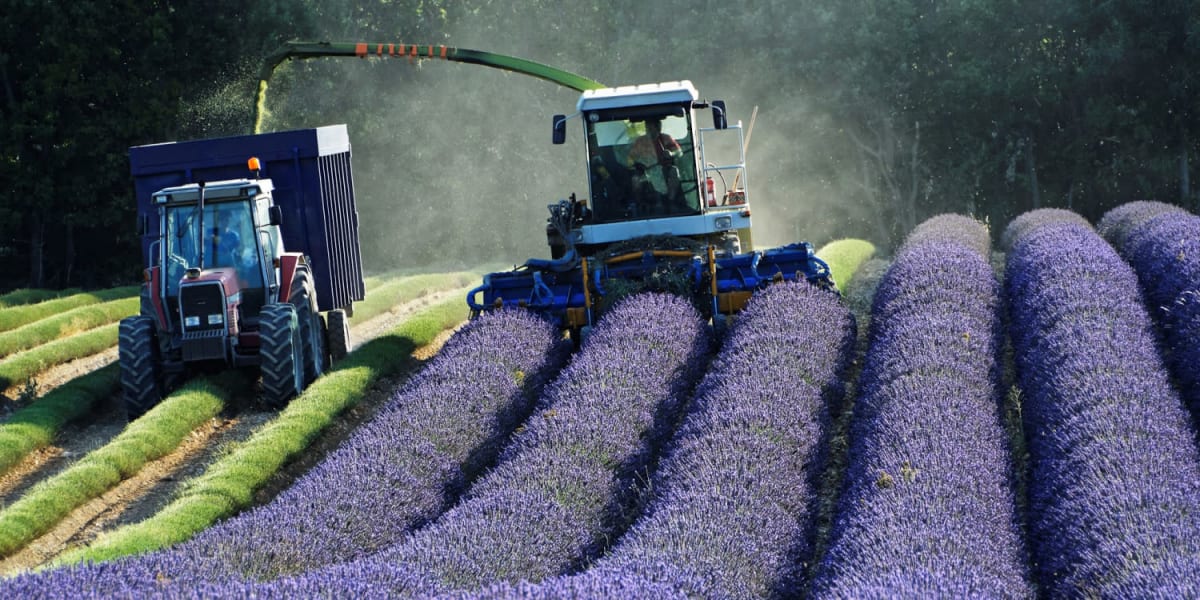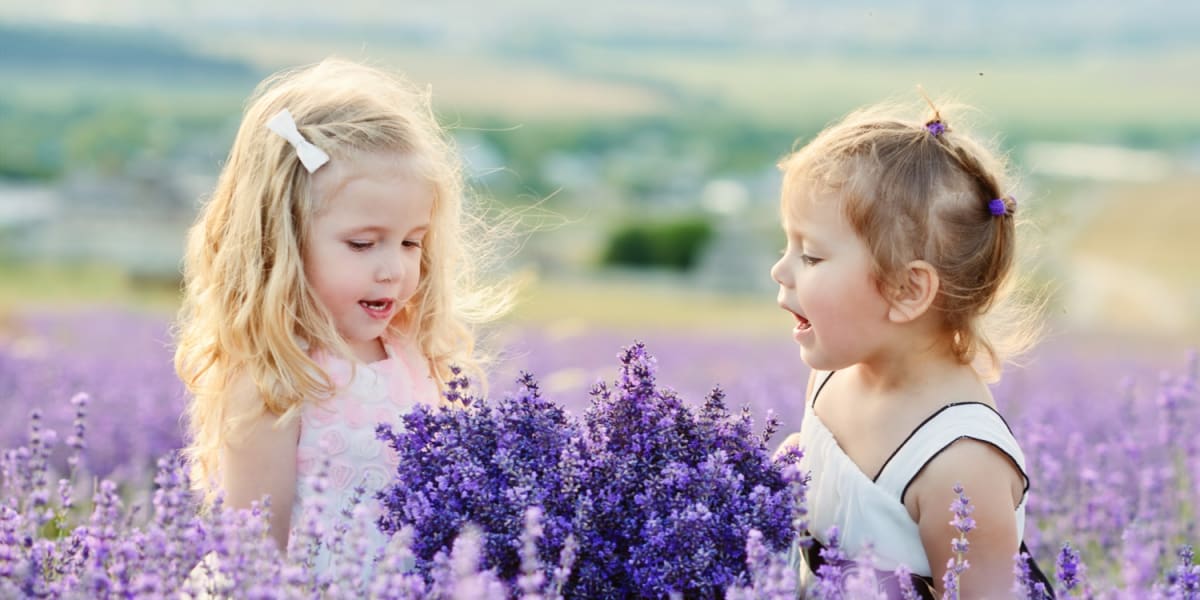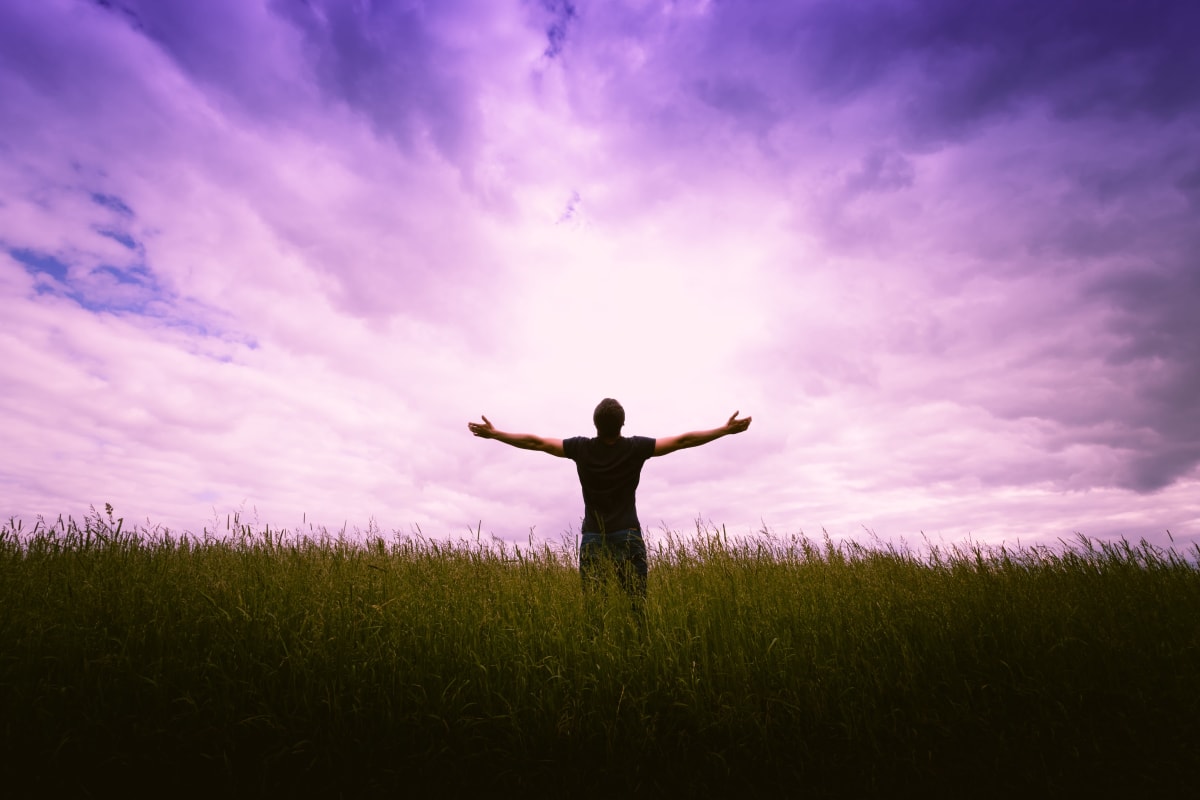 Events and Classes!
Check out my upcoming events calender and reserve your spot at one of my upcoming gatherings!
For home, health, & fitness
Products for Everyone!
These products celebrate the harmony between nature, body, mind, and soul. Have you noticed that walking through lavender fields or a pine forest seems to instantly awaken your senses — from the energizing aromas to the feelings of well-being the smell evokes? Young Living infuses this into everything they create.
Monthly Specials (Members only)